Sydney lawyer reprimanded, fined $8k for professional misconduct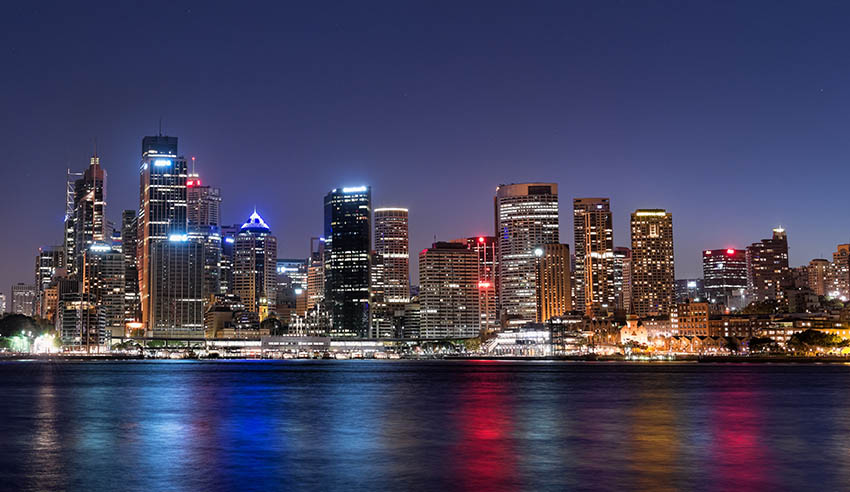 A boutique principal operating in Sydney's inner west has been reprimanded, fined and ordered to undergo courses in trust accounting and legal ethics following a finding of professional misconduct on two grounds in July 2019.
Just over six months ago, Konstan Lawyers principal Simon Konstantinidis was found to have failed to account in the amount of $33,000 to two brothers by retaining the money in his trust account for over four years, contrary to written directions, and that said retention was in contravention of the Legal Profession Act. On these two charges, he was found to have engaged in professional misconduct.
In addition, he was found to have breached an undertaking that he had given in a letter to another practitioner, for which he was found guilty of unsatisfactory professional conduct.
In a stage two hearing, Mr Konstantinidis was reprimanded, find $8,000 and ordered, at his own expense, to complete Law Society-approved courses in trust accounting and legal ethics.
In determining that a reprimand was an appropriate penalty, the NSW Civil and Administrative Tribunal held: "We do not believe that a more serious sanction is warranted in the circumstances, but we also do not accept the bare finding of professional misconduct to be sufficient. We consider a reprimand to be appropriate because it denotes not only a significant admonition of the solicitor's conduct personally, but it also promotes the integrity of the profession generally."
The fine of $8,000, also handed down, was determined by the tribunal to be "appropriate" and payable within 60 days.
With regard to the education order, the tribunal said: "We are not persuaded by the submission that the solicitor would not gain any benefit from the proposed course. He has not provided any evidence to support this proposition, for example, that he has recently undertaken a similar course. It is also an annual requirement for each member of the profession to complete a course in ethics and professional responsibility."
"The solicitor has also not provided any evidence that he has developed any insight into our findings in relation to grounds 1 and 2 and what he would do differently if similar circumstances were to arise in the future," it continued.