CIE Legal elevates 2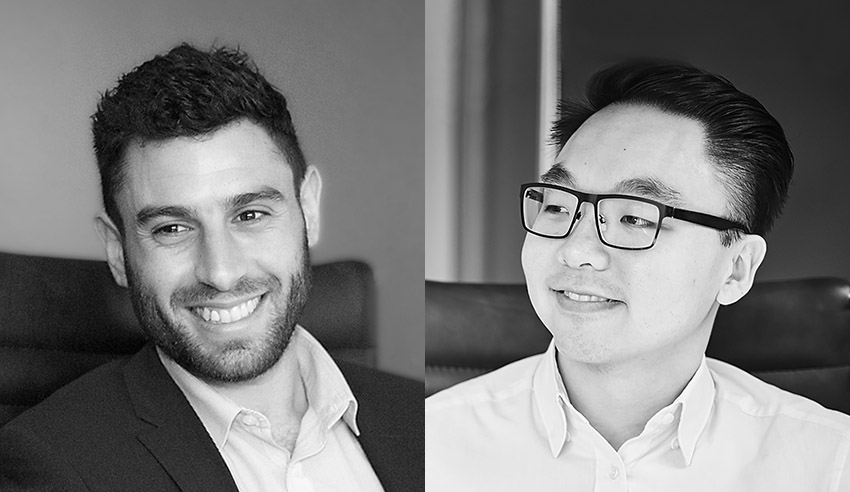 CIE Legal has promoted two of its employees to senior associate roles.
The firm has promoted Farrel Braver and Cheng Ho to the role. 
The former began his legal career at CIE Legal as a paralegal, focusing on advising automotive companies on their commercial contracts, consumer law issues and consumer disputes. The latter commenced his legal career in a generalist role with a small practice and chose to join CIE Legal in 2018, working on commercial contracts and disputes work.
"Farrel and Cheng have shown consistently high levels of service delivery and dedication to their clients and it is gratifying to reflect this in their promotion to [senior associate]," CIE Legal's managing partner Peter George said.
"Both lawyers are committed to playing their part in progressing our business and the practice of law generally. Their lead roles in our customer experience programme led by CXINLAW are a great example of this. 
"Farrel and Cheng's promotions are a reflection of CIE Legal's strong performance and confidence in the future, as major business clients continue to look beyond BigLaw firms to help them capitalise on opportunities, manage their legal risk and prevent disputes."