Join Lawyers Weekly on our mission to bring together 40 legal professionals in Australia to fund an entire school in East Africa.
Education is a fundamental human right. But right now 100 million children in Africa are missing out. By joining forces with our philanthropic partner, So They Can, we are working to change this…but we need your help.
$60 a month is all it takes.
NO. OF SIGN UPS
What is the Lawyers Weekly
Education Collective?
Our Education Collective harnesses the power of collaboration. By bringing together 40 individuals donating $60 a month each, we can fund all of the education projects that So They Can runs at one of their partner schools in East Africa.

So They Can's Education Collective model helps people make a meaningful difference, in line with the UN Sustainable Development Goals.

Your regular investment will improve learning conditions, deliver quality education for every child, and provide access to basic life essentials such as food, clean drinking water and sanitation.
Join our Lawyers Weekly Education Collective and make a real difference starting today. Upon registering, make sure you choose the 'Lawyers Weekly' option in the "How did you hear about us?" tab.
SIGN UP NOW
As a member of our Education Collective, we'll send you regular updates on the impact of your contribution, as well as invitations to So They Can's virtual events where you'll get to learn more about their life-changing work.
FOLLOW SO THEY CAN
Together we are stronger! Tell your world about the impact this Education Collective is having and encourage others to do the same.
SHARE ON SOCIAL
The Difference You'll Make
Every child has a dream… but so many do not have the opportunity to fulfill them. By addressing inequity and injustice, you will help children receive a quality education, discover their unique talents and achieve their dreams.
We know that educating girls is not just the right thing to do, it's the smart thing to do. When we keep girls in school, inequality is reduced, climate change is addressed and opportunities are created for whole communities to thrive.
Championing children's rights
Your gift will help children understand their fundamental rights — and empower their parents and community members to support them, so they can be respected, empowered and active members of society.
---
For the cost of a few cups of coffee a week, you have the chance to change the future for children through education and empower the next generation of leaders, lawyers, scientists and future thinkers.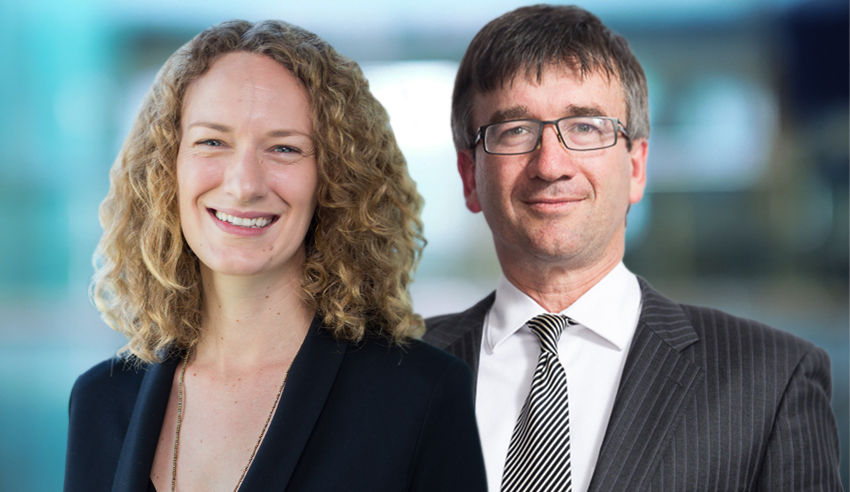 Using privilege and legal skills to help others
On this special episode of The Lawyers Weekly Show, produced in partnership with So They Can, a partner and a barrister ... READ MORE
So They Can's goal is to empower 36,000 children through education by 2030 — and we're right behind them!