Sponsored Features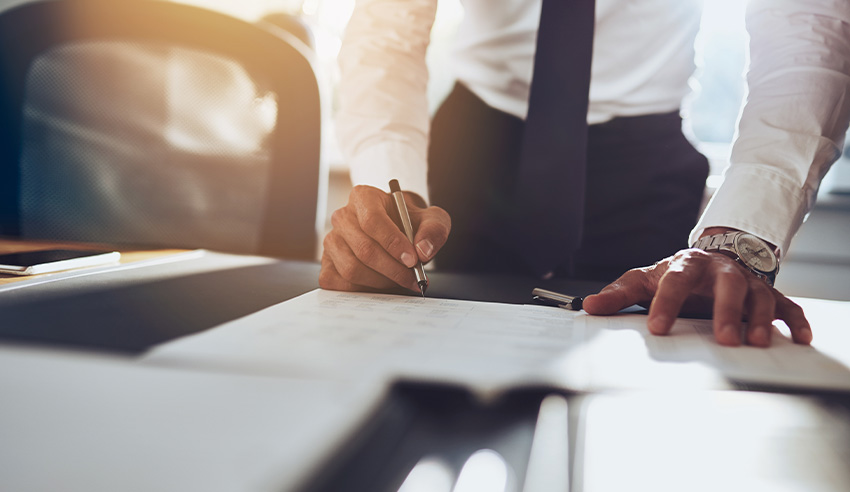 latest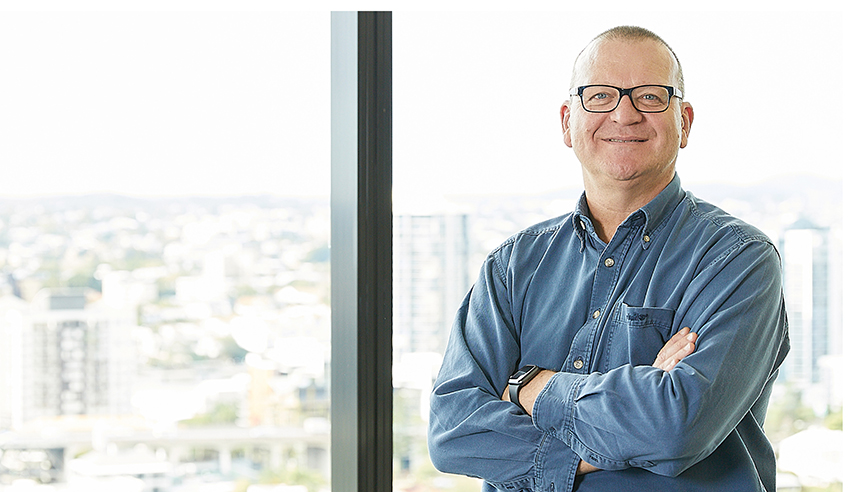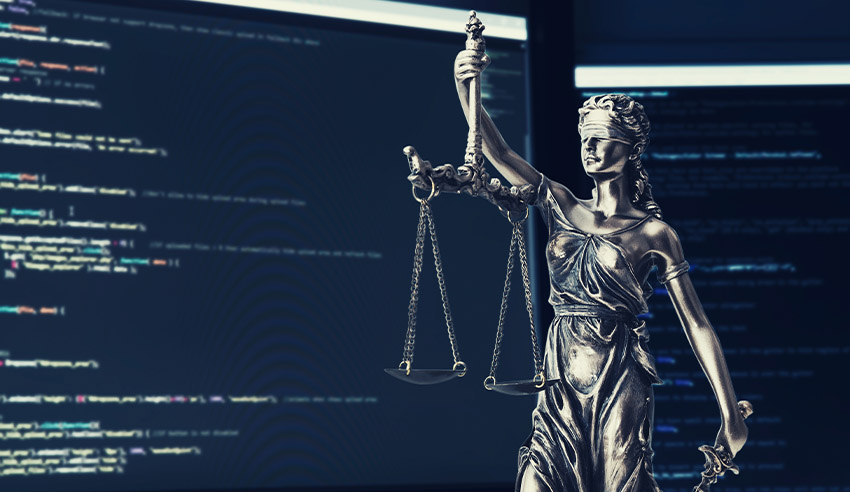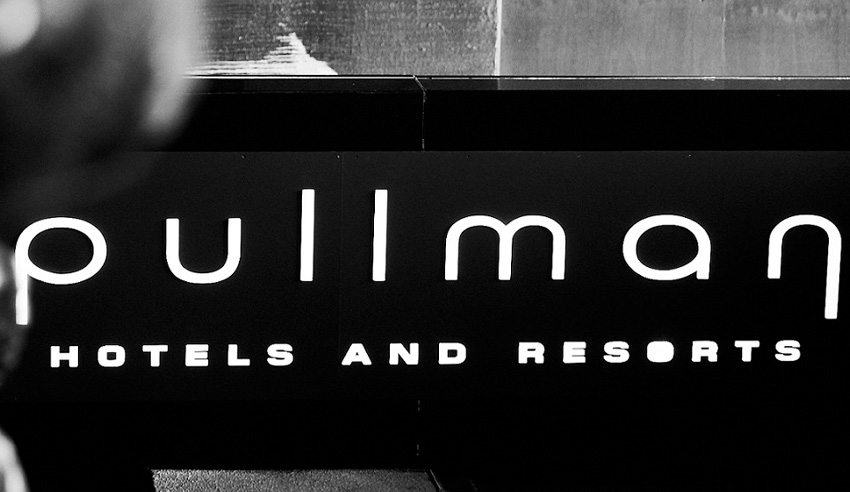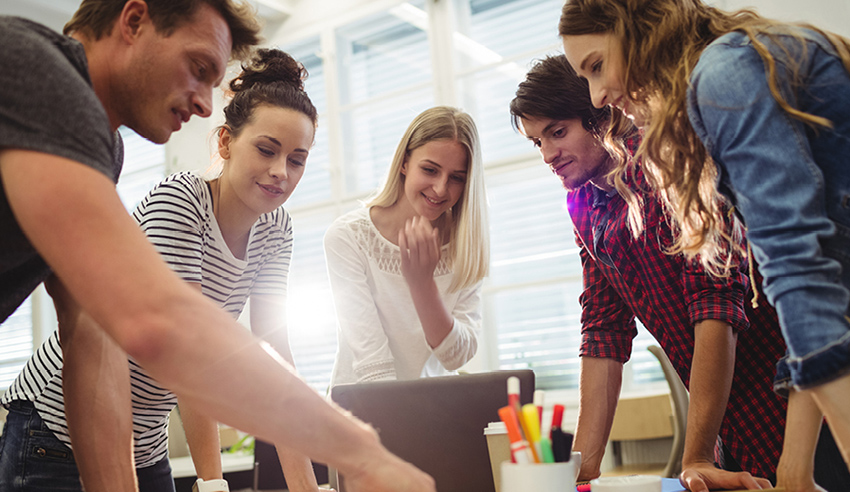 How to Maximise the Benefits of CPD
Nov 14 2019
Promoted by The College of Law. Summer, and the start of the New Year, usually signals a mad scramble by lawyers looking to meet their CPD ...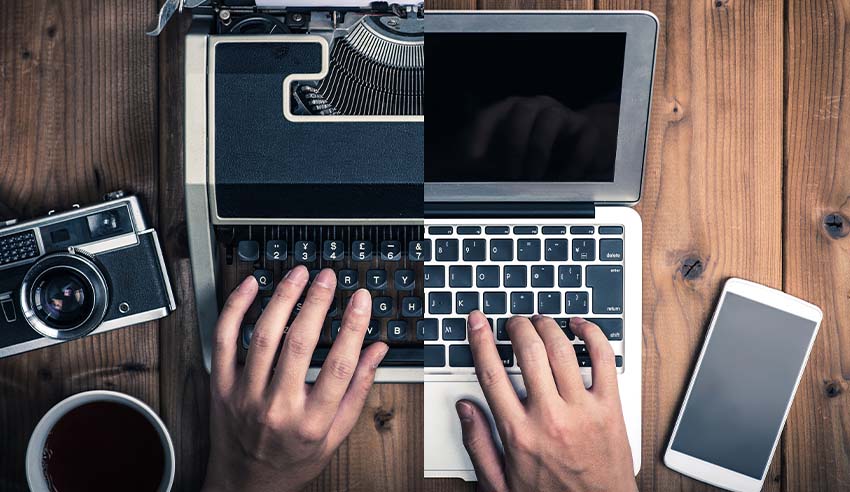 The shift from ownership to usage
Oct 25 2019
Promoted by Philips SpeechLive. The transition from traditional to digital solution is a game-changer and can be a winning solution for cus...