Sponsored Features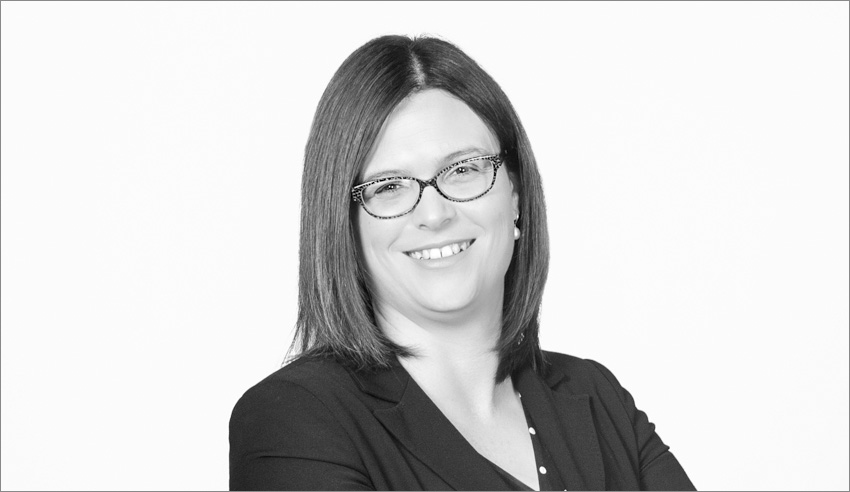 latest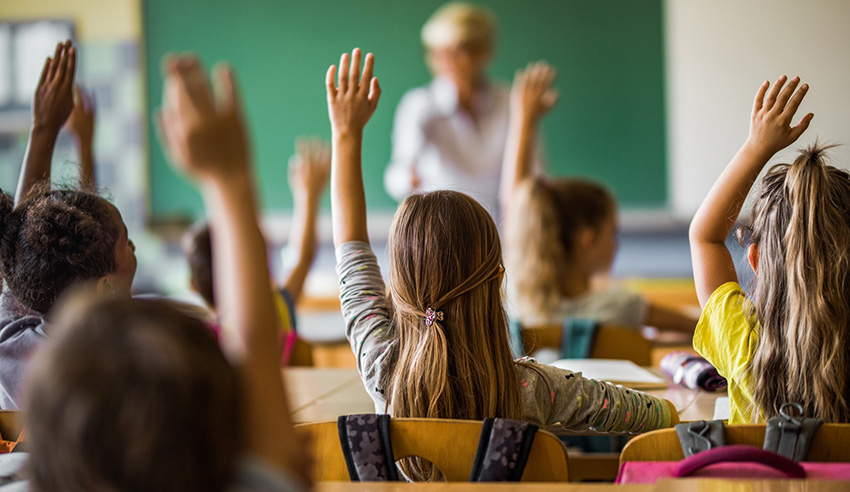 Why we need lawyers in schools
Mar 11 2020
Promoted by the Law Society of NSW You expect to find lawyers in law firms, corporations, courts and even universities. But how often do yo...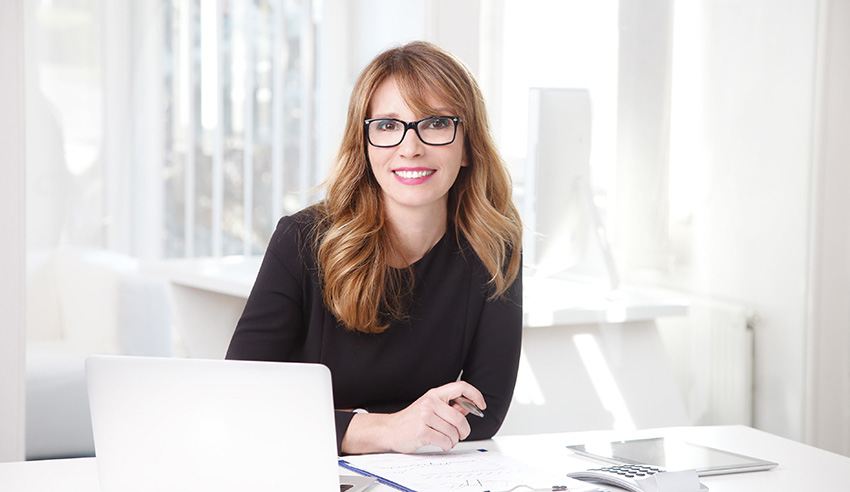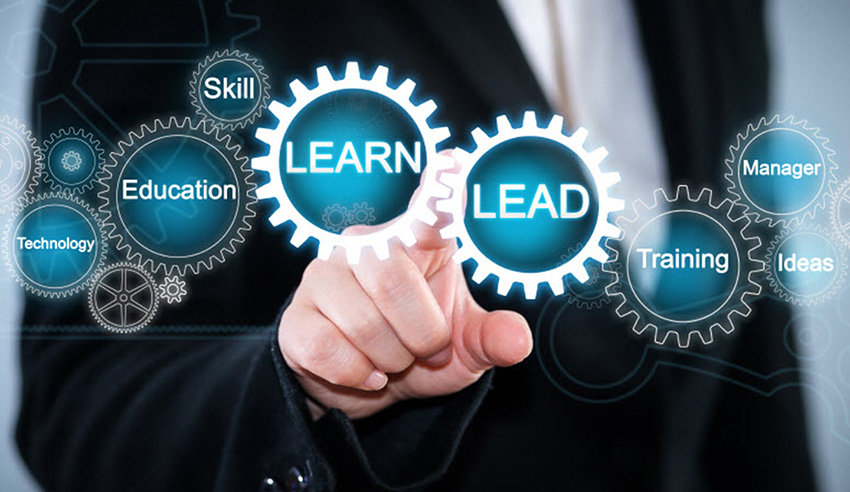 Exclusive Legal CPD $44 a Unit
Mar 09 2020
Promoted by CPD for Me CPD for Me is an independent Australia-wide regional publisher situated in Old Bar, NSW and since 2013 has been lead...