Sponsored Features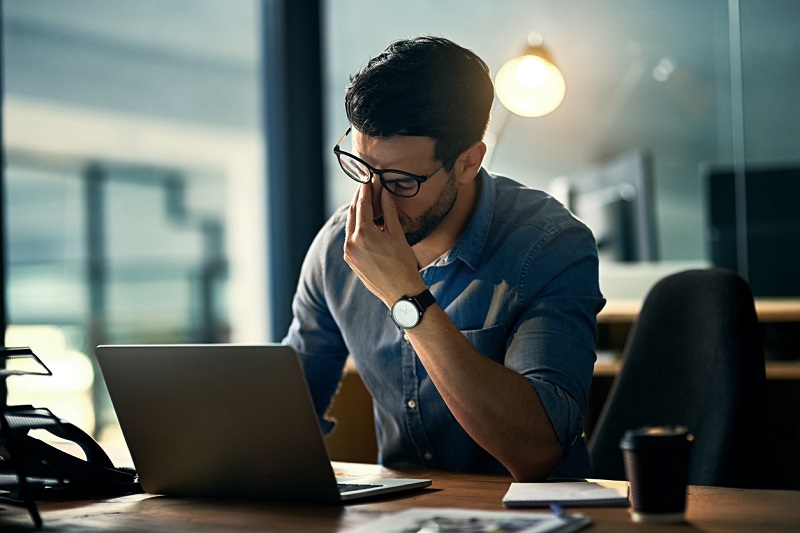 latest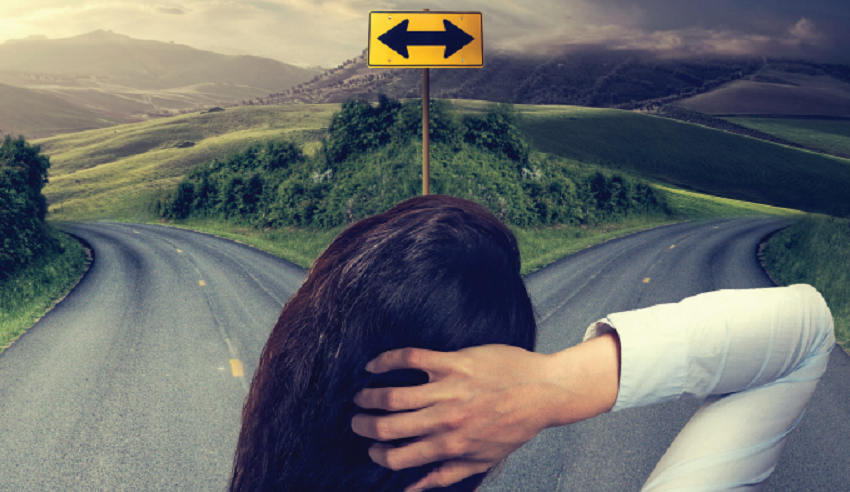 Is your data safe in the cloud?
Aug 04 2017
Promoted by BHL Software Are practice management, document management and document automation systems better kept on-premises? Yes … a...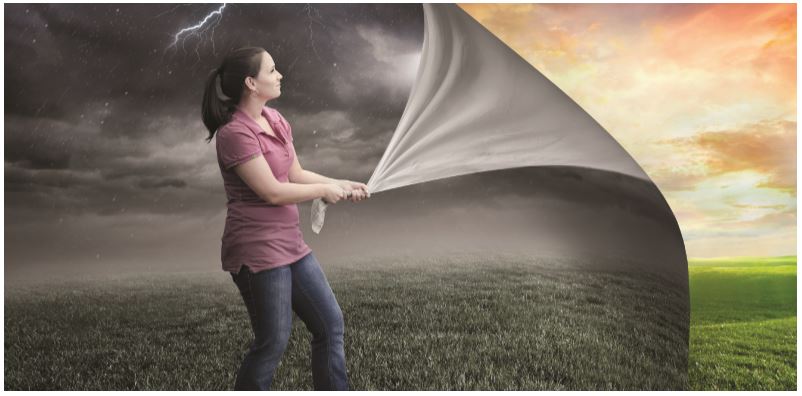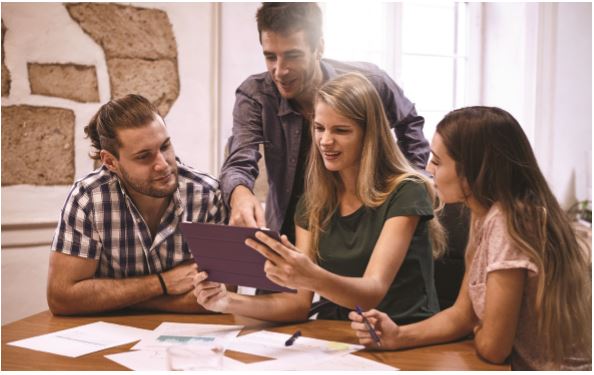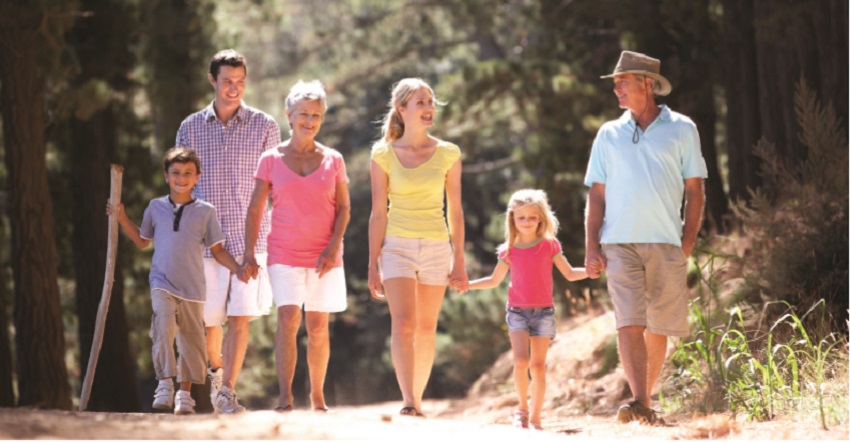 Let's talk about family trusts
Jun 07 2017
Promoted by Cleardocs. An Australian family trust has many potential benefits including protection of family assets and access to favoura...