Sponsored Features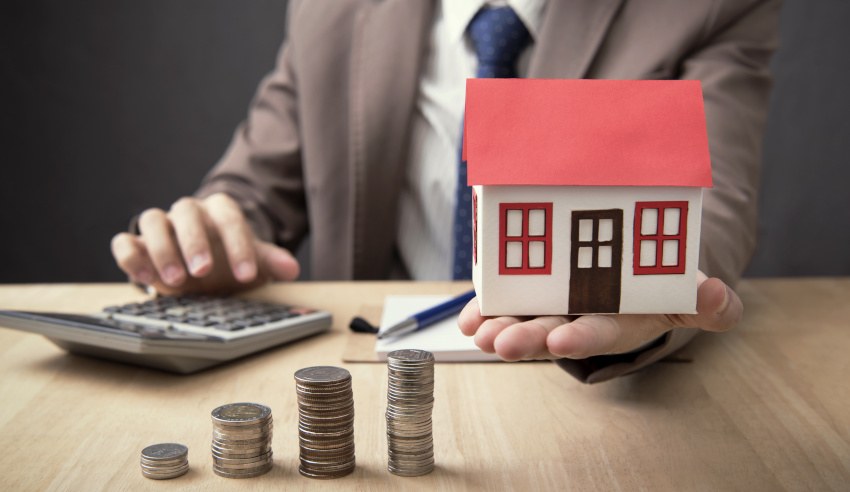 latest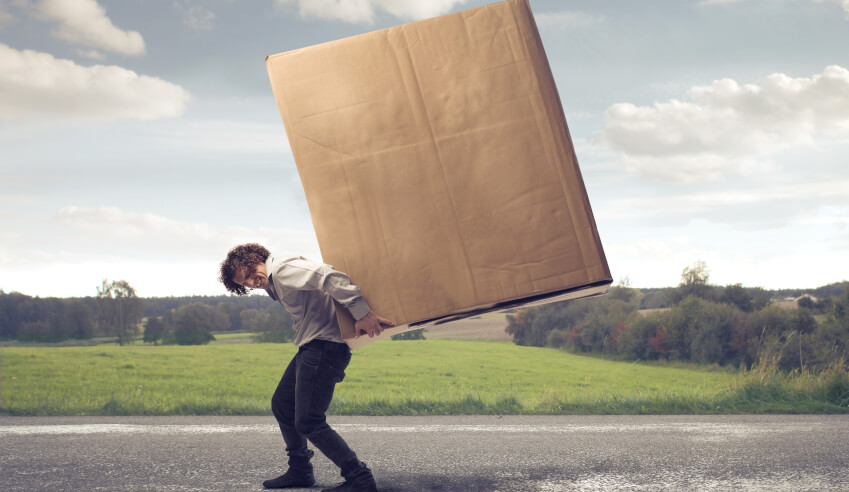 Making logistics a smoother ride
Aug 30 2018
Promoted by Qantas. Logistics is a major component of most businesses and also one of the most costly. As such, driving efficiencies in the ...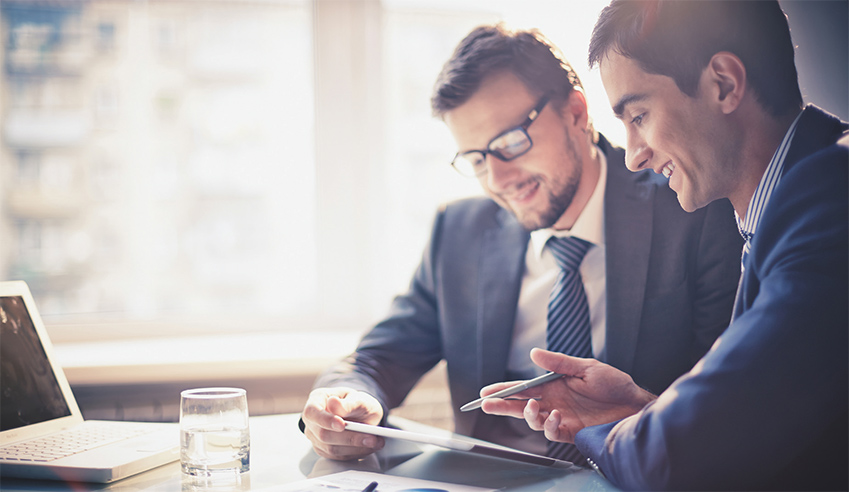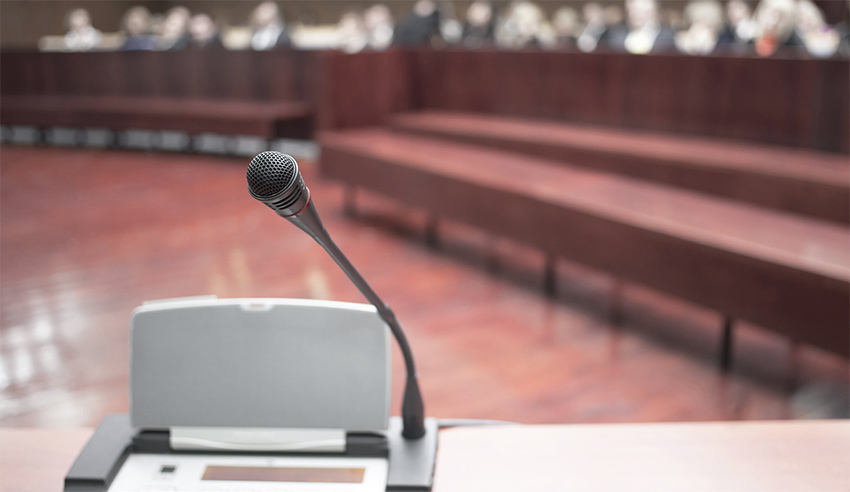 Expert Evidence: Recent Cases
Aug 23 2018
Promoted by KordaMentha Forensic.  Expert Evidence: Recent Cases is an opportunity to be updated about developments and significant decisio...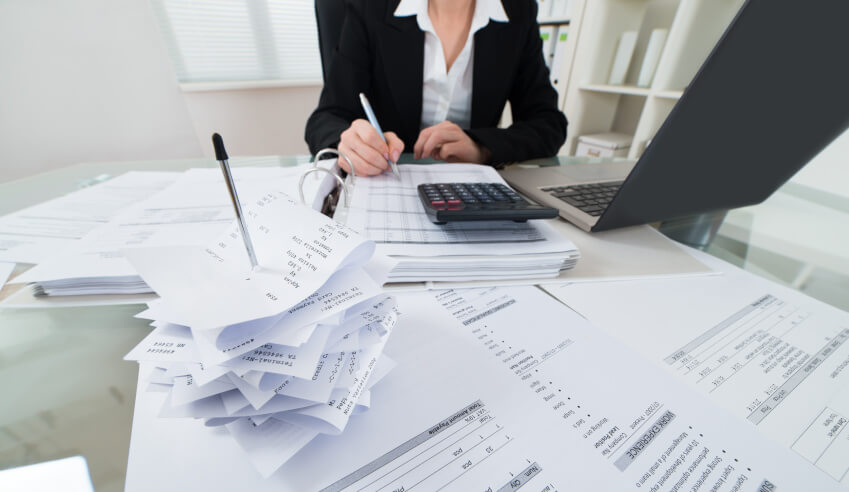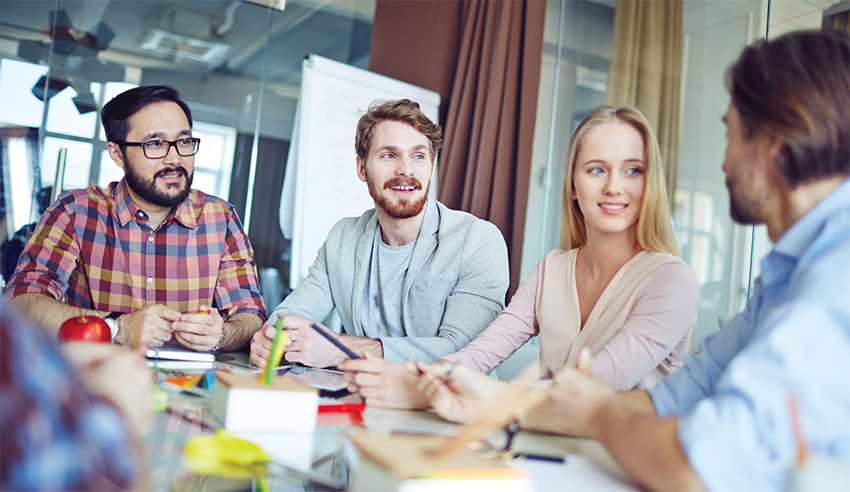 More Bucket Lists & Less Politics
Jul 26 2018
Promoted by Lawyers On Demand. LOD Lawyer Craig Doolan Shares his journey and experience working for a NewLaw firm. Appointments...