Queensland mandates its panel law firms must achieve the pro bono target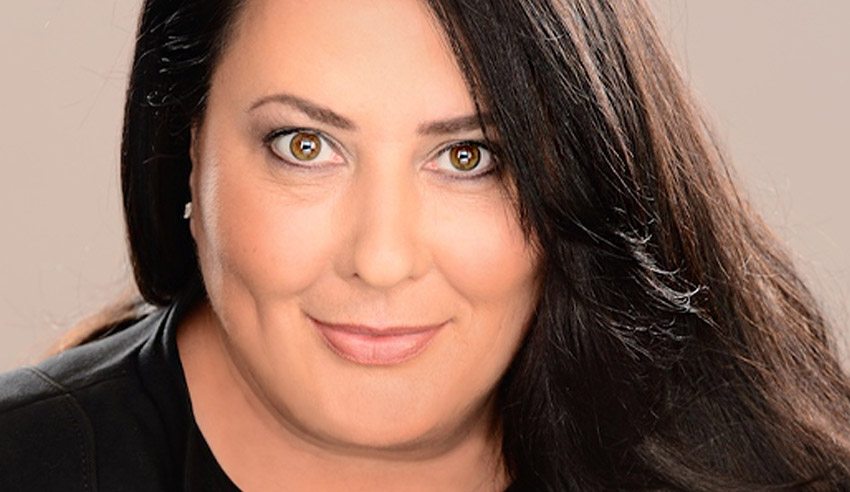 Pro bono is a central pillar of a law firm's corporate responsibility efforts and it is time for law firms to stop making excuses for not achieving the target, writes Jaci Burns.
For years now, every significant legal services tender has routinely included questions about pro bono work and corporate citizenship.
Granted, to date these questions have not been given much weight. A shocking 75 per cent of the Australian government's newly appointed panel law firms – which between them will conservatively pocket $400 million in fees over the next five years – did not meet the pro bono aspirational target (of 35 pro bono hours per lawyer per year) in 2017-18.
That's all about to change.
The Queensland (Department of Public Works and Housing) whole-of-government legal services tender has just closed. Queensland spends about $60 million per annum on external legal services with 32 firms currently enjoying the spoils.
To comply with the invitation to offer, tendering firms must have signed on to the aspirational target. That's not unusual. Nor is it a big deal.
What is groundbreaking is the standing offer arrangement states that successful law firms will be suspended or terminated from the panel if they do not achieve the target.
To my knowledge, Queensland is the first entity – government or corporate – to take this bold step.
It's a move which will put a lot of law firms in a tailspin.
I applaud the move. Pro bono is a central pillar of a law firm's corporate responsibility efforts. It's time for law firms to stop making excuses for not achieving the target.
Firms that have to date been making just a token effort to perform pro bono work are now in strife. Their complacency or lack of commitment has caught up with them.
For a law firm, the cost of doing business includes the cost of doing pro bono work. If a firm cannot accommodate that cost, it should re-examine its business model.
Having examined the current Queensland government panel and analysed each firm's pro bono performance over the past several years, it's apparent that some of the country's largest government practices are seriously exposed. One national firm, which is currently appointed to 11 of Queensland's 18 categories of law, would need to quadruple its pro bono hours if reappointed.
The incumbent law firms could reasonably be defending millions of dollars in revenue.
Pro bono opportunities aren't necessarily easy to identify. They take time to negotiate. And initially, at least, they take time to execute and to administer.
The new panel is scheduled to take effect in early 2020. That means the affected (successful) firms have less than 18 months to dramatically uplift their recorded pro bono hours.
Now that Queensland has taken this step, it's almost certain other large business and government entities will follow suit.
Whether or not Australia's law firms embrace their obligation to give back, we'll finally see clients offering a non-negotiable incentive for helping close the justice gap: their business.
Jacqueline (Jaci) Burns is a chief marketing officer at Market Expertise. She has previously written that the pro bono target should be mandatory for LSMUL winners and has outlined which firms she feels are committed to pro bono and which ones aren't.