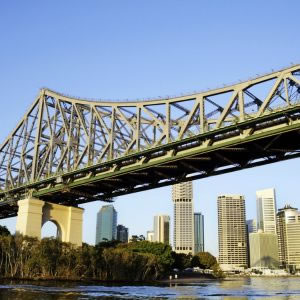 Queensland has a new Director of Public Prosecutions and a new judge in the Court of Appeal.
Barrister Michael Roderick Byrne QC has been appointed as the new DPP for the State of Queensland.
Justice Philip McMurdo has been appointed as a judge of the Court of Appeal.
Justice McMurdo is an experienced judge of the Supreme Court of Queensland with a distinguished career in the law, both at the Bar and on the bench.
From 2003 until 2007, he was the judge in charge of the court's Supervised Case List. Since 2007, he has been one of the judges for the court's Commercial List.
The Queensland Law Society president Michael Fitzgerald said the society welcomes the appointments.
"Justice Philip McMurdo and Mr Byrne QC are highly respected by both the legal profession and the judiciary," Mr Fitzgerald said.