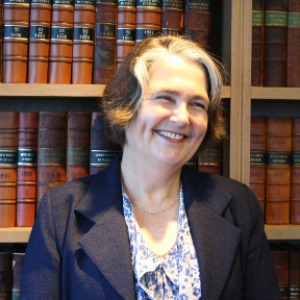 Ten barristers have been appointed as Queen's Counsel by the Bar Association of Queensland.
Last Friday the governor of Queensland, Paul de Jersey, approved the appointment of silks on the recommendation of chief justice Catherine Holmes.
Madeline Mary Brennan (pictured) of Roma Mitchell Chambers was the only female barrister on the list. Ms Brennan was called to the bar in 1996 and her practice includes appellate and trial advocacy and advisory work.
Robert James Anderson of Level Twenty Seven Chambers in Brisbane was also appointed QC. He has experience in commercial matters, including defamation, insurance, professional negligence, property law, land valuation and insolvency.
Full list of QCs
Madeline Mary Brennan
Robert James Anderson
Ronald Shaw Ashton
Gareth David Beacham
Glen Peter Cash
Adrian William Duffy
Rowan Peter Sandford Jackson
Michael Andrew Jonsson
Dennis Raymond Lynch
David William Marks