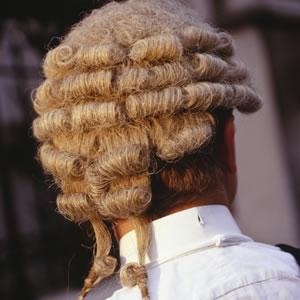 State Attorney-General Martin Pakula has announced a new appointment to the Magistrates' Court of Victoria.
Criminal law specialist Tim Gattuso joined the bench on 17 November, following the retirement of Deputy Chief Magistrate Robert Kumar, a 30-year veteran of the Magistrates' Court.
Mr Gattuso was admitted to legal practice in 1993 and became a partner at Slades & Parsons solicitors in 2000.
An accredited criminal law specialist, he has experience in trial practice at the Supreme Court and County Court, as well as appellate practice experience for matters in the Court of Appeal.
He is also an active member of the Law Institute of Victoria, serving as co-chair of the criminal law section for three years.
LIV president Katie Miller welcomed the appointment.
"Tim has devoted time over many years to try and improve access to justice, particularly for those facing criminal charges who need legal aid," she said.
"As well as running a busy criminal law practice, he has also been a huge contributor to law reform through submissions, committees and advocacy work."
Both Ms Miller and Mr Pakula also thanked Mr Kumar for his long-standing service.
Mr Kumar was appointed in 1985 after serving as a senior officer in the criminal law division of Victoria Legal Aid.
He was made deputy chief magistrate in 2012, but granted leave to continue serving at the Broadmeadows court rather than move to the CBD.