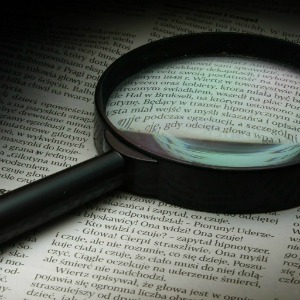 The NSW Bar Association is undertaking a review of its Best Practice Guidelines, which seek to assist chambers to create healthy work environments for barristers and chambers staff.
On 19 June 2014, the Bar Council approved the NSW Bar Association's set of four Best Practice Guidelines.
They are the Model Harassment, Discrimination, Vilification and Victimisation Best Practice Guideline; the Model Bullying Best Practice Guideline; the Model Parental and Other Extended Leave Best Practice Guideline; and the Model Grievance Handling Procedure.
Best Practice Guidelines are voluntary and a total of 34 floors have adopted the guidelines so far (full list below).
The Bar Association reviews and updates the guidelines annually to ensure they continue to reflect the needs of the bar, and relevant changes to the law.
As part of this review process, the association is welcoming any suggestions and comments on the content of the guidelines and their implementation.
List of floors that have adopted the Best Practice Guidelines:
Fourth Floor Selborne Chambers
Eleventh Floor Garfield Barwick Chambers
6th Floor St James' Hall
Banco Chambers
Level 22 Chambers
13th Floor St James' Hall
5th Floor St James' Hall
8th Floor Selborne Chambers
Arthur Phillip Chambers
Culwulla Chambers
Seventh Floor Windeyer Chambers
Chalfont Chambers
Coffs Harbour Chambers
Fourth Floor Wentworth Chambers
12 Wentworth Selborne Chambers
3 St James' Hall
Queen's Square Chambers
Second Floor Wentworth Chambers
16 Wardell Chambers
Ada Evans Chambers
Sixth Floor Windeyer Chambers
Hargrave Chambers
Waratah Chambers
Crown Prosecutors' Chambers
Seventh Floor Garfield Barwick Chambers
Denman Chambers
8 Windeyer Chambers
Lachlan Macquarie Chambers
4th Floor St James Hall Chambers
New Chambers
Sixth Floor Selborne & Wentworth Chambers (modified versions adopted)
11 St James' Hall Chambers
Edmund Barton Chambers
Martin Place Chambers