The four new judges for the Magistrates' Court of Victoria are Letizia Torres, Jacqueline Billings, Randall Kune and Stephen Balleck.
These appointments add three additional magistrates to the Magistrates' Court, while one appointment replaces former magistrate Sarah Dawes, who was appointed to the County Court last month.
"The four new magistrates bring many decades of collective experience to the Magistrates' Court of Victoria. I congratulate them on their appointments," said Victorian Attorney-General Martin Pakula.
"I also thank Sarah Dawes for her service at the Magistrates' Court and wish her well in her new role."
The fifth new magistrate is Phillip Ginnane, who was appointed to the state's County Court.
Mr Ginnane replaces Judge Graeme Hicks, who retired in August after almost 17 years' service at the County Court and will now serve in a sessional role as Deputy Chair of Harness Racing Victoria's Racing Appeals and Disciplinary Board.
"Philip Ginnane brings many decades of experience to this role, including nearly seven years as a magistrate, and I congratulate him on his appointment," Mr Pakula said.
"I'd like to thank Judge Graeme Hicks for his many years of service at the County Court, and I look forward to his contribution to Harness Racing Victoria's Racing Appeals and Disciplinary Board."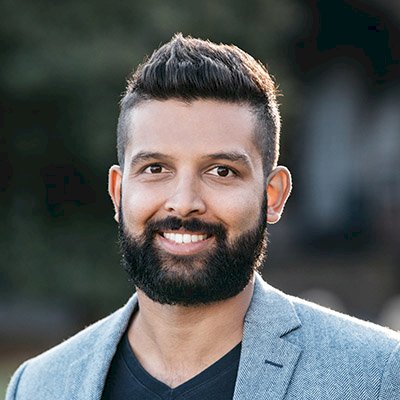 Jerome Doraisamy is a senior writer for Lawyers Weekly and Wellness Daily. He is also the author of The Wellness Doctrines book series, an admitted solicitor in NSW, an adjunct lecturer at The University of Western Australia and is a board director of Minds Count.

You can email Jerome at: This email address is being protected from spambots. You need JavaScript enabled to view it.