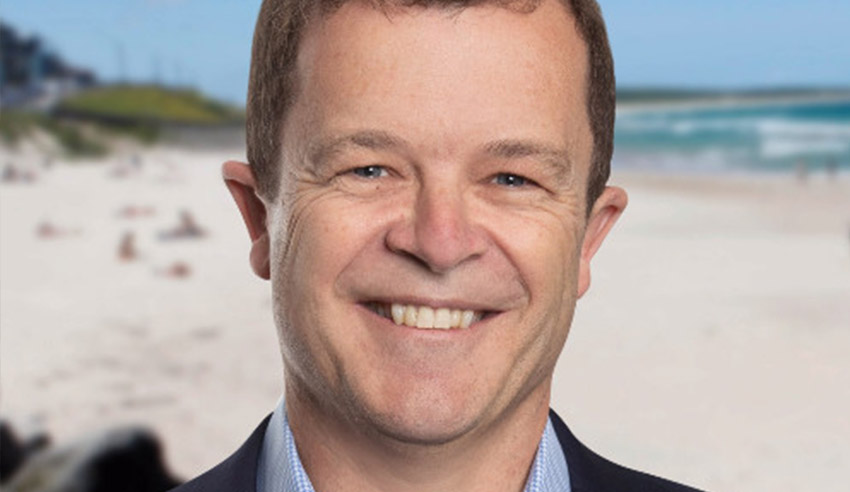 New South Wales is set to review case management and jury processes across its District and Supreme Courts, in an attempt to reduce criminal proceeding delays, the state's Attorney-General has said.
The Chief Judge of the District Court, the Honourable Justice Derek Price AM, will carry out the review, Mark Speakman said.
The review is an opportunity to target delays through a streamlining of processes for dealing with serious criminal matters, the Attorney-General explained.
The Department of Communities and Justice will assist the Chief Judge with his review, which could lead to possible reform of case management and jury processes, according to the Attorney-General's statement.
It was reported that the review will focus on improved procedures to ensure trial readiness, better pre-trial case management, the potential for new technology to assist in efficiency and management of cases, simplifying decision-making processes for juries, while also examining the potential for limiting jury use in certain circumstances.
The new initiative builds on 2018 reforms that encourage early appropriate guilty pleas and measures that reduce criminal matter workloads in the District and Supreme Courts, it was outlined.
"The time is right for a review of some of the long-standing procedures around juries and case management," Mr Speakman said.
"Parties want effective processes to reduce the issues considered at trial to ensure they're ready to proceed as early as possible."
Commenting on his role in the review, Justice Price said he was pleased to be working with the NSW government and the Chief Justice of NSW, the Honourable TF Bathurst AC, on the improvement of processes that may lead to unnecessarily lengthy trials or delays in matters being heard.
"The increasing complexity of many serious criminal matters makes the task difficult, but there are some good ideas we can draw upon, both here and overseas, to try and make things as efficient as possible," he noted.
This email address is being protected from spambots. You need JavaScript enabled to view it.