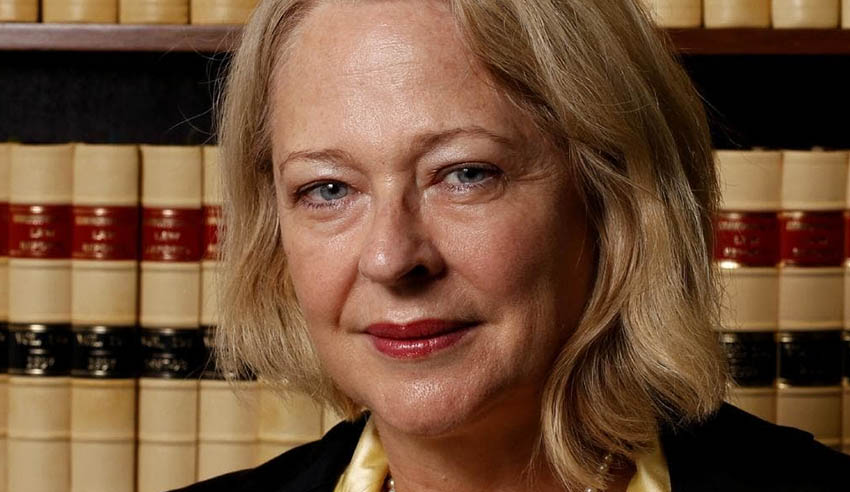 The fifth round of public hearings for the Royal Commission into the Management of Police Informants will recommence on Tuesday, with several Victoria Police members called to the witness box.
The fifth round of hearings will explore interactions between Victoria Police and Nicola Gobbo during her period of registration as a human source between September 2005 and January 2009, according to the commission's website.
Witnesses to be called this time around include Detective Sergeant Paige (a pseudonym), Detective Senior Sergeant White (a pseudonym) and former Victoria Police Officers James O'Brien and Gavan Ryan.
The recommencement of the RCMPI comes after one of Ms Gobbo's former clients, Faruk Orman, had his murder conviction overturned by the Court of Appeal on Friday.
The court found the information which led to Mr Orman's conviction was contaminated by Ms Gobbo, who during this time was also acting as an informer for Victoria Police.
Stay up-to-date with the latest coming out of the proceedings here.
This email address is being protected from spambots. You need JavaScript enabled to view it.