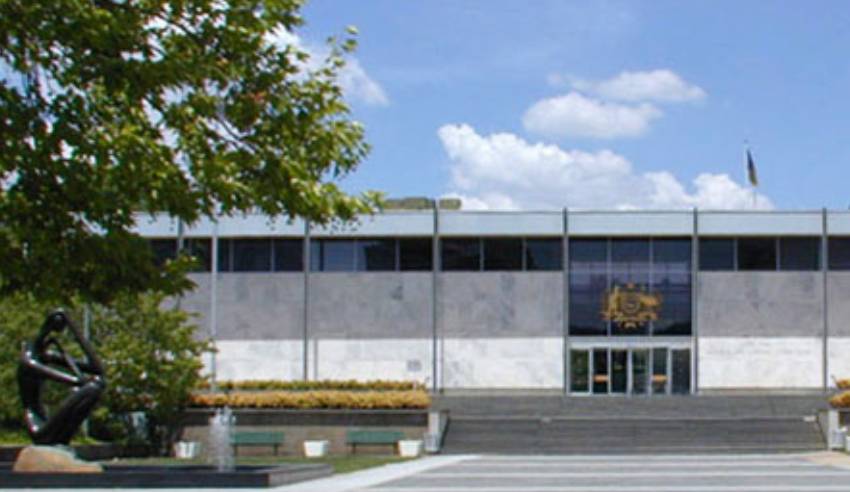 The Chief Magistrate of the ACT Magistrates Court has been appointed as an acting judge of the ACT Supreme Court.
Lorraine Walker has taken on the role, officially commencing on 1 August for a period of 12 months.
In this role, Ms Walker will support the Chief Justice of the Supreme Court, Helen Murrell, by overseeing the ACT's first drug and alcohol court (DAC).
According to a statement from Attorney-General Gordon Ramsay, the appointment of Ms Walker comes as final arrangements are being made for the DAC to be up and running by the end of the year.
"The DAC aims to reduce crime and antisocial behaviour by supporting offenders to deal with drug and alcohol addiction," Minister Ramsay said.
"The DAC will have significant long-term benefit for the ACT community through reduction in crime and antisocial behaviour.
"The appointment of Ms Walker to support this important initiative shows just how serious this government is in its commitment to reducing recidivism and promoting restorative justice."
The A-G noted Ms Walker brings a wealth of experience to her new role, spending nine years as a magistrate and chief magistrate for the territory.
"Her professionalism and reputation ensure that this appointment will benefit the Supreme Court, the legal sector, and the wider ACT community," he said.
"Ms Walker is well respected throughout the ACT legal profession and is known to have a strong commitment to therapeutic jurisprudence."
This email address is being protected from spambots. You need JavaScript enabled to view it.