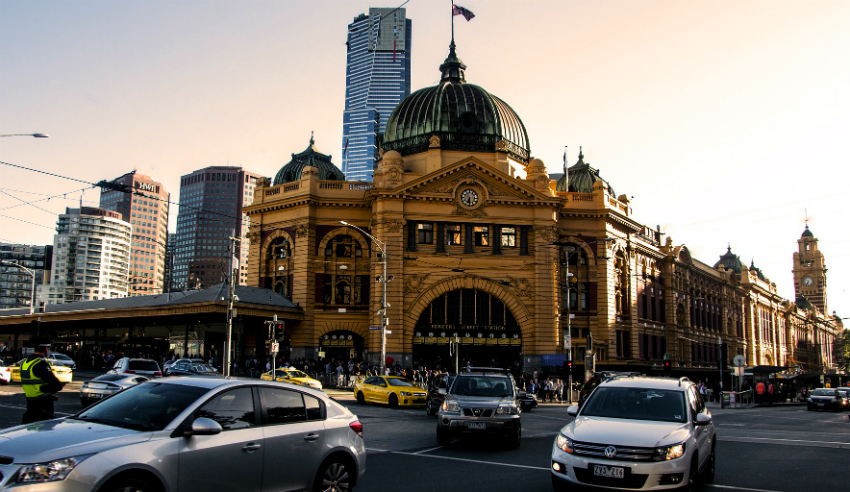 The next round of public hearings into the Royal Commission into Aged Care Quality and Safety will explore the aged care needs of people who have diverse backgrounds, experiences and characteristics.
The public hearings will be held in Melbourne until Friday, 11 October, focusing on the diverse experiences and needs of people from culturally and linguistically diverse backgrounds, LGBTI people, people who have survived forced removal from their parents (including Forgotten Australians, child migrants and the Stolen Generations), Aboriginal and Torres Strait Islander people, people who are homeless or at risk of becoming homeless, and our Defence Force veterans.
"Diversity is a hallmark of humanity, yet aged care has not always responded to needs that are out of the 'ordinary'. Barriers of a cultural, linguistic and experiential nature can all too easily intrude between those providing and receiving care. Unless careful attention is given to these aspects of care, there is a real risk that the system will leave older people isolated and neglected. What gaps remain and what can be done to fill them?" a statement on the commission's website said.
"An individual may belong to more than one of these 'groups', and there are many other circumstances that can give rise to these needs: to name a few, social and financial disadvantage, disability, mental illness, cognitive impairment, and history of trauma from other causes. Collective descriptions of people's backgrounds and experiences are inadequate to convey the rich diversity of individual identity and need."
The commission also revealed the witness list for this round, noting that it will also include a panel session with "three members of the consultative body responsible for the Aged Care Diversity Framework, and evidence from several aged care providers with experience in meeting the needs of people from diverse backgrounds, a Victorian government official experienced in designing human services programs for diversity, and a psychogeriatrician who is expert in responding to trauma".
"Malloy, a lesbian woman in her 80s, will tell the royal commission that her experiences in visiting residents at an aged care facility have significantly impacted her. Malloy will say that she 'experienced a lot of discrimination when I was younger and these events brought back all of those negative feelings'," the commission said.
"Heather Brown, a Forgotten Australian, will tell the royal commission that she lived in a number of state ward homes from the age of two and 'would be terrified if someone told me I had to move into a residential aged care facility'. Ms Brown will tell the royal commission that she sees aged care facilities as institutions, 'just like the ones I grew up in.'
"Elizabeth Karn, a profoundly deaf 68-year-old woman, will give evidence through an Auslan interpreter about her experiences of aged care, and the impact of the lack of funding for deaf people over 65 to have access to interpreters. Ms Karn will say that she is 'exhausted and feels broken along with my friends who are in the same situation as me. We feel excluded, neglected, and now isolated because of our disability and age. Where do we belong? When are we going to be included and accepted as valued as Australian citizens?'
"Brian Lynch, who served in the Australian Army for 14 years, will give evidence about his particular needs in aged care as a veteran of the Vietnam War. Mr Lynch has severe post-traumatic stress disorder."