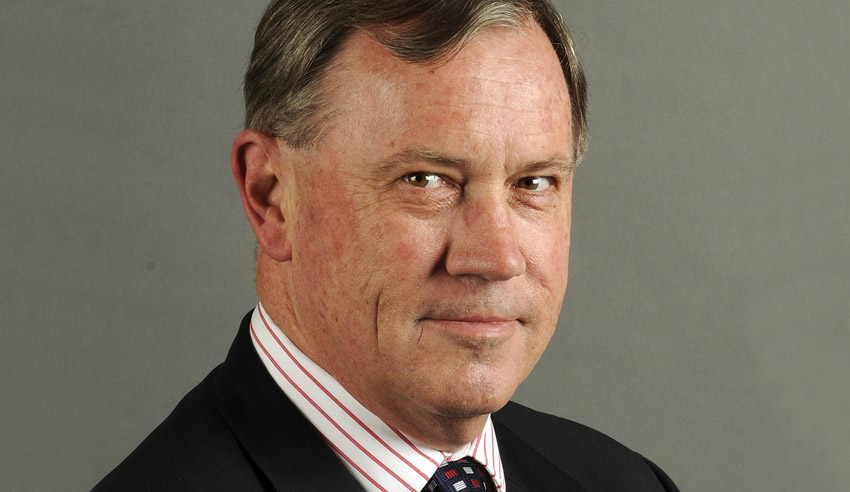 Vale Justice Richard Tracey, a man with "the highest integrity", and the commissioner for the aged care royal commission, has died at the age of 71.
The former Federal Court judge died on Friday in California where he was undergoing treatment for cancer that was diagnosed seven weeks earlier. The commission held a minute silence for Justice Tracey at the beginning of a Melbourne public hearing.
The Law Council of Australia (LCA) recognised Justice Tracey as having an "enduring" and "outstanding" contribution to law. President Arthur Moses SC described him as "a man of the highest integrity" with an important legacy in Australian law.
Mr Moses said: "On behalf of the Law Council, I recognise and honour the important and enduring legacy of Justice Tracey to Australia's legal community."
"I note Justice Tracey's particular contribution to military law and military justice, as a member of the Australian Defence Force (ADF) and roles in military justice system."
Justice Tracey served as a Federal Court judge from 2006 to 2018 and was president of the ADF appeal tribunal from 2009 to 2018. He was judge advocate general of the ADF from 2007 to 2014 and served as a member from 1975 through to 2014.
As a captain, Justice Tracey was the youngest and most junior ranked judge advocate. He went on to attain the rank of major general.
"I appeared before Justice Tracey numerous times in the Federal Court and military tribunals and admired his commitment to upholding the rule of law and commitment to the pursuit of justice," Mr Moses said.
"The Australian legal community sends our deepest condolences to Justice Tracey's family and colleagues."
This email address is being protected from spambots. You need JavaScript enabled to view it.