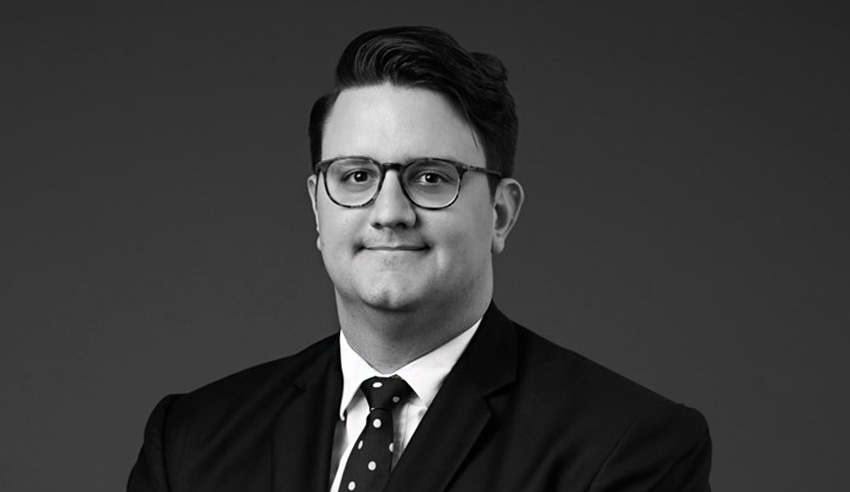 A Perth-based barrister, with experience as a judge's associate, in-house counsel and as a BigLaw article clerk, has been elected as the new president of the Law Society of Western Australia.
Nicholas van Hattem, who is the Western Australia Law Society's current senior vice-president, has been elected as its new president for 2020.
In a statement, the Law Society noted that he is a barrister with experience in commercial, government and criminal law matters, practising from Francis Burt Chambers, who began his career as an associate to the Honourable Justice Miller before taking articles with Freehills, and also worked in in-house roles in both banking and mining and with the Aboriginal Legal Service.
Speaking about his election, Mr van Hattem said: "I am honoured to be the president of the Law Society for 2020. It has been a privilege to serve as senior vice-president in 2019. I look forward to continuing to help the important work of the society."
"In 2020, the society will continue to pursue its objectives: improving access to justice, supporting greater inclusion in the profession and providing assistance to, and advocacy on behalf of, its members and the wider profession," he said.
"I'm looking forward to working with all my colleagues on council. Next year also represents an exciting opportunity to support the society's work in regional Western Australia, with multiple nominations being received from the regions."
Current Law Society president Greg McIntyre SC added: "I congratulate Nicholas on his appointment as president of the society in 2020. I look forward to working with the newly constituted council and executive in 2020 as immediate past president."
Elsewhere, Jocelyne Boujos was declared elected as the new senior vice-president and Rebecca Lee was also declared elected as junior vice-president and treasurer.