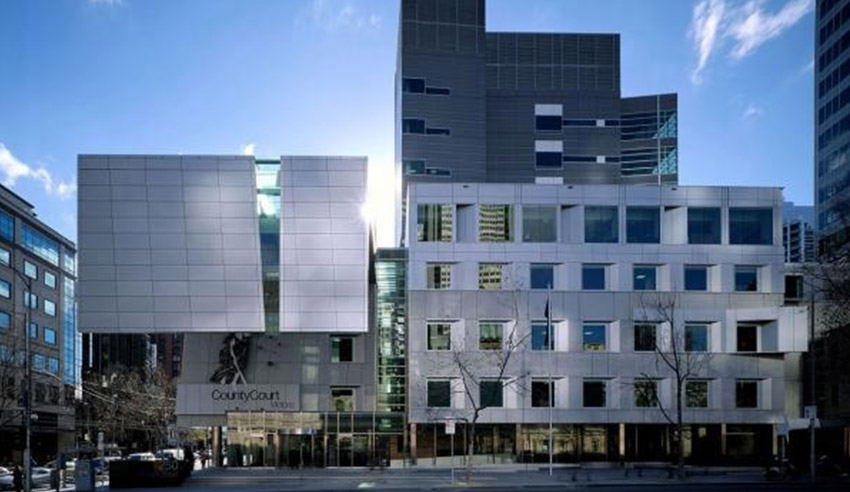 Anne Hassan SC and Kevin Doyle have both been appointed as judged to the County Court in Victoria.
Ms Hassan is a senior counsel specialising in criminal law, who was admitted to legal practice in 2000 and signed the Victorian Bar roll in 2003. She has served as a Crown prosecutor for the state of Victoria and an associate to Justice Marilyn Warren, the Victorian Attorney-General's Department noted in a statement.
Mr Doyle has been a Crown prosecutor for the state of Victoria since 2018, the statement continued. He has also previously practised as a solicitor for the Legal Aid Commission, Victorian Aboriginal Legal Service and the Northern Aboriginal Legal Aid Service in Darwin.
"He has appeared primarily in the County and Supreme Courts in jury trials, pleas and appeals both as a barrister and as Crown prosecutor," it said.
Ms Hassan will be replacing Judge Julie Condon, and Mr Doyle will be filling the role of soon-to-be Chief Magistrate Lisa Hannan, with both appointments taking place from last week.
"I am grateful for the tireless service of Judge [Marilyn] Harbison and Chief Magistrate Hannan to the County Court – and I wish Chief Magistrate Hannan all the best as she takes on a new role at the Magistrates' Court," Attorney-General Jill Hennessy said.
"Both Ms Hassan and Mr Doyle have extensive experience across a range of criminal matters, and I am confident they will make welcome additions to the County Court."