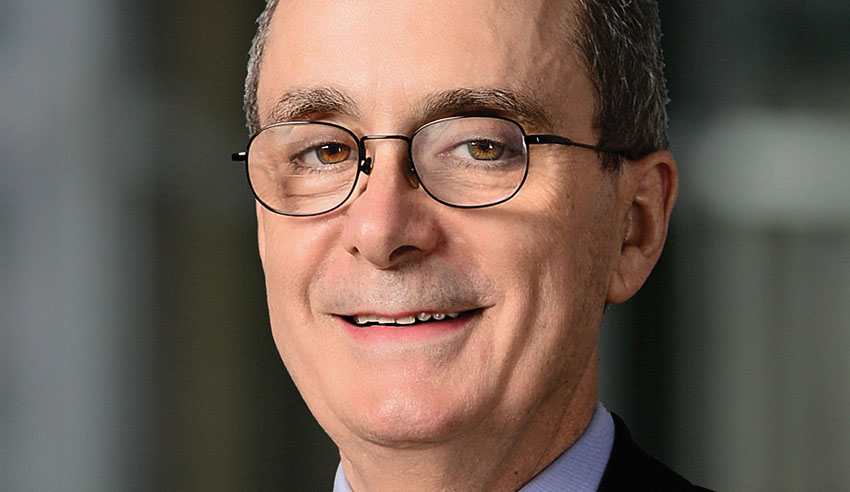 There are inherent challenges facing arbitration in Australia, but these can be overcome with "significant effort" on the part of Australia's legal community, argues one practitioner.
Speaking last week at the 18th annual Clayton Utz/Sydney University International Arbitration, Professor Doug Jones – who was a partner at Clayton Utz and is now an international judge of the Singapore International Commercial Court – said that in exploring the future of commercial arbitration in Australia, "we must ask: what can practitioners, legislators and judges do to raise the profile of Australia as a regional hub for international disputes?"
There are three challenges, he submitted: the "tyranny of distance", regional rivalries and our nation's "fragmented" legal framework.
"Some of these challenges are misconceptions about Australia that need correction, while others will require significant effort on the part of Australia's legal community," Professor Jones argued.
With regard to distance, he mused that the challenge of Australia's geography "will not be solved in our lifetimes, but the inconveniences of Australia's location that characterised its history have become considerably less pronounced".
"These inconveniences have been, to a large degree, ameliorated by technology and by the flight connections that Australia now enjoys from its major cities to many parts of the world," he said.
"Technology is reducing the need for international arbitration participants to gather together physically for the purpose of procedural and substantive hearings."
Elsewhere, prioritising our national interests over regional interests will prove "crucial" in ensuring the development of international arbitration in Australia, Professor Jones continued.
"Initially, the promotion of Australia was concentrated through the lens of Sydney. This is no longer necessary, and while Sydney remains a major centre of professional activity, as is this city, Perth and Melbourne we still need to focus on finding ways to increase the pie rather than the shares of it enjoyed by each centre," he posited.
He also advocated for an International Commercial Court in Australia – a topic which, he noted, "has divided the Australian legal community in recent years".
"The purpose of an Australian ICC is to provide international parties with choice of an alternative forum to international arbitration for dispute resolution with a specialised focus on international commercial law. It is not intended to replace nor undermine the excellent work of the Australian judiciary who effectively and efficiently [resolves] commercial disputes. Indeed, the recognised intellectual competence and independence of the Australian judiciary [are] the reason for Australia's potential to become a leading dispute resolution hub," Professor Jones said.
"Australia needs a single institution operating nationally and comprised of the very best commercial judicial talent from across the country. This is important both for users and for the Australian profession. An Australian ICC must consist of the brightest and the best from the entire Australian judiciary, thus drawing for its membership from the state and territory courts as well."
Mr Jones' view on an International Commercial Court diverges from the perspective of NSW Court of Appeal president Justice Andrew Bell, who – earlier this year at the Australian Bar Association's annual conference – espoused that the idea that Australia needs a new court for the resolution of commercial disputes should be greeted with some scepticism.
"The reality is that commercial parties can already secure most, if not all, of the benefits promised by an Australian ICC by the simple expedient of an exclusive jurisdiction agreement nominating an Australian state or territory Supreme Court with a commercial list," his honour explained.
"The rules of all of these courts governing the assumption of personal jurisdiction over foreign defendants do not require any further or other connection with the jurisdiction. A jurisdiction or submission to suit clause is sufficient, and there are no relevant restrictions in terms of subject-matter jurisdiction."
Ultimately, Professor Jones espoused, Australia is "yet to realise" its potential as an international hub for dispute resolution.
There is, however, "a strong foundation upon which to build", he said.
"It is clear that the current legal landscape is one in which international arbitration can thrive. In my view, international arbitration will benefit from increased opportunities if Australia is able to promote itself as a desirable forum for international dispute resolution," he concluded.