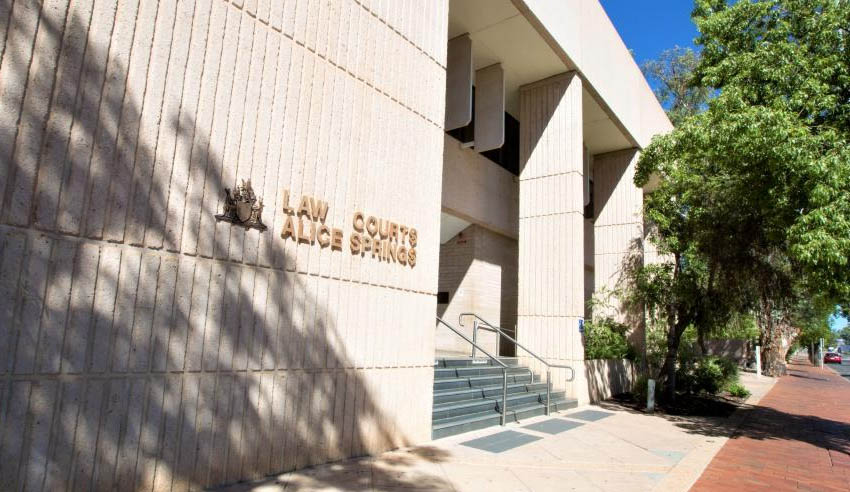 Judge Tanya Fong Lim has been appointed as the Deputy Chief Judge of the Northern Territory Local Court.
Judge Fong Lim, in her new role as deputy chief judge, will take over from the vacancy left left by Judge Elizabeth Morris who was appointed chief judge of the Local Court earlier this year.
Her honour will be sworn in on 23 December 2019.
"Judge Fong Lim comes to the role with extensive experience, having spent 20 years as a judicial officer, and is well respected, not only in the NT legal fraternity but the wider community," the NT attorney-general's office said in a statement.
"She is heavily involved in the Darwin community, including in sporting circles through hockey and her work with the Chung Wah Society."
NT attorney-general Natasha Fyles said: "Tanya Fong Lim has had a lengthy tenure as a Local Court judge and has undertaken various roles across the length and breadth of the NT justice system."
"She is a born and bred Territorian who understands the territory and our unique set of issues, making her an outstanding candidate for this role.
"Judge Fong Lim is a true advocate for the territory, and her experiences particularly in both urban and remote settings make her an outstanding candidate for this role."