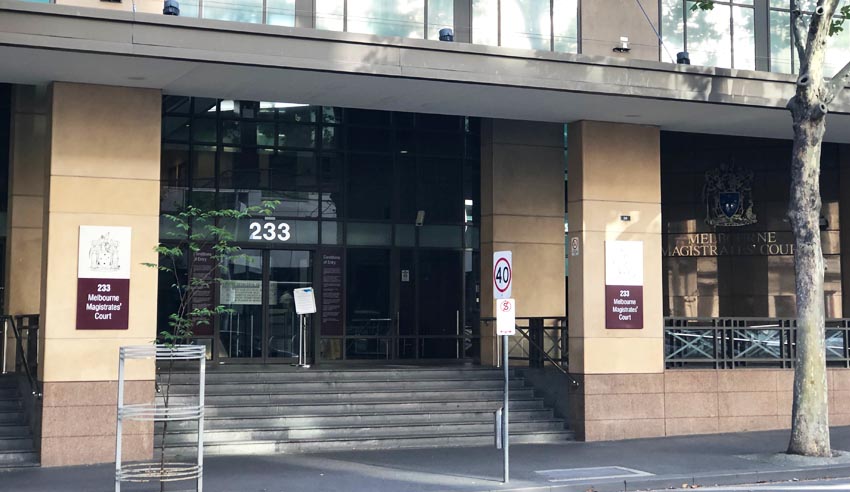 Four experienced legal professionals have been named as the latest to join the Magistrates' Court of Victoria.
Attorney-General Jill Hennessy has confirmed Amina Bhai, Victoria Campbell, Andrew Halse and Helen Murphy have been appointed to the Magistrates' Court of Victoria.
All appointments are effective immediately.
According to a statement from the A-G, Ms Bhai has been employed at the Office of Public Prosecutions (OPP) since 2009. Prior to her work in the OPP, she spent over 10 years in the Office of the Director of Public Prosecutions in NSW. Ms Bhai also worked at the Many Rivers Aboriginal Legal Service NSW representing accused in the Local and Children's Court.
Ms Campbell has been counsel at the Victorian Bar since 2011, with expertise in criminal law, family violence and family and relationships law. She has extensive experience appearing in the Magistrates', County and Supreme Courts of Victoria, as well as in the Family Court and Federal Circuit Court, the statement noted.
Mr Halse was admitted to the Supreme Court of Victoria in 1987 and the Victorian Bar in 1988. Throughout his career he has represented a broad range of clients and has prosecuted matters on behalf of the OPP, Director of Public Prosecutions, WorkSafe Victoria, RSPCA and local councils.
Meanwhile, Ms Murphy, who was admitted to legal practice at the Supreme Court of Victoria in 2000 and the Victorian Bar in 2004, has predominately practised in criminal law in the County Court, Magistrates' Court and Children's Court.
"The appointees have broad experience in the Magistrates' Court and will make excellent additions to the bench," Ms Hennessy said.
"Congratulations to Ms Bhai, Ms Campbell, Mr Halse and Ms Murphy on their appointments – I thank them for their ongoing contribution to the Victorian justice system."