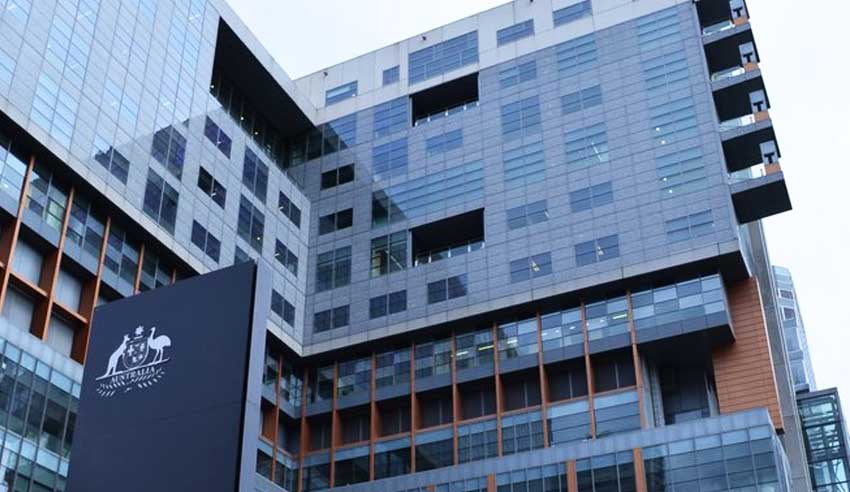 Cases that are "urgent and critical" are set to be prioritised by the Family Court of Australia and Federal Circuit Court of Australia as the impact of COVID-19 escalates.
The Family Court of Australia and the Federal Circuit Court of Australia (the Courts) have responded to the evolving impact of the COVID-19 pandemic and have made immediate and significant changes to court operations.
The aim of the new arrangements, the Courts noted in a statement, is to ensure that all urgent and priority matters are able to be dealt with safely by the courts, whilst at the same time, ensuring appropriate social distancing is adhered to.
Urgent and priority trials and contested hearings will remain listed and will be conducted in the safest manner possible, while non-urgent property only trials may be adjourned for an appropriate period of time, and non-urgent parenting trials will be given similar consideration but this is at the discretion of the judge.
Trials or hearings that can appropriately be done by telephone will be, and high-volume lists that are required to be conducted in person will be staggered to reduce the number of people in attendance.
The number of people to attend a courtroom at any one time (other than the judge and their support staff) will be limited to eight people ("eight person in court cap"), and additional people involved in matters must remain outside the courtroom.
The balance of the Sydney Federal Circuit Court callovers, the Courts' statement continued, will be vacated immediately and adjourned to a date to be fixed. Callovers in the Federal Circuit Court in Brisbane, Parramatta and Adelaide will be postponed until further notice.
Elsewhere, regional circuits conducted by the Federal Circuit Court (scheduled for the next two months) are under review and some matters may be adjourned or conducted by telephone.
Migration matters currently listed in the Federal Circuit Court which can be conducted appropriately by telephone or videoconference should proceed. If the matter requires a hearing in person, it may be postponed subject to the urgency of the case.
Moreover, all court-based events, or attendances of the judiciary or court representatives at external events, will be cancelled or postponed, or conducted by telephone or videoconference if possible.