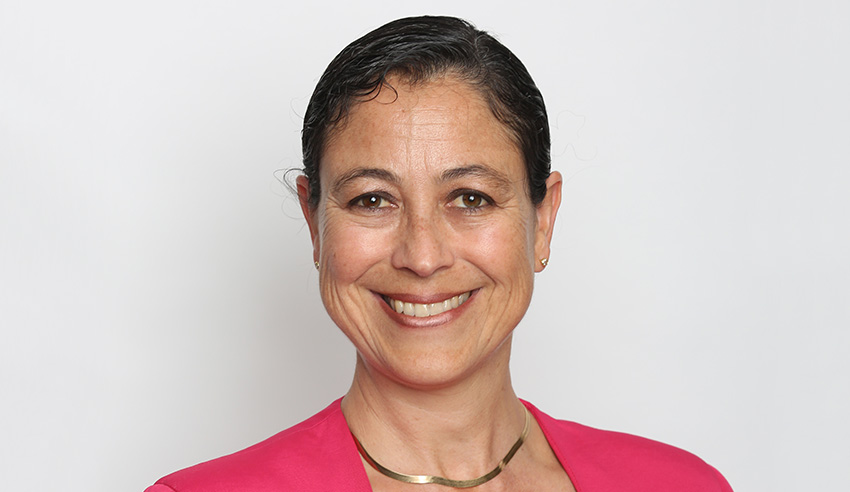 The former president of the Law Society of NSW has been appointed as commissioner of the state's Land and Environment Court.
Elizabeth Espinosa, who served as the president of NSW Law Society in 2019, has been appointed as a new Commissioner of the Land and Environment Court, for a period of seven years starting 1 June 2020.
Ms Espinosa's presidential successor, Richard Harvey, congratulated her on the appointment: "In her time as law society president and as a councillor of the law society, Ms Espinosa worked hard to safeguard the rights of the community, defend the rule of law and promote diversity and inclusion in the legal profession."
"Her achievements in progressing the Law Society's initiatives on the Future of Law and Innovation in the Legal Profession (FLIP) were particularly noteworthy. On behalf of the state's 35,000 solicitors, I wish Ms Espinosa every success in her new role," he said.
Ms Espinosa has over 20 years of experience as a solicitor, specialising in local government, planning and environmental law. Most recently, she served as the general counsel for Liverpool City Council in western Sydney.
She has been a councillor of the Law Society of NSW since 2013, a member of numerous law society committees since 2007 and was the local government representative on the law society's government committee in 2003 and 2004. She is currently a director of the Law Council of Australia.