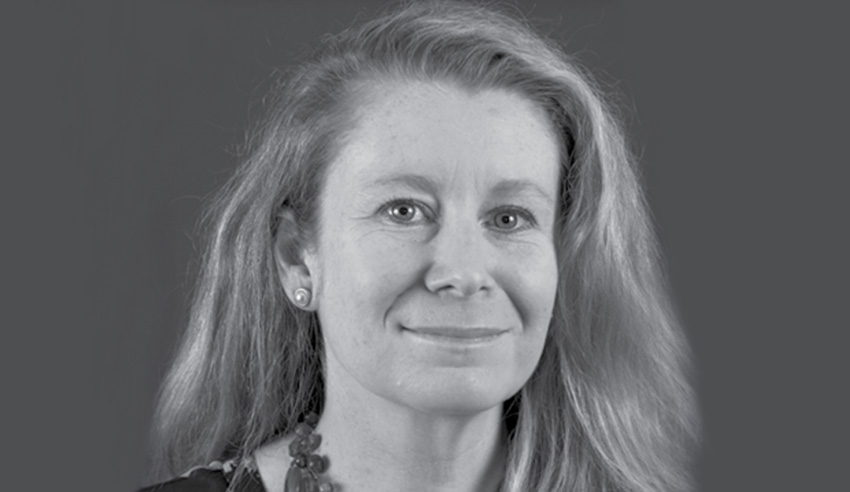 The registrar of the Administrative Appeals Tribunal (AAT) has been reappointed for a further two-year term.
Sian Leathem commenced as the registrar of the AAT on 7 April 2015.
Attorney-General Christian Porter said Ms Leathem has played a key role in supporting the president of the AAT, the Honourable Justice David Thomas, in implementing the restructure of AAT's corporate and support services, progressing the digital strategy that includes a single case management system, and completing the Registry Transformation Program. 
Recently, she has supported the president in ensuring the AAT has been responsive to adjusting its procedures and operations to fit the circumstances brought about by the COVID‑19 pandemic.
Following her initial appointment in 2015, Ms Leathem oversaw the amalgamation of the AAT with the former Migration Review Tribunal, Refugee Review Tribunal and the former Social Security Appeals Tribunal on 1 July 2015.
Prior to her appointment as registrar of the AAT in 2015, Ms Leathem was the inaugural principal registrar of the New South Wales (NSW) Civil and Administrative Tribunal and registrar of the NSW Workers Compensation Commission. 
Ms Leathem was also formerly assistant registrar of the AAT and has significant legal policy experience across the Commonwealth and NSW public service.
Ms Leathem holds a bachelor of arts, master of arts (merit) and bachelor of laws (honours) from the University of Sydney and an executive masters of public administration from the Australian and New Zealand School of Government.
"On behalf of the [government] I congratulate Ms Leathem on her reappointment," the Attorney-General said.