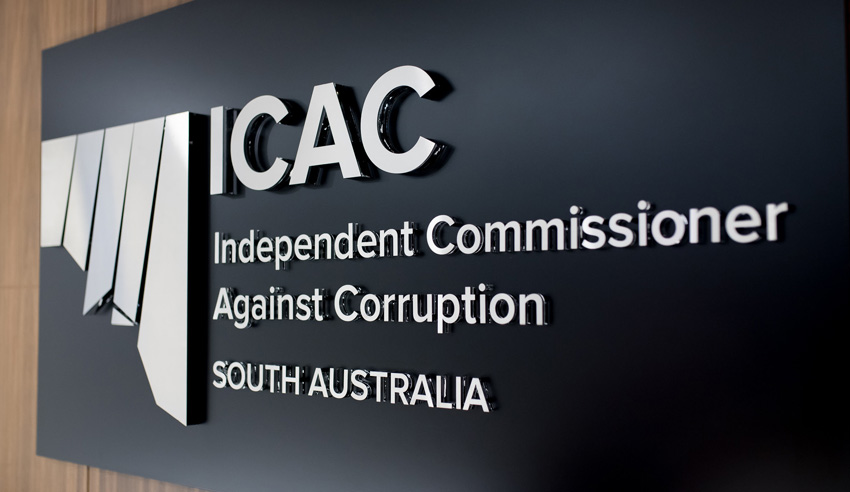 The Honourable Ann Vanstone QC has been appointed as South Australia's second Independent Commissioner Against Corruption.
Ms Vanstone, a retired Supreme Court justice, will be The Festival State's new head of ICAC, having been appointed by Attorney-General Vickie Chapman.
In a statement, Ms Chapman said that Ms Vanstone is a "highly respected figure with the expertise to lead the anti-corruption watchdog".
"Ann Vanstone has four decades of experience in the legal profession, and is exceptionally well qualified to undertake this role," she said.
"She has served on the bench of the District Court and subsequently as a Supreme Court [justice] for close to 20 years, and has worked as both a [Crown] prosecutor and a defence lawyer. Ms Vanstone has an extensive understanding of the public service, and a strong, analytical mind as acknowledged by her appointment as Queen's [counsel].
"She has also been a trailblazer within the profession – as the third woman appointed to the Supreme Court, and part of the first all-woman Court of Criminal Appeal."
Ms Chapman added that she is looking looked forward to the contribution Ms Vanstone would make as the ICAC.
"I have every confidence Ms Vanstone will bring the same degree of rigour and integrity to her approach in this important role that she has in every other aspect of her legal career," Ms Chapman added.
"I also take this opportunity to thank the current [commissioner], The Honourable Bruce Lander QC for his years of service in this role. Mr Lander's seven-year term as [commissioner] concludes on 1 September 2020." 
Ms Vanstone will commence her role as Independent Commissioner Against Corruption and Judicial Conduct Commissioner on 2 September 2020.