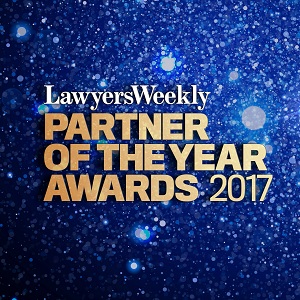 Partner of the Year Awards
The Lawyers Weekly Partner of the Year Awards will recognise outstanding performance by partners in law firms across a range of categories.
Location: The Westin, 1 Martin Place, Sydney
Date: 28th April, 2017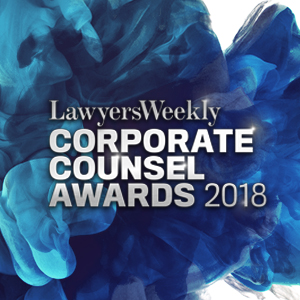 Corporate Counsel Awards
The Lawyers Weekly Corporate Counsel Awards recognises the individual and group achievements of in-house lawyers and legal teams across all industries in Australia..
Location: Westin Hotel Sydney
Date: 17 February, 2017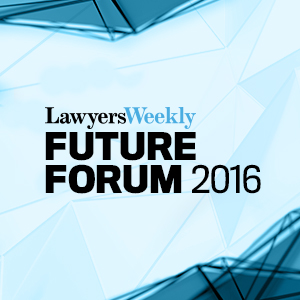 Lawyers Weekly Future Forum
The Lawyers WeeklyLawyers Weekly Future Forum 2016 is an event for lawyers who want to stay at the cutting edge of technological change and business innovation.
Sydney Location: Wesley Conference Centre
Date: 9 November, 2016
Melbourne Location:  Melbourne Convention Centre
Date: 11 November, 2016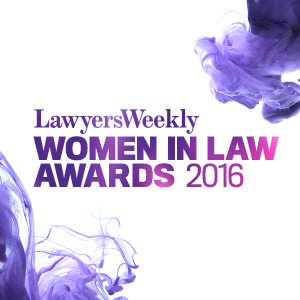 Women in Law Awards
The Lawyers Weekly Women in Law Awards recognise the achievements of women who have challenged, influenced or changed the practice of law in Australia.
Location: The Sofitel Melbourne on Collins
Date: 27 October, 2016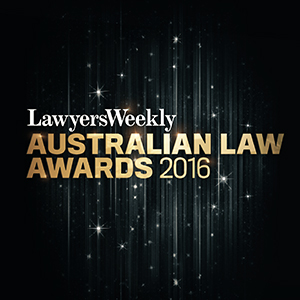 Australian Law Awards
The 16th annual Australian Law Awards is the biggest night of the year for the legal profession.
Location: Four Points by Sheraton
Date: 2 September, 2016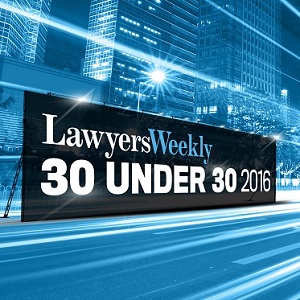 30 Under 30
The Lawyers Weekly 30 Under 30 recognises young lawyers striving for professional excellence within their specific practice areas.
Location: The Ivy Ballroom, Level 1, 320 George Street, Sydney
Date: 24th June, 2016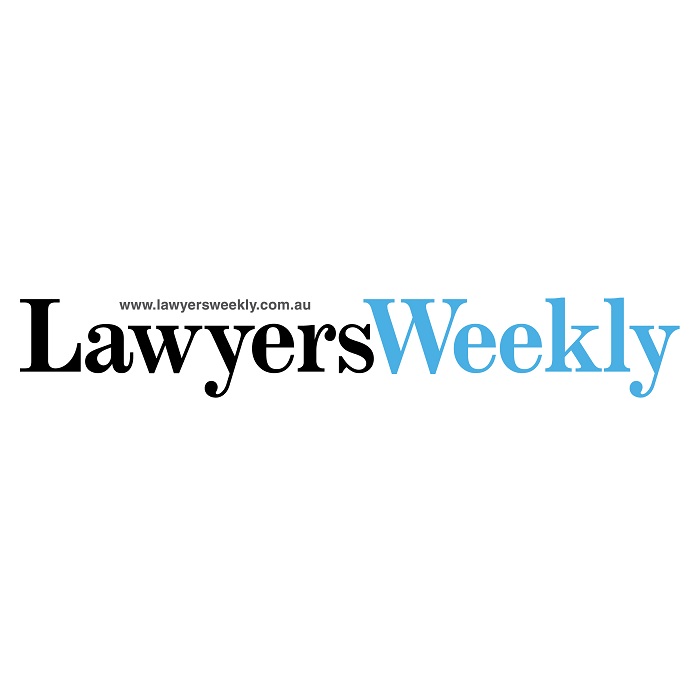 Written by

Staff Reporter