For all media advertising enquiries please contact:
William Magee
+61 2 8045 2057
This email address is being protected from spambots. You need JavaScript enabled to view it.
To advertise a job vacancy please register here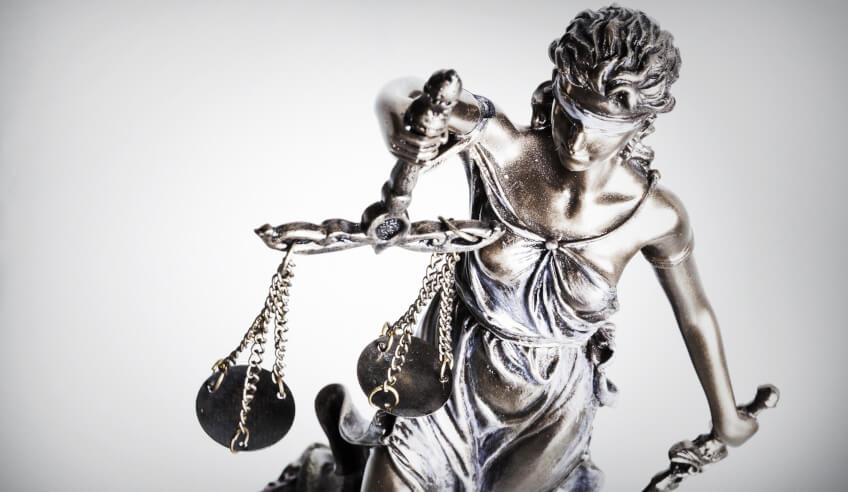 Apr 24 2018
A guide to eHearings
Promoted by Epiq The unstoppable juggernaut that is technological innovation has already altered ...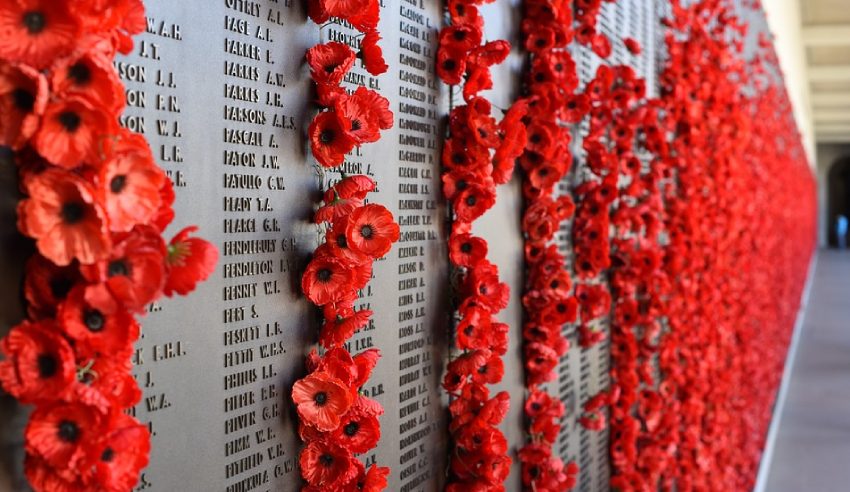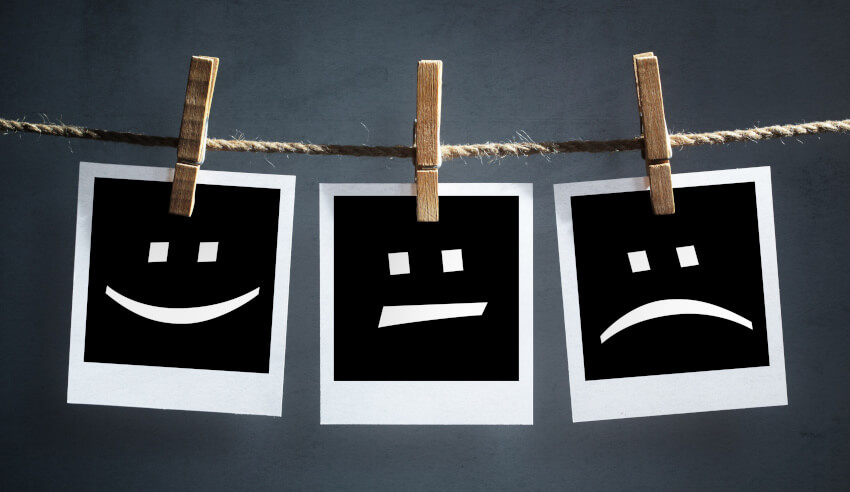 APPOINTMENTS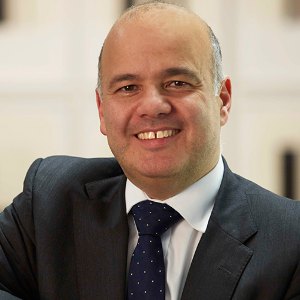 Jun 21 2017
Promo season at Allens
A group of lawyers at Allens have received promotions across its PNG and Australian offices. ...

6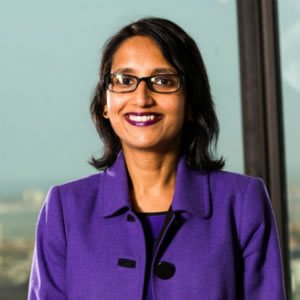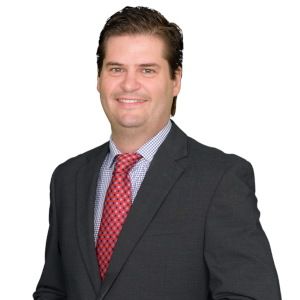 opinion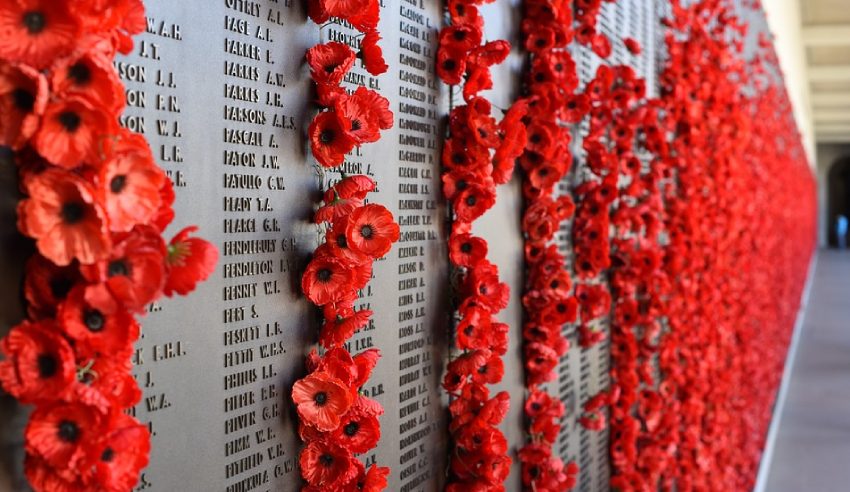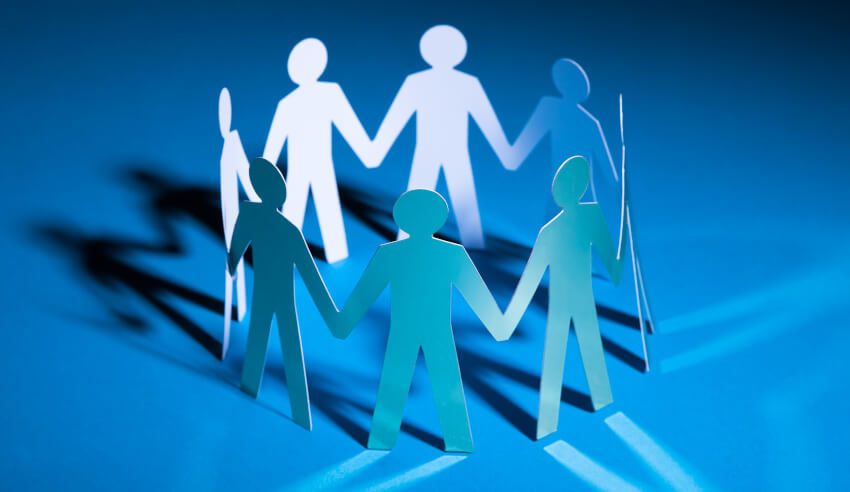 3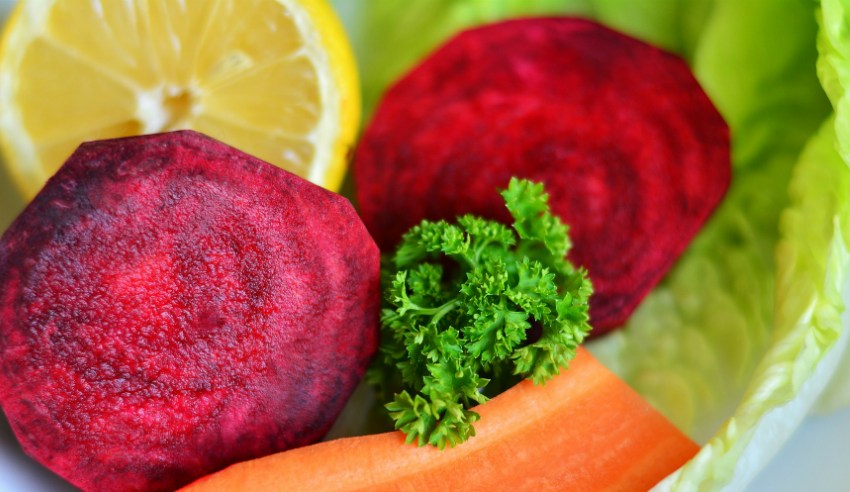 1