Latest webcasts
---
This webcast has happened
WEBCAST: Class actions in a post-pandemic Australia

This free to attend Lawyers Weekly live webcast sees a return to the class actions space. This panel discussion will explore the issues of 2020 and predictions for the future, including how COVID-19 may affect class actions in Australia and various legal changes on the horizon.
The panel will examine the new parliamentary inquiry into the impact of litigation funding on justice outcomes, changes around funding of class actions (such as the status of common fund orders and the plan to introduce contingency fees for class actions in Victoria), the recent move by the Commonwealth Government to require litigation funders to hold AFSLs, the impact of the Myer decision on damages, among others!
This webcast is live and interactive. Prepare your questions for our expert panellists!
PARTNERS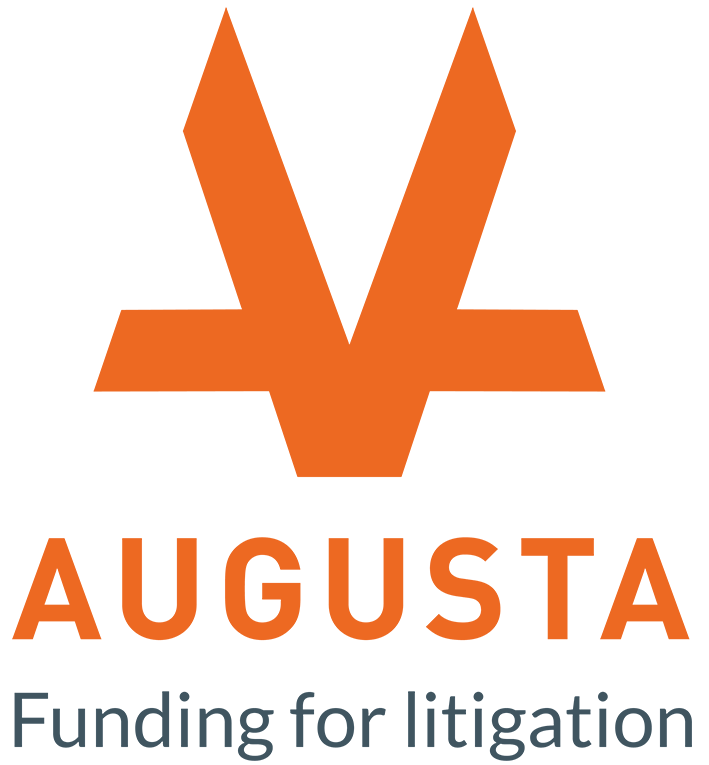 Register now
For the upcoming webcast