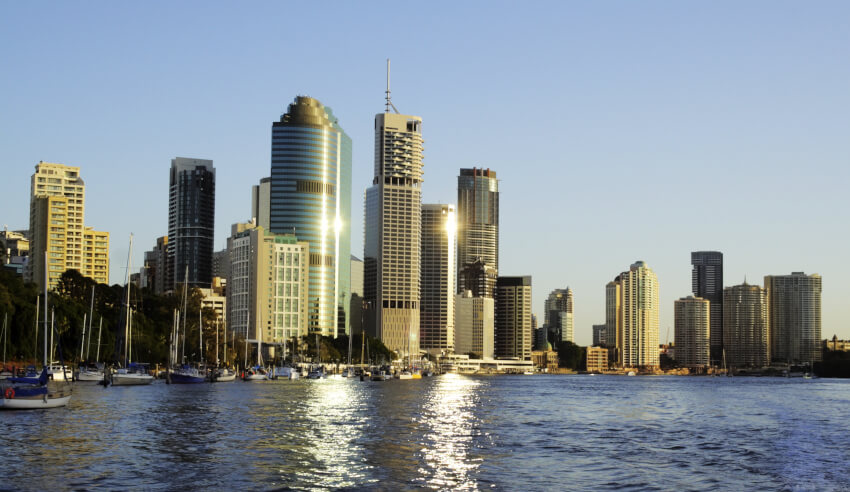 15 Feb 2019
A Queensland lawyer who was accused of lying under oath during an ASIC examination has pleaded guilty to one count of giving false or misleading info...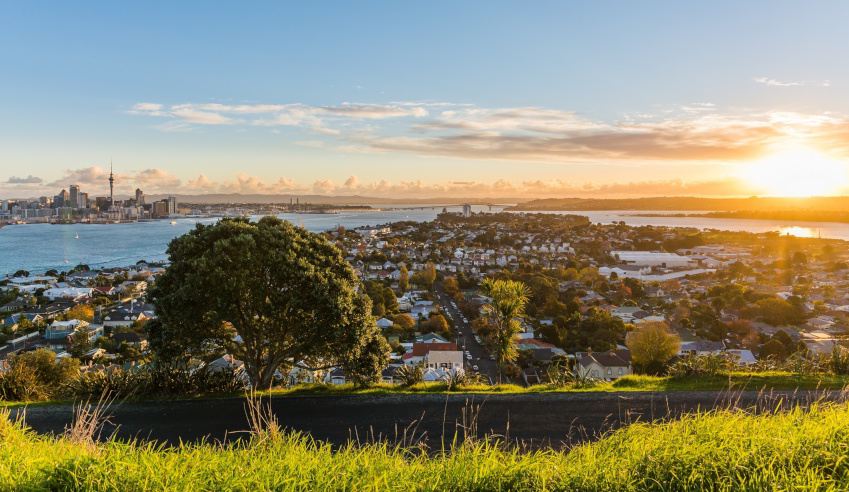 New figures from the New Zealand Law Society show that corporate counsel now account for 24 per cent of the nation's legal profession. ...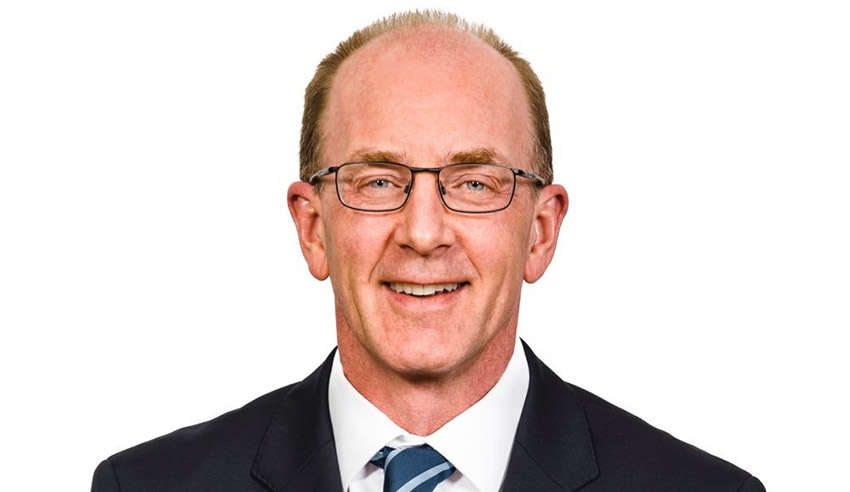 There's been a 10 per cent increase in women on the boards of ASX200 companies over the last three years, while the ASX100 has been buoyed by its ow...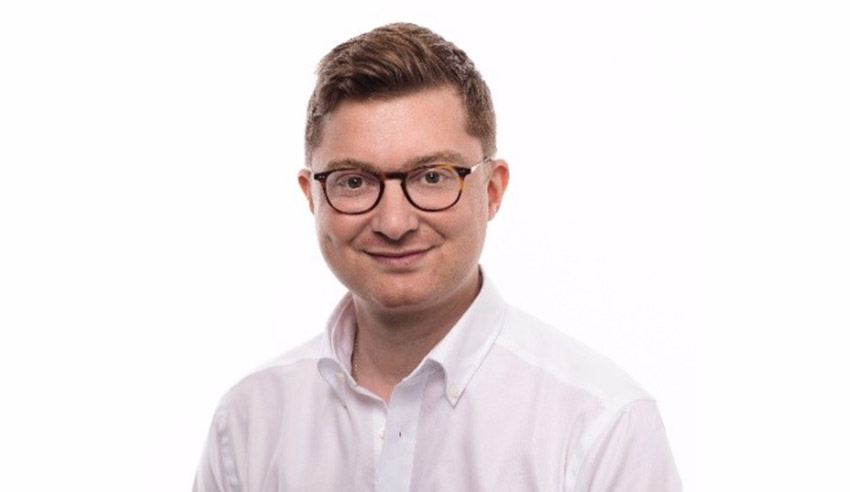 As business priorities continue to be re-evaluated, the make-up of general counsel is set to shift, according to a chief executive officer. ...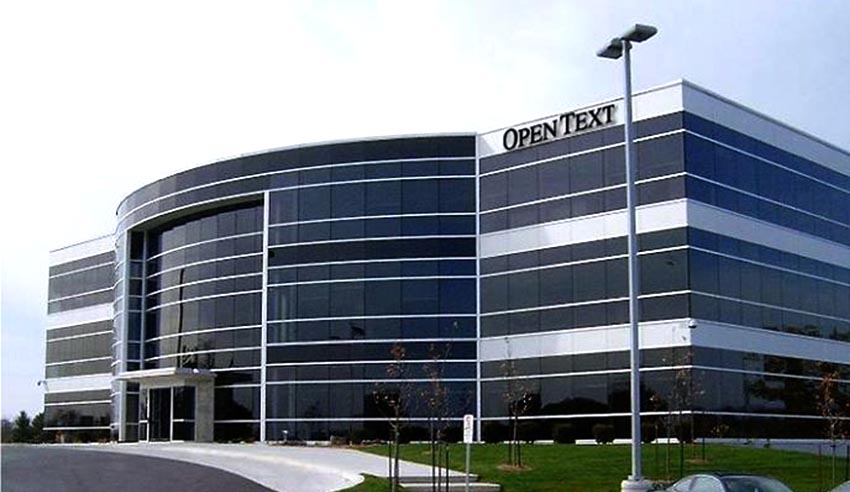 A new survey has identified that two-thirds of legal professionals believe internal spending on artificial intelligence will increase in 2019, with su...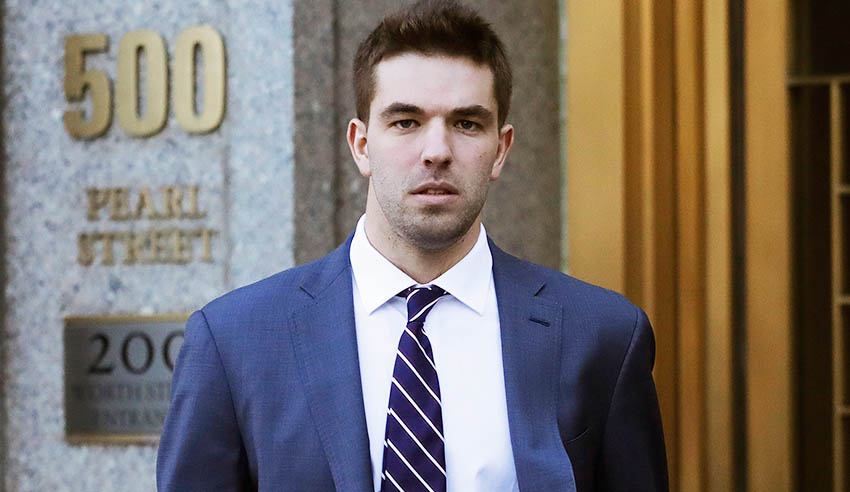 12 Feb 2019
The recent release of the Netflix documentary "Fyre – the greatest party that never happened" is a timely reminder to all about the legal obliga...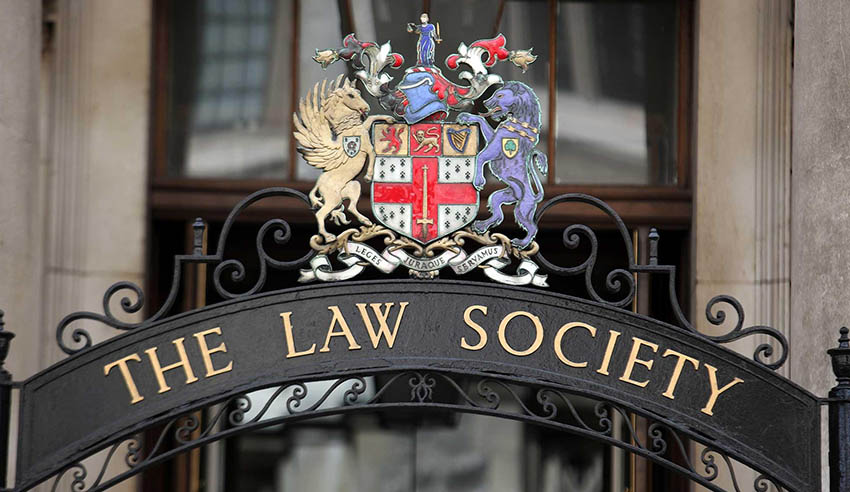 12 Feb 2019
The threat of dual regulation for in-house legal teams in the United Kingdom has been avoided, in a move that has been welcomed by The Law Society of ...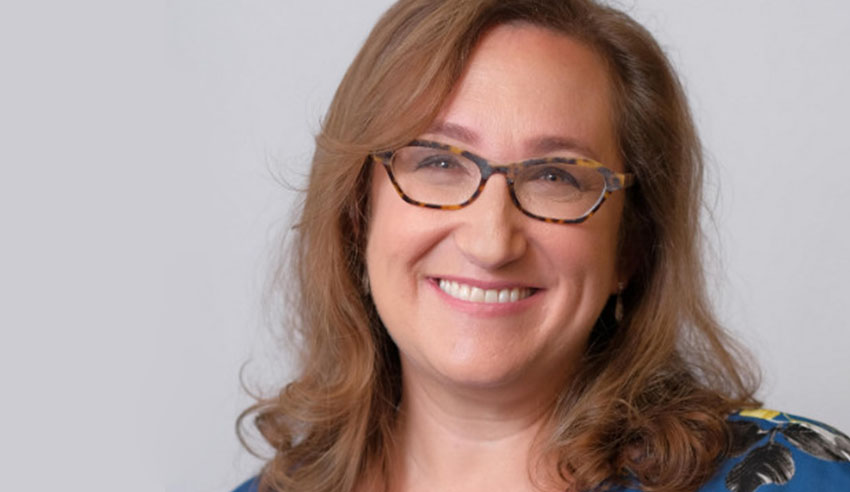 05 Feb 2019
More than 170 general counsels and chief legal officers have thrown their support behind an open letter to law firm partners pushing for greater diver...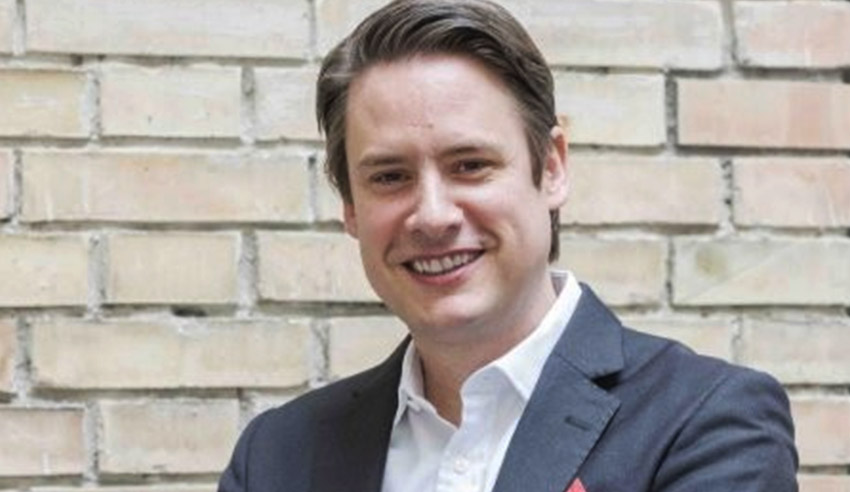 05 Feb 2019
Consideration of an in-house team's vision, as well as the pain points, is vital for achieving desired outcomes of technology implementation, accord...