11 Dec 2018
Shareholder primacy fails on a number of fronts; board directors need to consider all of a company's stakeholders, a head of responsible investment...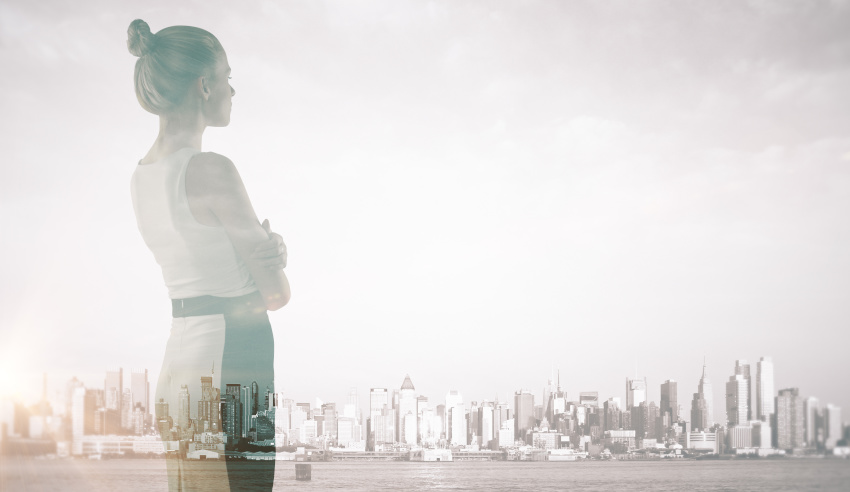 The increasing levels of trust, responsibility and investment corporations are placing into their in-house teams is creating an enviable environment t...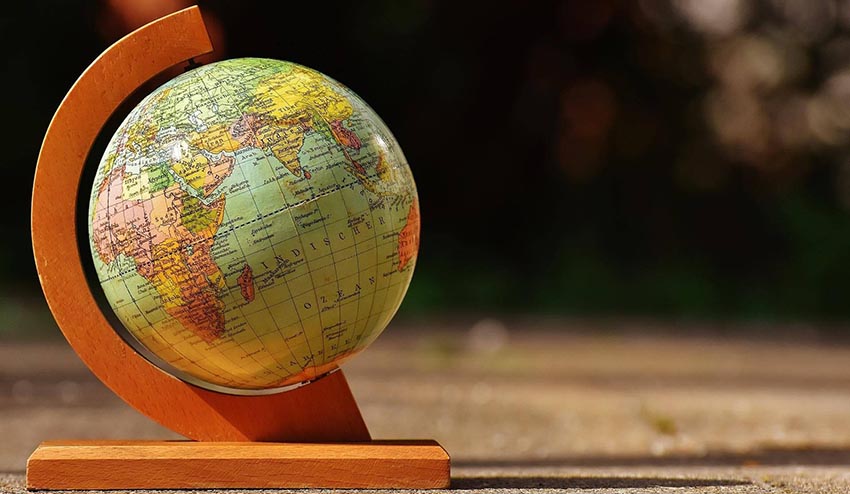 The single, biggest geopolitical risk facing governance, corporations and civil society is inequality, but it also provides an opportunity for corpora...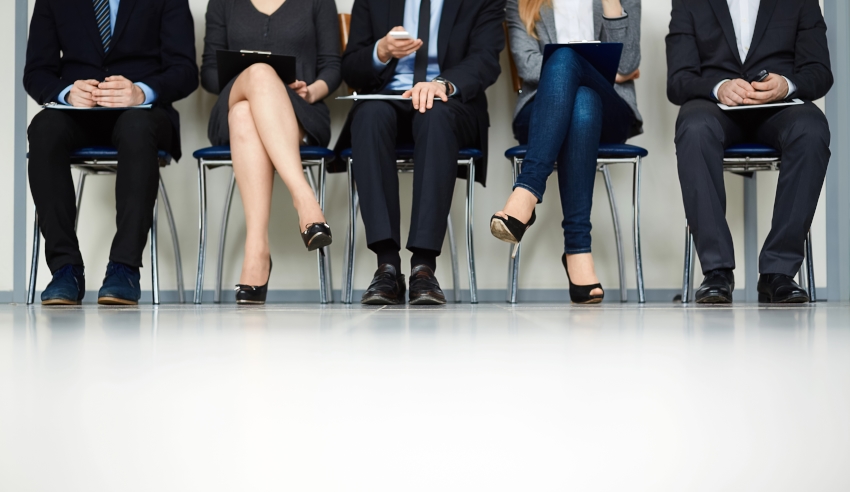 Numerous factors have influenced the job market in the in-house space this year that has resulted in positive signs for the coming year, writes Danie...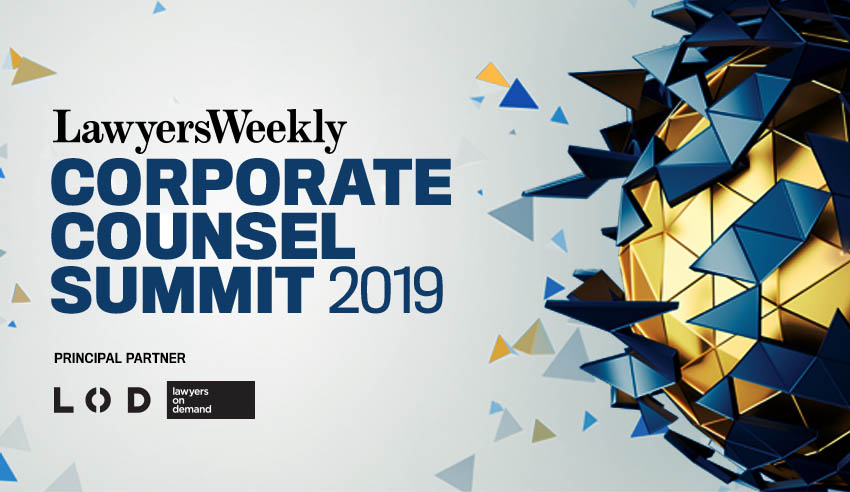 Lawyers Weekly, in partnership with Lawyers On Demand, is pleased to announce that there will be a new summit coming next year, dedicated to Australia...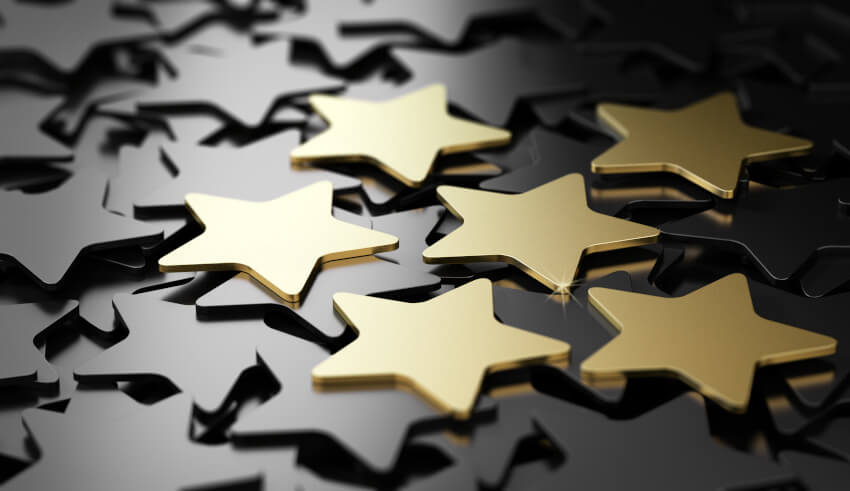 04 Dec 2018
As the end of 2018 looms ever closer, 2019's in-house challenges share both harmonies and dissonance with those affecting private practice, accordin...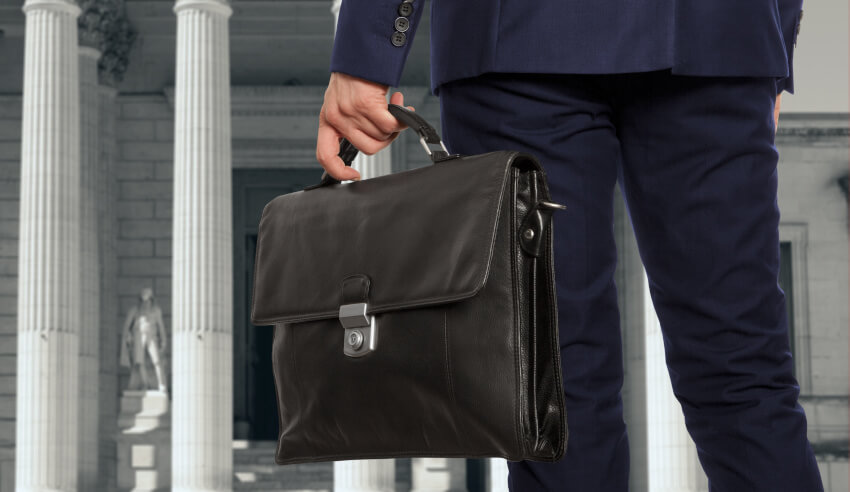 04 Dec 2018
Australian wagering, gaming and Keno operations company Tabcorp Holdings has hired a new general counsel, who will commence in the role in March of ne...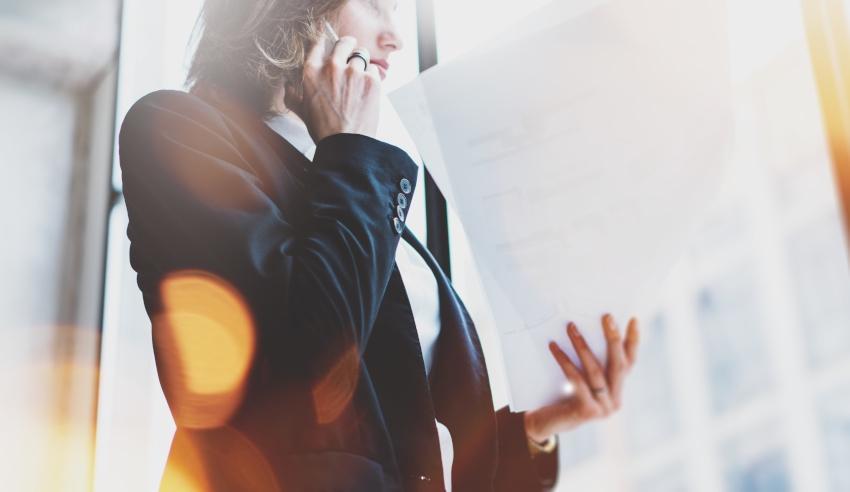 04 Dec 2018
It's been a big year for the accoladed General Counsel of the Year at the 2018 Women in Law Awards, Rachel Launders. ...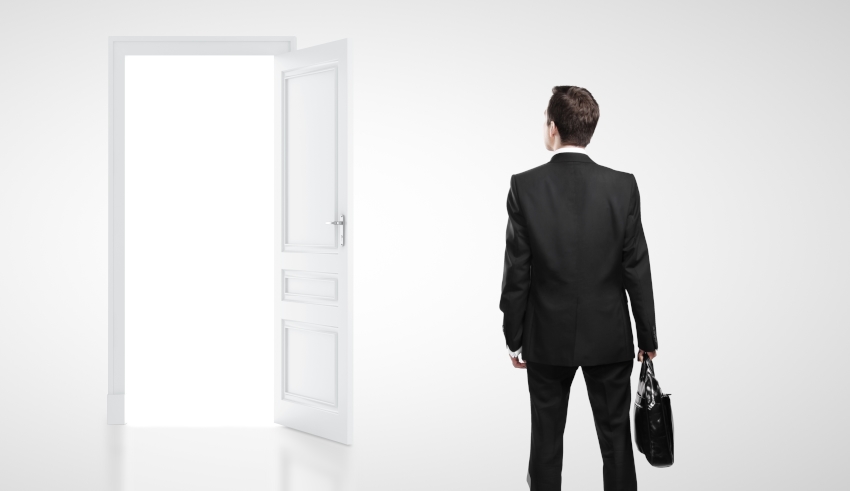 04 Dec 2018
The in-house legal team of a global banknote technology company has headed to private practice, as the firm looks to expand one of its core practice a...