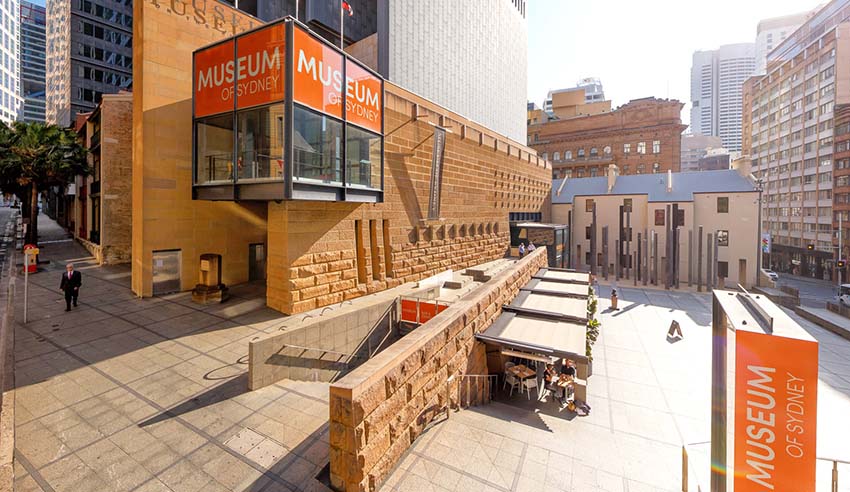 16 Apr 2019
The disruption occurring across companies and law firms the world over is creating a raft of opportunities for new lawyers coming through and requirin...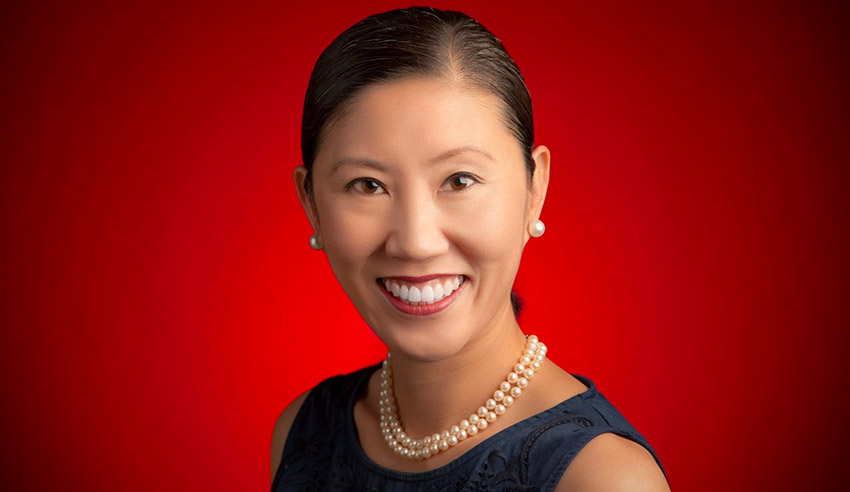 The rise of alternative legal services providers is changing the ways in-house teams approach a number of everyday tasks, and is shaking up the legal ...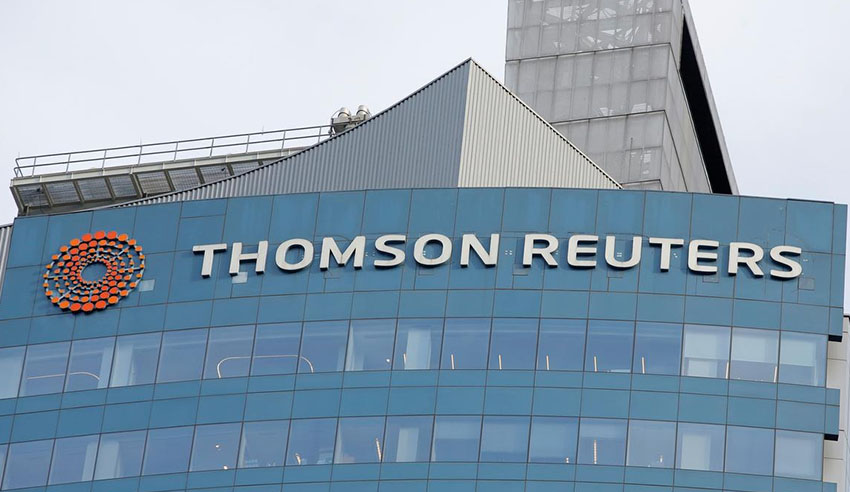 New research indicates that, with increasing demands placed upon general counsel to take more strategic and commercial approaches to their work, law ...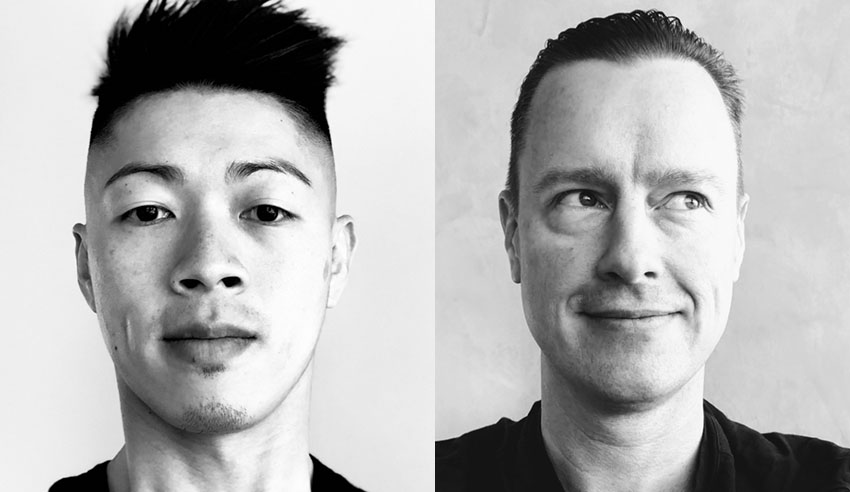 Swelling in-house counsel ranks in Australia and increasing internal legal service delivery are driving the sophistication of legal service purchasers...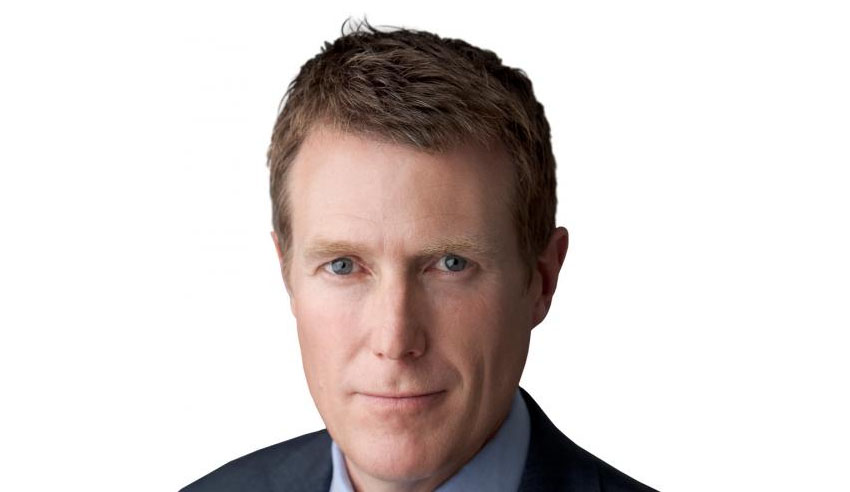 The terms of reference for the corporate crime inquiry being held by the Australian Law Reform Commission have been released by the Attorney-General. ...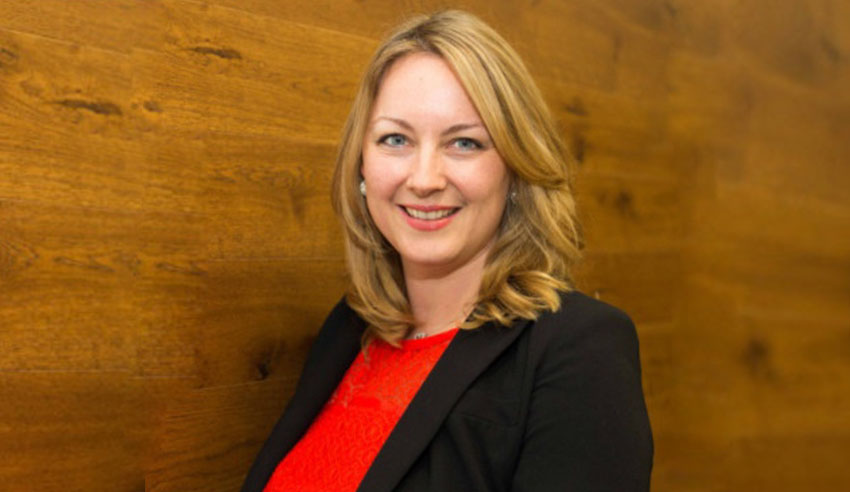 09 Apr 2019
The not-for-profit lawyer category was stacked with worthy candidates at this year's Corporate Counsel Awards, but with only one winner to be crowne...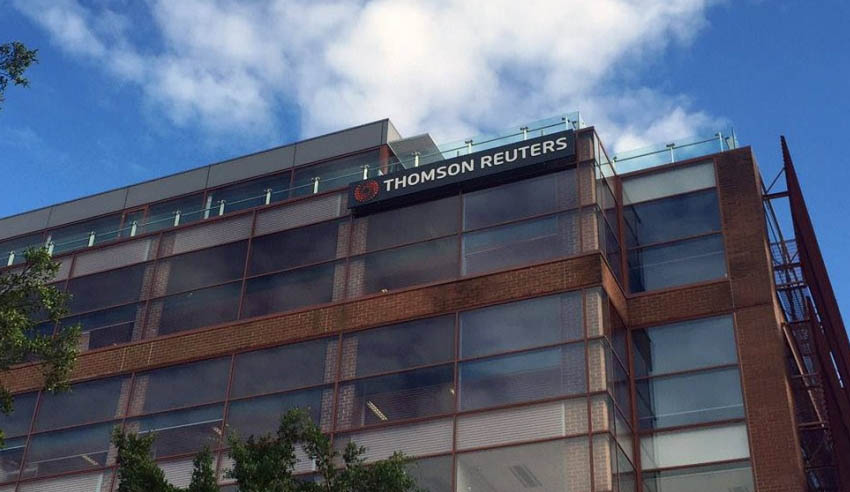 09 Apr 2019
New research shows that while corporate counsel across Australia want to drive efficiency and generate more value to suppliers, they are adopting less...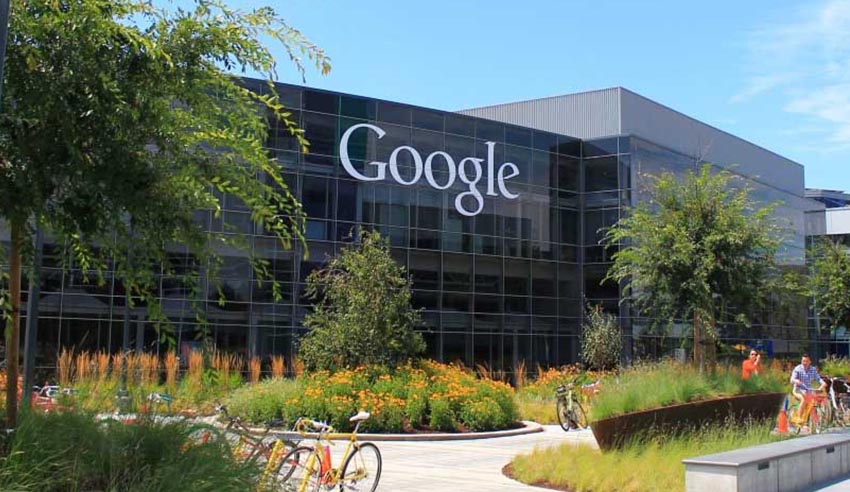 09 Apr 2019
An increased need for technology in-house combined with increased technology capabilities is driving an explosion in legal tech investment, according ...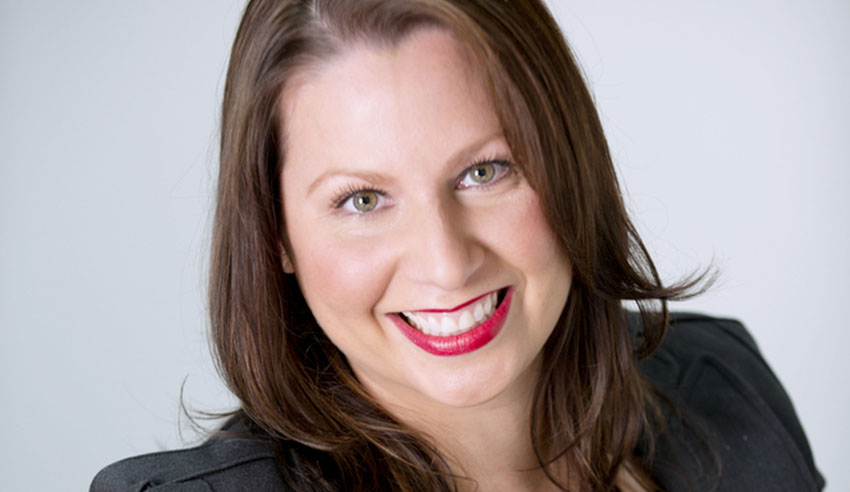 09 Apr 2019
The Australian chapter of the Association of Corporate Counsel has requested to file an amicus curiae brief in the Glencore case, to support claims of...