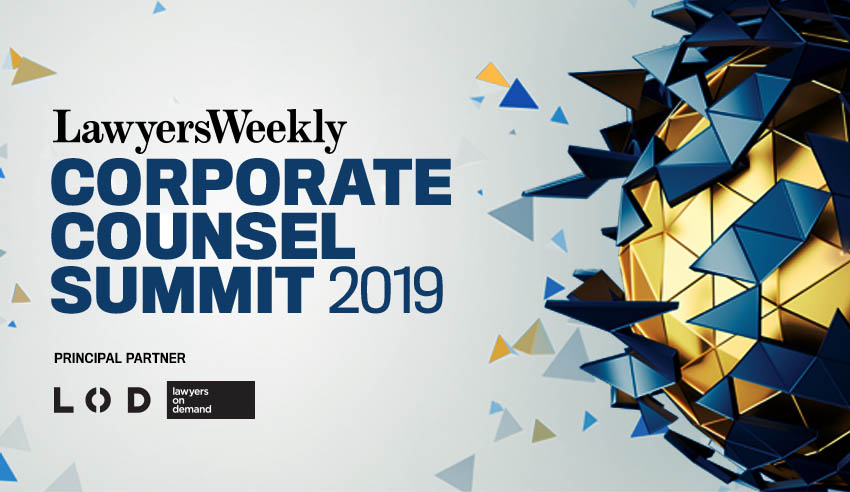 06 Dec 2018
Lawyers Weekly, in partnership with Lawyers On Demand, is pleased to announce that there will be a new summit coming next year, dedicated to Australia...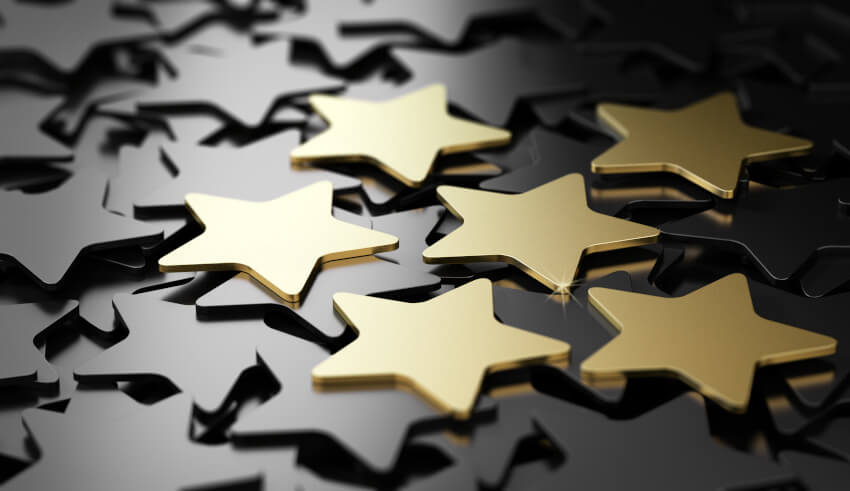 As the end of 2018 looms ever closer, 2019's in-house challenges share both harmonies and dissonance with those affecting private practice, accordin...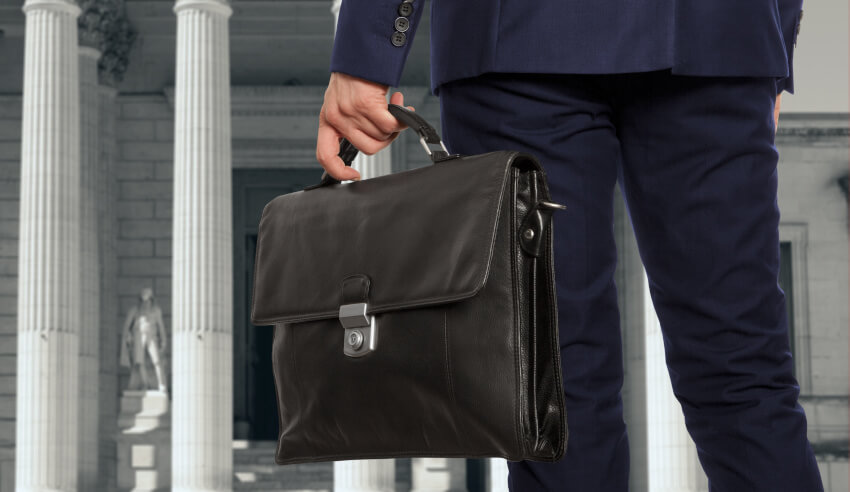 Australian wagering, gaming and Keno operations company Tabcorp Holdings has hired a new general counsel, who will commence in the role in March of ne...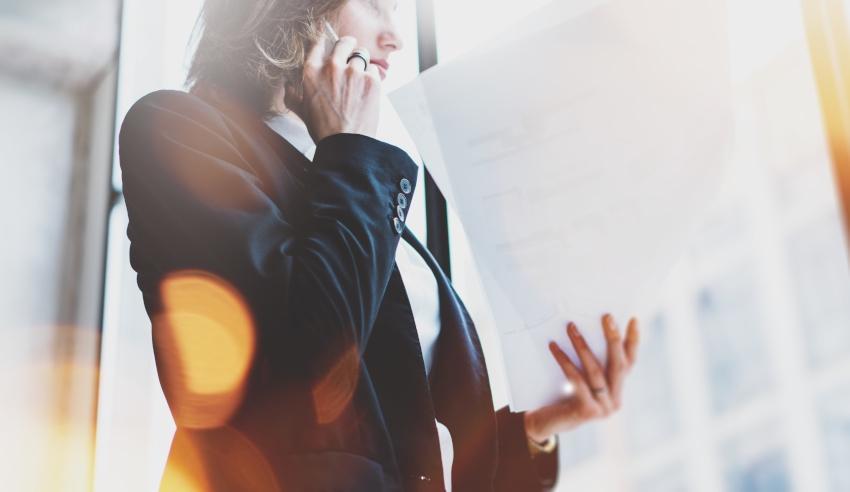 It's been a big year for the accoladed General Counsel of the Year at the 2018 Women in Law Awards, Rachel Launders. ...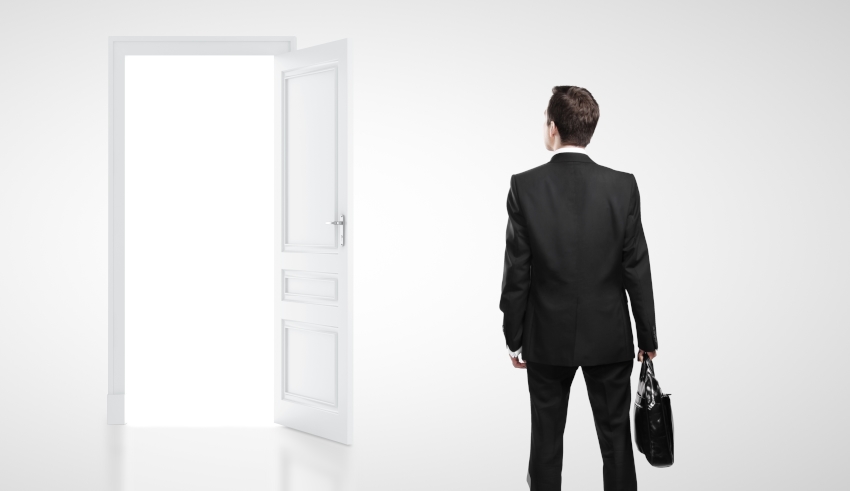 The in-house legal team of a global banknote technology company has headed to private practice, as the firm looks to expand one of its core practice a...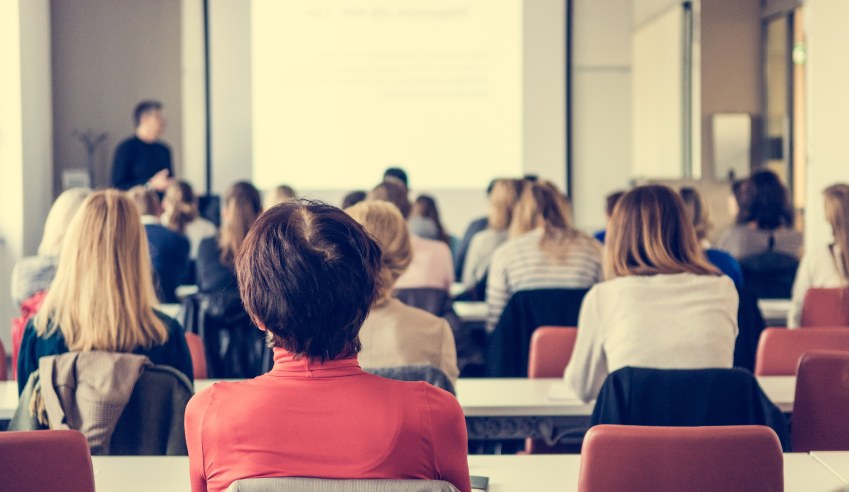 04 Dec 2018
It is the time for all board members and company heads to seize the moment and share how their organisation makes a positive contribution to society, ...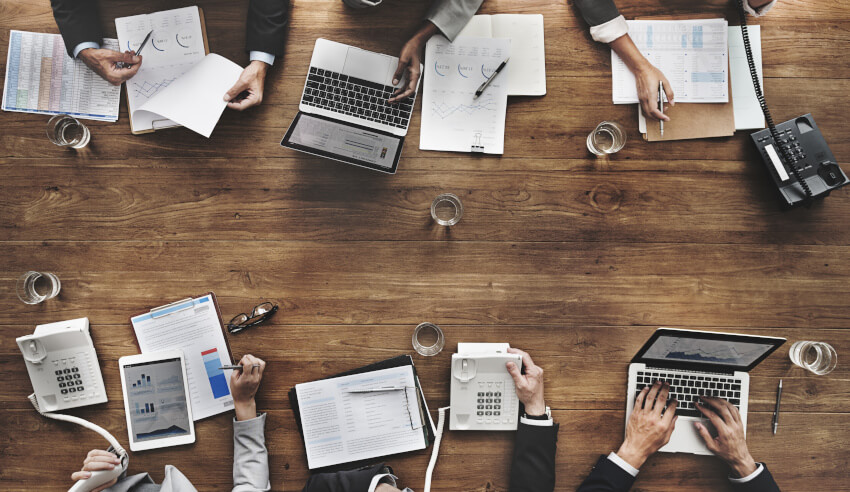 04 Dec 2018
Social, informal, and implied licences to operate in communities are vital for new businesses, as well as those establishing themselves in new locatio...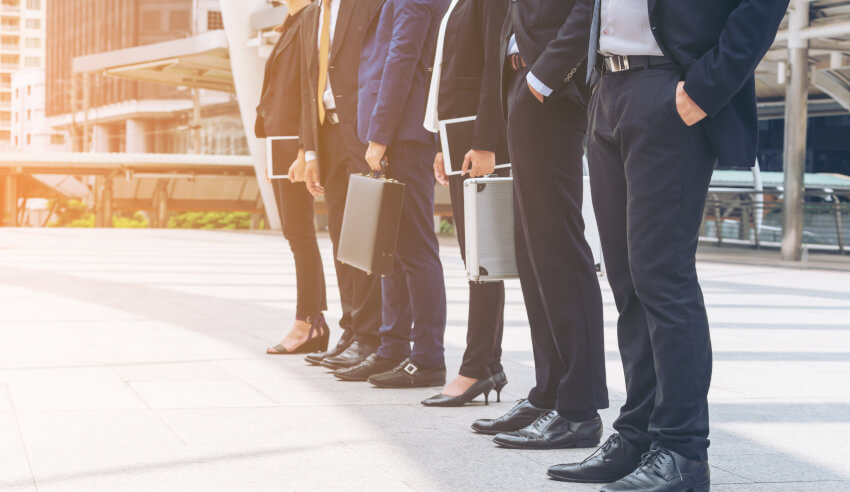 27 Nov 2018
We live in an era of unprecedented technological change, and against that backdrop Australian companies are all busy disrupting, transforming, getting...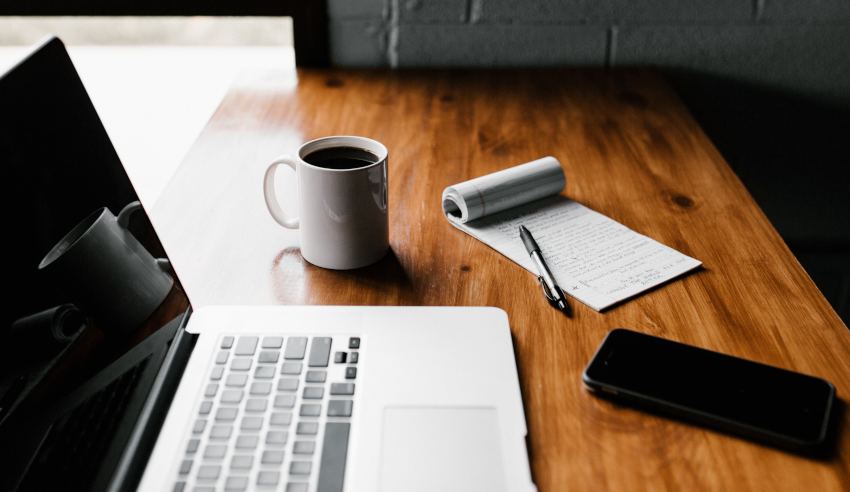 27 Nov 2018
NAB chief legal and commercial counsel Sharon Cook says the nature of work in-house is changing for certain institutions, both internally and external...