Moves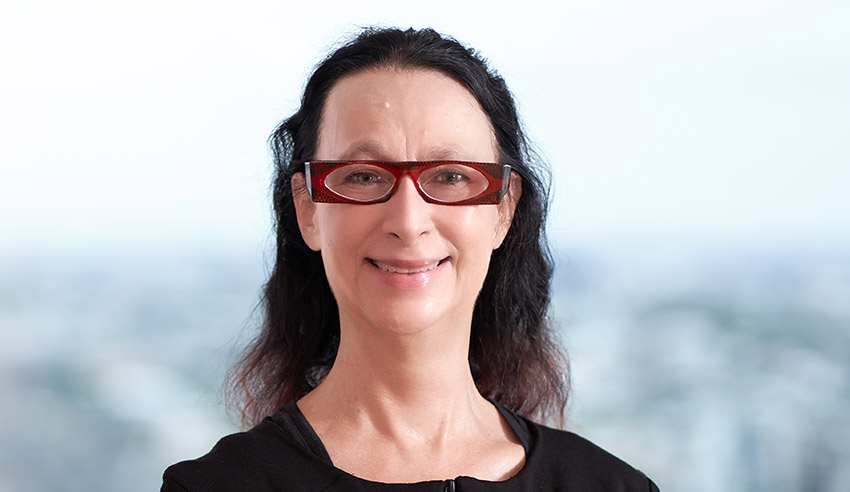 New counsel joins Jones Day
Mar 25 2020
Global firm Jones Day has welcomed a new counsel, who joins the firm's financial markets practice in its Brisbane office.
latest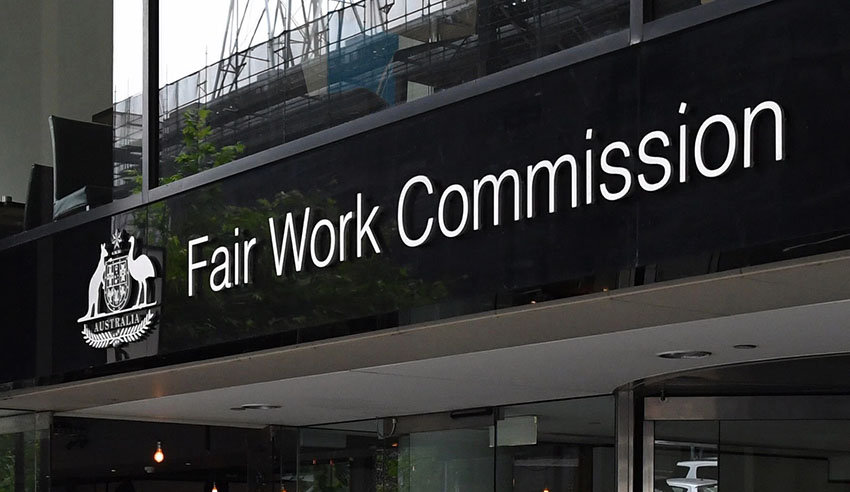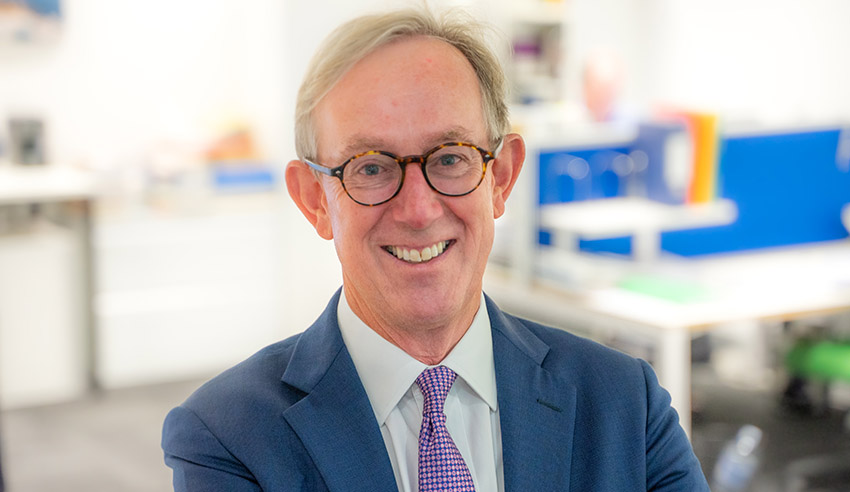 Keypoint completes trifecta hire
Mar 17 2020
Keypoint has appointed a new consulting principal – the third senior corporate lawyer to join the firm over the past month. ...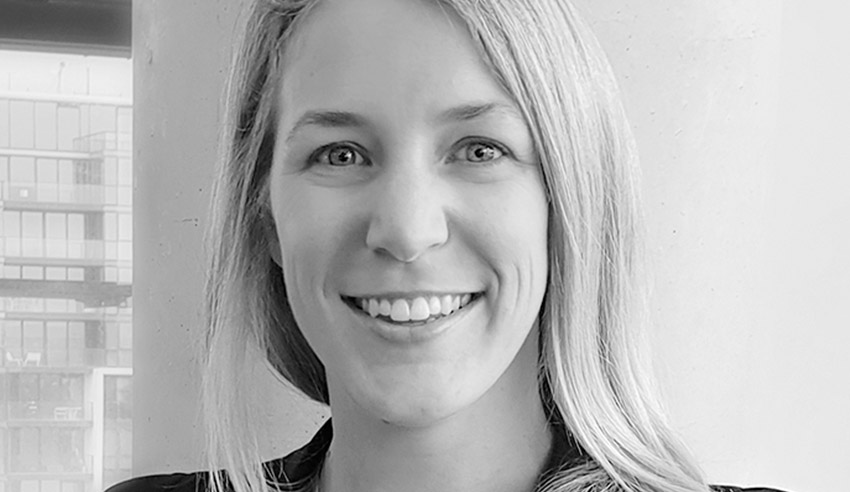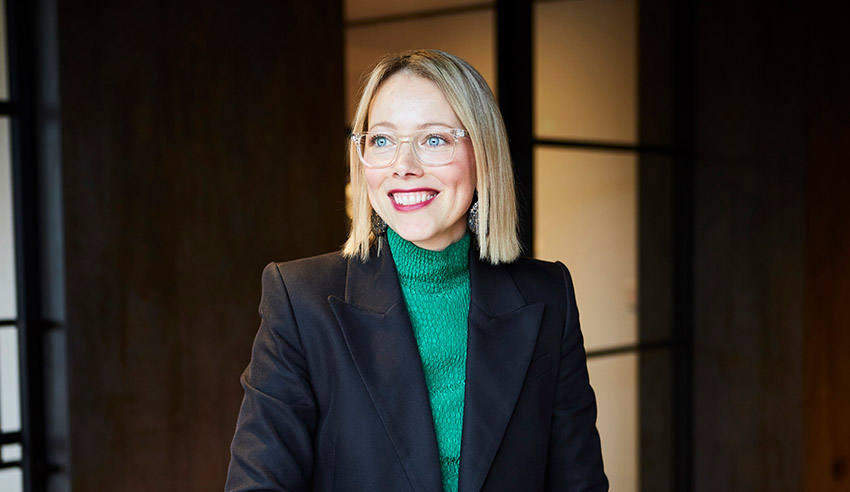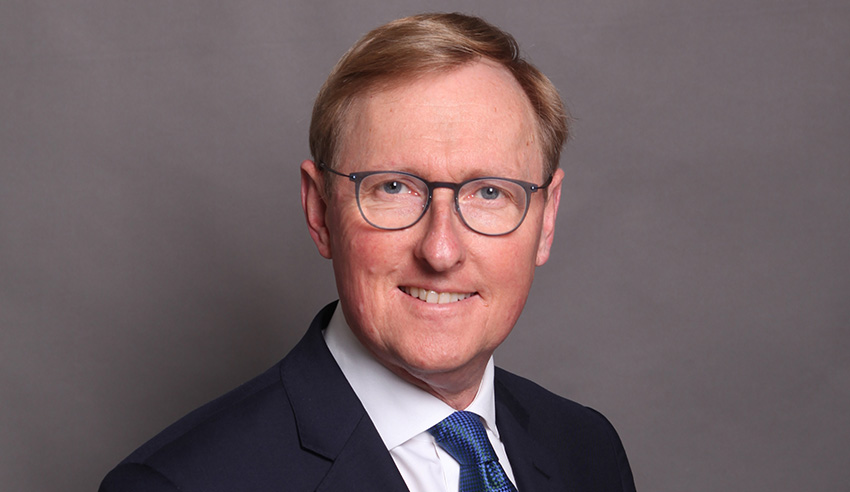 CEO of NSW Law Society resigns
Mar 16 2020
The chief executive of the Law Society of NSW is set to resign from the member association to become the new CEO of the Law Council of Aust...