Moves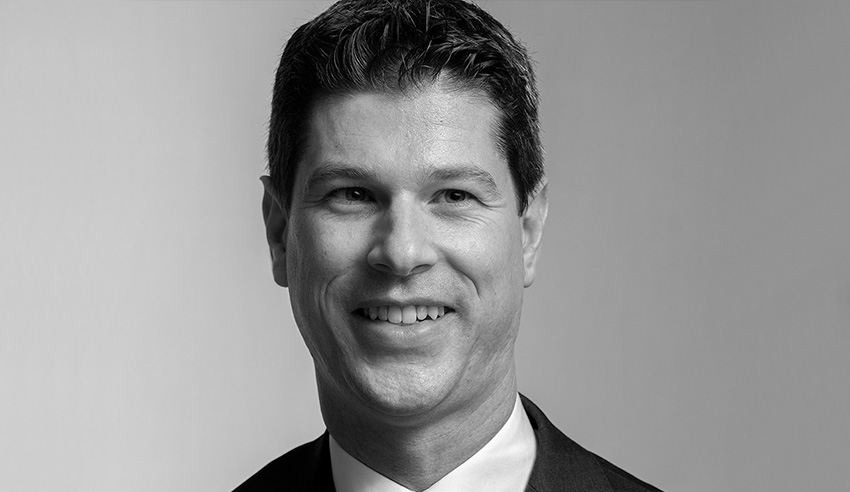 latest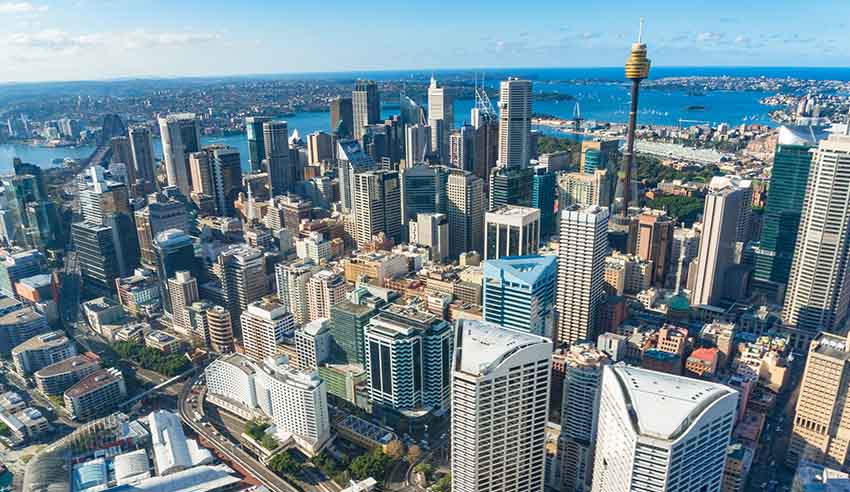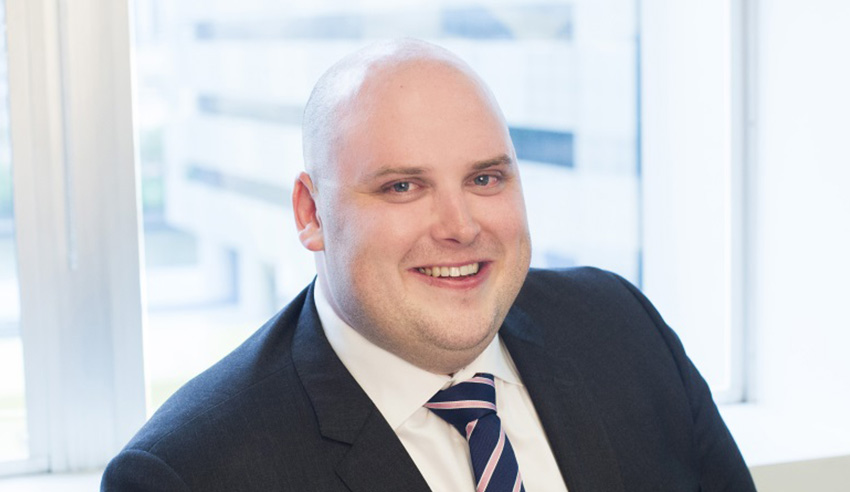 DWF partner joins HBA Legal
Feb 17 2021
HBA Legal has recruited a former partner of DWF as it looks to bolster its workplace health and safety practice. ...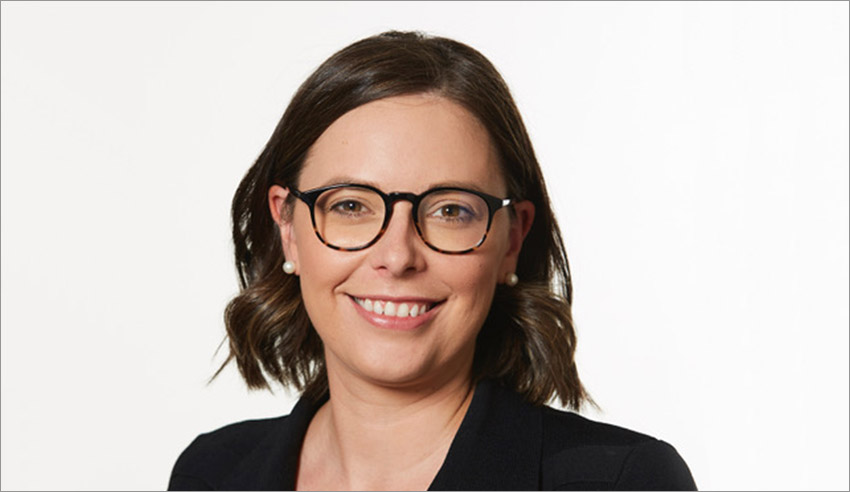 mdp Law names latest partner
Feb 16 2021
A former Baker McKenzie lawyer has received a partnership promotion at mdp Law after just six months of joining the boutique practice.  ...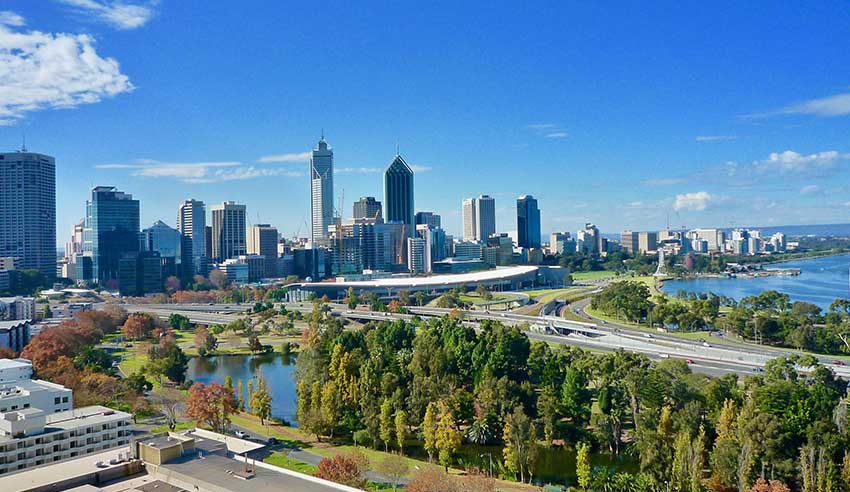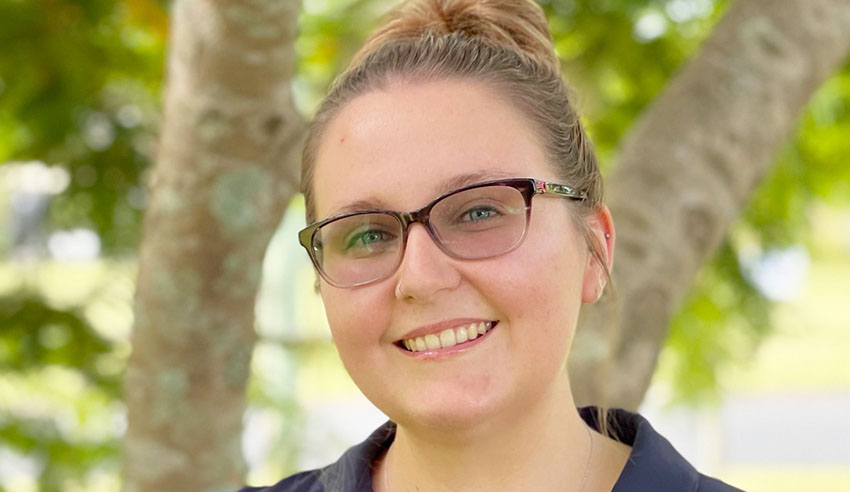 Lawganised expands team
Feb 15 2021
Brisbane-headquartered boutique legal practice management consultancy Lawganised has appointed a new team organiser. ...