Hynes promotes disputes lawyer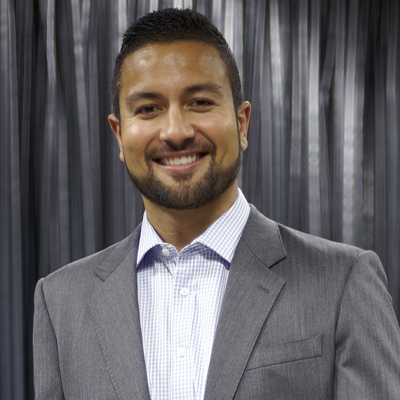 Hynes Lawyers has announced the promotion of Mario Esera to senior associate within the dispute resolution team.
Esera has broad experience in all aspect of commercial litigation with a particular emphasis on construction disputes, corporate disputes and management rights disputes.
Esera acts for local council, management rights holders, building companies and mining companies.
He has experience in a multitude of jurisdictions, having worked and practised in Queensland, New Zealand and the UK.
He is admitted as a solicitor of the High Court of Australia, the Supreme Court of Queensland and a barrister and solicitor of the High Court of New Zealand.
Esera obtained his legal qualifications at Victoria University, Wellington, New Zealand.