Partners adds partner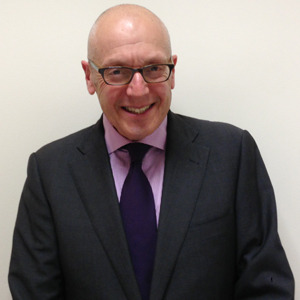 Howard Chait has been appointed as a partner in Partners Legal's Melbourne office.
Partners Legal is a member of Partners Wealth Group, a full-service business and financial advisory company.
Chait was previously a partner for 10 years with Gadens Lawyers, and was a partner at Rigby Cooke Lawyers just prior to his appointment to Partners Legal.
Chait is a corporate lawyer, with experience in banking, commercial litigation and insolvency work across accounting firms, banks and various corporate entities.
Peter Gandolfo, managing partner of Partners Legal, said:  "We're all delighted that Howard is joining us as his skills and experience across banking litigation and insolvency will add value to our legal firm and complement the service we provide clients across the group."
Chait added: "I am excited to be joining such a dynamic team and look forward to working with Peter and my other new colleagues in helping to achieve the firm's strategic goals."