Gadens takes two into partnership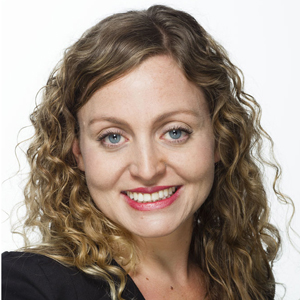 Gadens Lawyers has appointed two new partners in its Sydney office.
Chris Fabiansson has been appointed partner in the property group, while Christina Renner (pictured) has been promoted to the partnership in the environment, planning & government group.
Gadens' Sydney office CEO Ian Dardis commented on the appointments: "Both Chris and Christina consistently deliver outstanding legal expertise, exceptional client service and are committed to the firm's community engagement activities.
"Their appointment will further strengthen our market-leading property and planning practices, and position Gadens well to meet the anticipated growth in these sectors," said Dardis.
Fabiansson joined Gadens as a summer clerk in December 2002 and Renner joined the firm as a summer clerk in December 2003.
Property, environment and government specialist Jodie Wauchope has also been promoted to special counsel, recognising the high-standard of work she continues to deliver to her clients as well as her commitment to developing the firm's pro bono practice.
Wauchope's pro bono work was recognised recently when she was one of 30 lawyers to receive an Arts Law Pro Bono Award.