Addisons poaches Norton Rose partner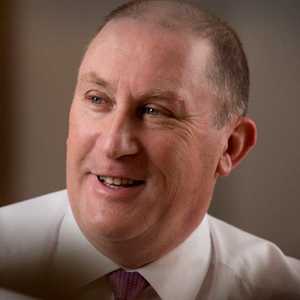 Single-office Sydney firm Addisons has nabbed a partner from global Norton Rose Fulbright.
Corporate partner Arthur Davis (pictured) joins Addisons after spending almost 10 years with Norton Rose.
He brings to Addisons more than 20 years' experience in large-scale corporate and commercial transactions, including mergers and acquisitions, joint ventures and capital raisings.
Davis' clients include large private groups, smaller listed companies and overseas groups with Australian operations.
"Arthur fits perfectly into Addisons," said the firm's managing partner Laura Hartley. "His skills in cross-border transactions and tax-effective structuring [will] complement our existing corporate and commercial skills.
"In addition, his client base is skewed towards consumer-facing businesses, as are many of our clients."
Davis, who holds a Bachelor of Economics and a Bachelor of Laws from Macquarie University, also previously worked at Ernst & Young.
Addisons has attracted a number of high-profile partners from other firms in recent months, nabbing David O'Donnell from King & Wood Mallesons and Mal Fielding from Maddocks.
"From when I joined the firm just over three years ago, we have grown from 10 partners to 17," said Hartley.
"We believe that we have just about reached our optimum level of growth, while still being open to exceptional opportunities," she added.