Cowell Clarke has welcomed Kathryn Walker as a partner in the firm's environment, planning and sustainability team.
Ms Walker brings to her new role 18 years' experience specialising in environmental and planning law, land and groundwater contamination, environmental due diligence and construction law.
The firm also announced that Sam Richardson will join its property team as special counsel, providing legal advice to a range of clients including small family businesses, individual property developers and large corporate entities.
Mr Richardson's career extends across matters involving property acquisition and disposal, leasing advice and disputes, due diligence, property development, stamp duty and taxation.
Cowell Clarke chairman of partners Brett Cowell welcomed both the appointments, saying they fall in line with the firm's growth strategy.
"Kathryn comes to Cowell Clarke with an outstanding reputation within her field and will be leading our established and strong environment, planning and sustainability team," Mr Cowell said.
"Sam is a highly accomplished property lawyer with broad experience in providing specialist advice to a diverse range of clients in all aspects of property-related matters.
"Property and environment and planning law are key focus areas at Cowell Clarke and these appointments build further on our capabilities in providing clients with the best available legal advice."
These latest appointments came after Cowell Clarke announced the promotions of lawyers Leah Cowell and Phil White to associate positions.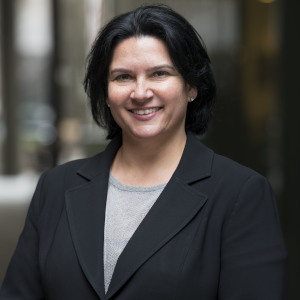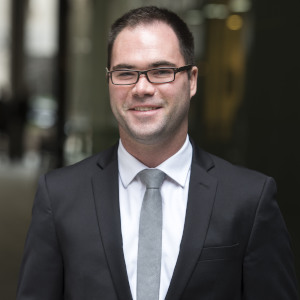 Pictured left to right: Kathryn Walker and Sam Richardson.

Like this story? Read more:
QLS condemns actions of disgraced lawyer as 'stain on the profession'
NSW proposes big justice reforms to target risk of reoffending