Clyde & Co recruits 3 senior lawyers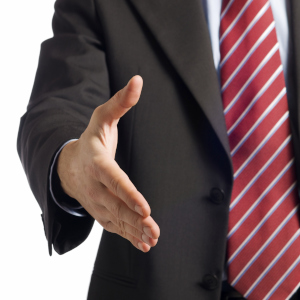 Clyde & Co's Australian arm has revealed it has added three senior lawyers to its insurance and property practices.
Gavin Beardsell has joined the firm's Sydney office as a senior consultant in its insurance practice.
Mr Beardsell's experience includes acting for defendants and insurers in a number of class actions commenced in the Federal Court of Australia, the Supreme Court of NSW and the Supreme Court of Victoria by shareholders in ASX-listed companies, debenture holders and other investors. He has also defended claims against professionals, financial institutions, directors and officers and provides policy coverage/indemnity advice to insurers.
Mr Beardsell joins Clyde & Co from Gilchrist Connell, where he was a partner in the firm's Sydney office. Prior to Gilchrist Connell, Mr Beardsell was a partner at insurance law firm Berrymans Lace Mawer (now BLM), based in London, where he advised a number of the UK's leading insurers.
Clyde & Co's Sydney office has also welcomed Ronan Guyomarc'h as a special counsel. Mr Guyomarc'h is an insurance claims and dispute resolution specialist with qualifications in both Australian and French law.
Mr Guyomarc'h joins Clyde & Co from Gilchrist Connell, where he was a consultant. He brings to his new role 13 years' experience with a major international insurer, managing a wide-ranging portfolio of directors' and officers' liability, professional indemnity, financial institutions' liability, employment practices' liability, general liability and excess insurance claims.
Meanwhile, Seamus Gunson joins Clyde & Co's Melbourne office as a consultant in the firm's property practice.
Mr Gunson's practice covers all aspects of residential, commercial, industrial and retail property, including sales and acquisitions, leasing, due diligence, subdivisions and industrial developments. His clients include leading property trusts and corporations, investors, commercial landlords, tenants and property developers.
Prior to joining Clyde & Co, Mr Gunson was a partner at HWL Ebsworth.