Lander & Rogers bolsters workplace group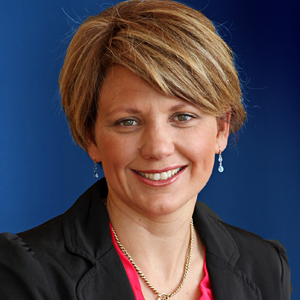 Lander & Rogers has hired two special counsels and a senior associate in its Sydney and Melbourne workplace relations and safety groups.
The firm is expanding this practice area to include environmental law in order to align more closely with the health, safety and environment teams of its national and global clients.
Sarah Jones, who joins the firm's Melbourne office as special counsel, will lead the workplace relations & safety group's environmental practice. Jones has a strong background in EPA and environmental defence work.
She joins the firm from Orica where, as environment and safety legal counsel, she managed complex and unique environmental legal issues for six years.
Special counsel Millen Lo joins the firm's Sydney workplace relations & safety practice, bringing with her over a decade of experience in the field. Lo has dealt with matters including sham contracting, redundancy entitlements and transmission of business, as well as discrimination cases involving national restructures and leave entitlements under award conditions.
Lo has advised clients in the financial services, mining, manufacturing, retail, transport and telecommunications sectors. She has also worked extensively within the public sector.
Paul McKaysmith also joins Lander & Rogers in Sydney as a senior associate, bringing with him over five years experience advising on employment and industrial relations matters for clients in a range of industries, including manufacturing, warehousing, transport and finance.