Macpherson Kelley swoops tax team from Deloitte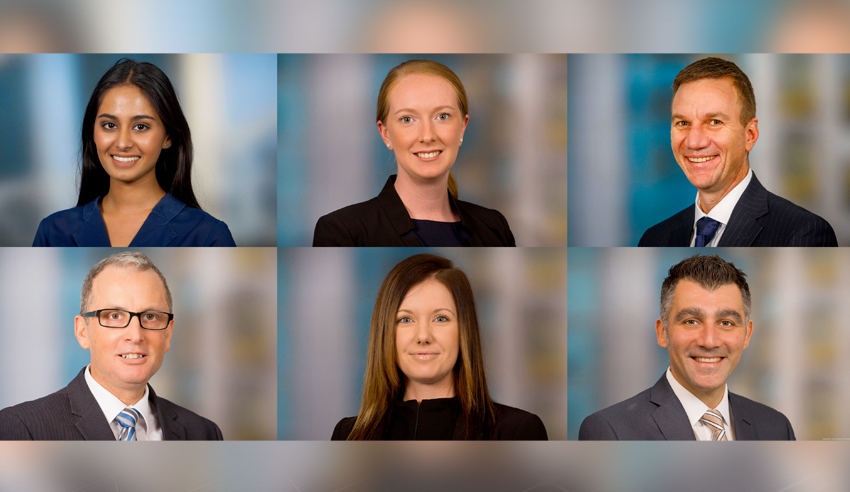 Macpherson Kelley has boosted its tax team with five tax specialists from big four accounting firm Deloitte joining the Brisbane office.
John Ioannou and Dominic Moon have joined as principal lawyers along with Hayden Bentley as chief tax counsel, Elizabeth Allen as senior associate, Prianca Maharaj as lawyer and Melissa Davidson as practice manager.
Led by Mr Ioannou, the team advises private and closely held small- to medium-sized enterprises on structuring, business sales and acquisitions, tax and tax disputes as well as estate and succession issues. They also advise high-net-worth individuals and families.
"Macpherson Kelley is a great fit for us and our clients," Mr Ionannou said on the move.
"We share a focus on the mid-market and a commitment to solving problems and unburdening clients of issues they need addressed."
Mr Ioannou has over 20 years' legal experience with a focus on providing business structuring, commercial, taxation, estate planning, trust and asset protection advice to privately owned businesses, families and high-net-worth individuals. That experience also includes tax controversy beginning with early engagements, ruling applications, formal and informal information requests, tribunal and court proceedings.
Mr Moon, former special counsel at Deloitte comes with a particular focus on providing practical solutions to contemporary taxation issues facing small to medium enterprises. His legal expertise traverses goods and services tax, income and capital gains tax, corporate tax including Division 7A, the consolidations regime, taxation of trusts and partnerships and state taxes and duties in all jurisdictions. 
Macpherson Kelley national managing principal lawyer Grant Guenther said Mr Ioannou, Mr Moon and the team were outstanding tax lawyers and professionals with reputations for achieving excellent outcomes for clients.
"We know their work and we're looking forward to sharing it with our clients," Mr Guenther said.
Lawyers Weekly has relaunched its 2020 Corporate Counsel Summit, to be held on 5-6 November. This free live-stream event is a must-attend, providing in-house lawyers with the latest insights and trends that are shaping the way of the future.
For more information about the event, click here.