Litigation guru to head up IRDI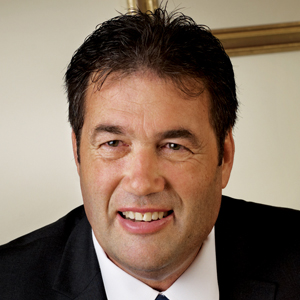 A former special counsel at Pynt & Partners and former partner of Downings Legal has been appointed as the head of litigation at IRDI Legal in Western Australia.
Michael Sonter brings over 27 years' experience in commercial litigation dispute resolution to IRDI.
He has expertise in insurance, contract, torts, trade practices, professional indemnity, product liability, administrative law and insolvency law.