Deal management platform attracts billions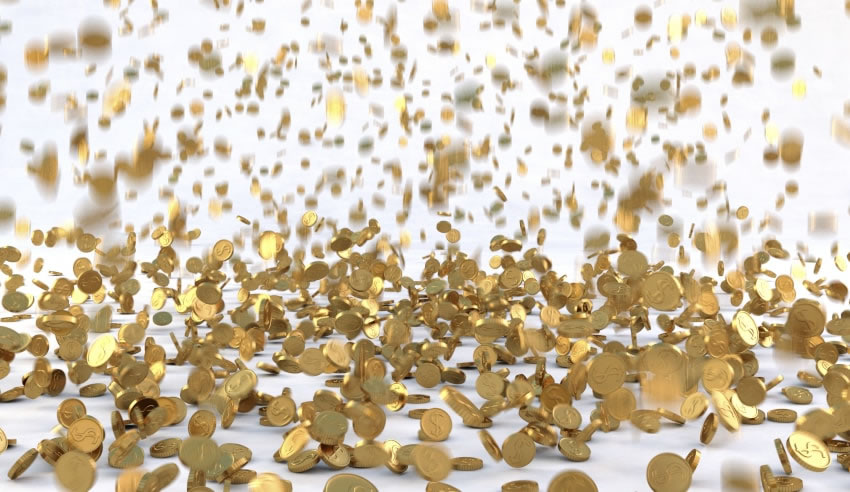 Legal technology platform thedocyard has expanded rapidly since launching in 2015.
Stuart Clout, the founder and CEO of thedocyard, announced recently that the platform is now managing $11.7 billion worth of deals. He also noted that it is used in over 60 law firms across five countries.
Mr Clout launched thedocyard in 2015 after leaving Colin Biggers & Paisley, where he was a partner.
"The idea for thedocyard came to me when I was running the biggest deal of my career and I suddenly realised I wasn't sure where anything was up to, who was meant to be doing what, and what needed doing next, all because I didn't have the tools I needed to properly manage my transactions," Mr Clout said.
"The legal and financial sector clings to old technology like spreadsheets, word tables, whiteboards and Post-it notes as a way to manage complex matters. I knew there had to be a better way, so I built it."
Thedocyard enables users to manage every stage of a deal through one platform, including conducting due diligence, negotiating documents, collating signatures and running closing checklists. The company said in a statement that it helps users streamline their deal management and reduce administration and risk.
"By using thedocyard, deal advisers are able to save time, improve margins by reducing billing waste and write-offs and reduce their risk, all while offering an improved service to their clients, helping them to stand out," said chief sales officer Greg O'Reilly.