Goodbye job applications, hello dream career
Seize control of your career and design the future you deserve with
Sorry, Slater and Gordon is not an argument against listed law firms
Slater and Gordon (SGH) is the world's first listed law firm. However, its share price has fallen over 95 per cent from its peak amidst concerns over SGH's accounting practices and acquisition decisions, writes Mark Humphery-Jenner.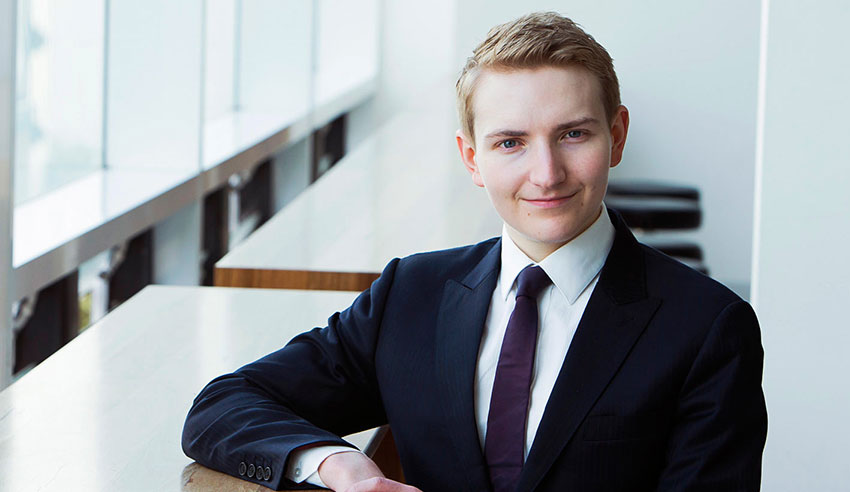 Lenders have taken a haircut when onselling their debt to 'distressed debt' funds, which are considering a debt-for-equity swap. SGH is planning to mount a $1.1 billion claim for fraud over one of its acquisitions.
You're out of free articles for this month
To continue reading the rest of this article, please log in.
Create free account to get unlimited news articles and more!
Some have asserted that SGH is proof that law firms should not be allowed to list. The basis argument is that listing forces firms to focus on shareholder wealth maximisation, at the expense of their clients, and this can be calamitous. Is there any basis to this argument?
It turns out that SGH is not a case against law firms listing. Its failures arose because it did not maximise shareholder wealth, and this arose due to managerial decision making rather than the firm being listed per se. Nor did listing cause SGH to violate any duties to clients or to the court. Indeed, listing has brought its problems to light and highlights the importance of continuous disclosure obligations imposed on listed firms.
SGH's failures arose because it did not maximise shareholder wealth. SGH's accounting issues have been the subject of an ASIC investigation. While ASIC did clear SGH of deliberate accounting falsification, the wisdom of some accounting practices is in question. SGH's acquisition decisions destroyed shareholder wealth. This manifests in the monumental write-down it took after acquiring Quindell. This destroyed it and placed SGH in its current predicament. So, shareholder wealth maximisation is not the problem.
SGH's shareholder wealth maximisation is not different from that of other law firms. All law firms seek to maximise profit, either for partners or for shareholders in an unlisted company. Maximising wealth for shareholders of a listed company is no different. This is obvious in the Corporations Act, which makes no relevant distinction in this respect between listed and unlisted companies: directors' duties to act in shareholders' best interests are the same in either case.
Being listed does not efface a law firm's duties to the court or to clients that apply to all law firms. The Corporations Act outlines that directors and officers are subject to other laws, which would include duties to courts and to clients. These duties do not stop because a firm lists. Even if listed firms ignored them, they are not the reason for SGH's financial woes, which stem from accounting practices and takeover decisions, not ignoring its duties.
The need to satisfy duties to clients and courts is implicit in directors satisfying their duties to shareholders. Directors must manage the firm to continue as a going concern. This includes acting with due care and diligence as relevant to a corporation in "the corporation's circumstances" (per Corporations Act 2001 (Cth) Section 180). If the firm undermines duties to courts or to clients, it can impinge its legal practice, which undermines shareholder wealth.
Being listed also exposes the firm to additional scrutiny, which could in fact be beneficial. A listed firm is subject to ASX continuous disclosure requirements and governance guidelines. It is vulnerable to shareholder class actions, and regulatory discipline, if it allegedly violates these. This is evident from the class action against SGH.
VIEW ALL
This additional scrutiny brings to light governance concerns and enables shareholders to discipline managers for poor decisions. Unlisted firms need not meet such stringent obligations. Thus, being listed could in fact benefit governance in law firms by enabling outsiders to detect and discipline misconduct.
Together, these factors indicate that listing is not per se a problem for law firms. Listed law firms still owe duties to clients and to the court. Slater & Gordon's difficulties did not arise because it listed. They reflect managers' decisions. Being listed allowed shareholders and regulators to scrutinise them. Thus, SGH's situation does not militate against other law firms listing on the market.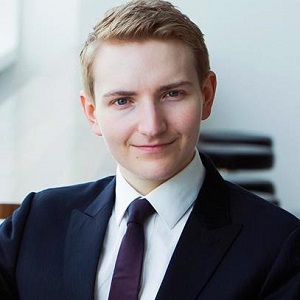 Mark Humphery-Jenner is an associate professor of finance at UNSW Business School. He has PhDs in law and in finance.