How to use social media in a legal practice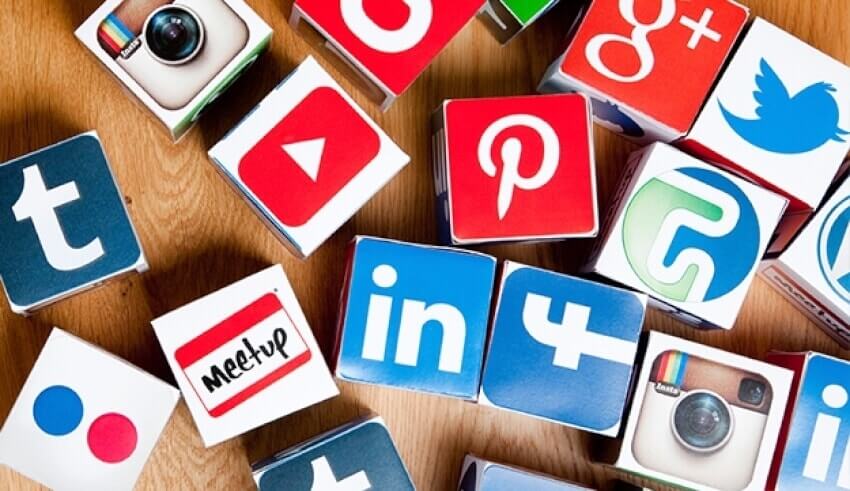 Lawyers, barristers and conveyancers are very good technically when it comes to the application of law, however this accounts for only 40 to 50 per cent of operating a successful firm, writes Garth Brown.
What sets a successful law firm apart from others is the ability to move away from what I call "working in the business" to "working on the business" – the ability to take a step back and work on keeping your law firm top of mind with past, present and prospective clients.
This is where 50 to 60 per cent of success comes from when working on the business, the funnel or pipeline where clients come to you to help them solve their legal problems and reduce pain.
Social media is one avenue where law firms can implement action to keep maintaining and building the pipeline. The Australian legal market responds well to Facebook and LinkedIn, whereas Twitter and Google Plus are more popular in America.
So how do you go about introducing social media to your firm?
1. Get outside assistance to produce a Facebook social media page and LinkedIn Page. Keep in mind that it must have professional images and text, and outline clearly what legal issues you solve.
2. Initially employ an external agency to post regular e-newsletters that your firm produces each month, or interesting articles you find on the internet related to your area of legal expertise.
3. Publish regularly – I suggest every two to three days, two articles a week for Facebook and LinkedIn; they can be the same items for both platforms. The key here is to be regular at it and not haphazard, so in the beginning it's good to have assistance to do this.
4. The great thing about Facebook is you can select a key demographic and age group/s to boost your presence. For example, with my firm I set up three Facebook groups: one is 10-mile radius from the CBD, between the ages of 26 and 52, interested in property-related interests; another is 25-mile radius from Sydney CBD between the ages of 24 and 49; and the other is the Lower North Shore of Sydney. I alternate my postings to these groups over the week.
5. Success in social media will not come from trying this approach for a week, so I suggest seeing some results after six or 12 months. Personally, when work has been low, a referral from FB or LinkedIn has come in at just the right time. As my AFL coach always said, "Persistence, persistence and persistence leads to success; one hit wonders do not last." You are either serious about it or not.
6. Keep talking about you and your firm minimally. The idea is to keep introducing interesting, helpful information that your following will find practical and useful to solve clients' problems. This is where clients will build equity and trust in your firm, and when an issue arises they contact you first because of your regular postings – you are top of mind.
To summarise, keep working on the business rather than in the business.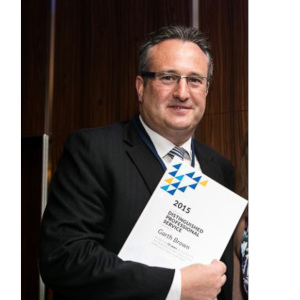 Garth Brown is an award-winning conveyancer and founder of Brown and Brown Conveyancers, based in Sydney. Mr Brown has published conveyancing apps for consumers - "Ask Conveyancer" - and written a series of successful eBooks - Step by Step Guide to Operating a Successful Conveyancing/Legal Practice. He offers highly professional consultancy services to the industry to assist practitioners 'how to' operate their practice more efficiently, profitably and successfully by working less hours and enjoying a satisfying work/life balance.