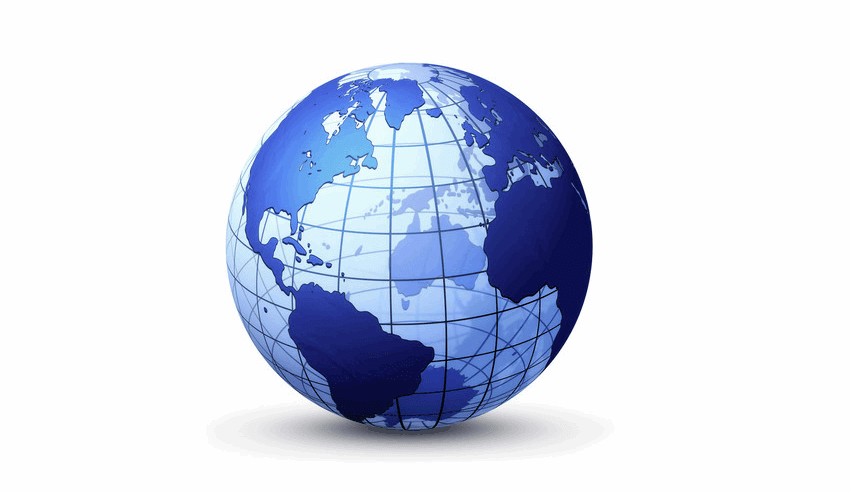 Think Australia has some outlandish laws? You should see our international neighbours.
Each jurisdiction has its own set of playing rules – and rightly so – but sometimes what is an everyday occurrence to some country's citizens seems completely incomprehensible to those on the opposite side of the world.
With legal professionals increasingly bugged down by the pressures of day-to-day life, it's important to create some comedic relief. As such, we've decided to search the web and curate a list of what we think are the funniest, strangest and even downright bizarre laws from across the globe.
USA
The land of the free and home of the brave may be heavily criticised for its gun laws, however there are other laws that seemingly go unnoticed which are just as unbelievable.
- In Alabama, it is considered an offence to open an umbrella on a street for fear of spooking horses.
- Also in the southern state, it is illegal to sell peanuts in Lee County after sundown on Wednesday.
- In Tennessee, it is considered a crime to share your Netflix password.
- In California, animals are banned from mating publicly within 1,500 feet of a tavern, school or place of worship.
- In New York, it is illegal to throw a ball at someone's head "for fun".
Source: dumblaws.com
Asia
The world's largest and most populous continent is known for its unique cultures and beautiful landscapes, however it is also not a stranger to some weird and wacky laws.
- In Thailand, it is illegal to stand or walk on currency, which has the king's face on them.
- Singapore law bans chewing gum, with chewers facing fines of up to $1,000.
- In China, ageing parents can sue their children if they don't think they visit regularly.
- Japan law makes it illegal to be overweight, according to country standards. Since 2008, women's waists must stay under 34 inches while men's must stay under 35 inches.
Source: Aol.
Europe
Diverse and historic, Europe welcomes millions of tourists each year. However, it's easy to see why some might be unknowingly breaking the law on their visit.
- In England it's illegal to flag down a taxi if you have the plague.
- Paris law states that any man carrying onions must be given the right of way in the streets.
- Don't pinch a girl's bottom in Italy, it is permitted.
- In Switzerland, it is illegal to ski down a mountain while reciting poetry.
Source: Travel Away
Australia
We couldn't let our great nation get by without a mention.
Australia is not only filled of the world's most dangerous snakes, it apparently has a potato problem too – well at least in the nation's west.
According to news.com.au, it is illegal to be in possession of more than 50 kilograms of potatoes in Western Australia.
The law was established in 1946, which allows for the Potato Marketing Corporation to stop and search any vehicle suspected of carrying more than that amount.
Other weird and wacky Aussie laws:
- A Victorian law makes it illegal to drive with an unattached or unharnessed goat or dog in public.
- According to the Summary Offences Act 7A, it is against the law to disrupt a wedding or funeral in South Australia. If you do, it could get you a maximum
penalty of $10,000 or two years' imprisonment.
- It's against the law to offer a reward "with no questions asked" for the return of stolen property in South Australia and Tasmania. No matter how valuable, if you publicly advertise a reward for the return of stolen property that says "no questions asked" you could potentially be hit with a $500 fine.
Source: News Corp Australia
Heard of a funny, strange or downright bizarre law? Let us know in the comment section below!