Cardinal sins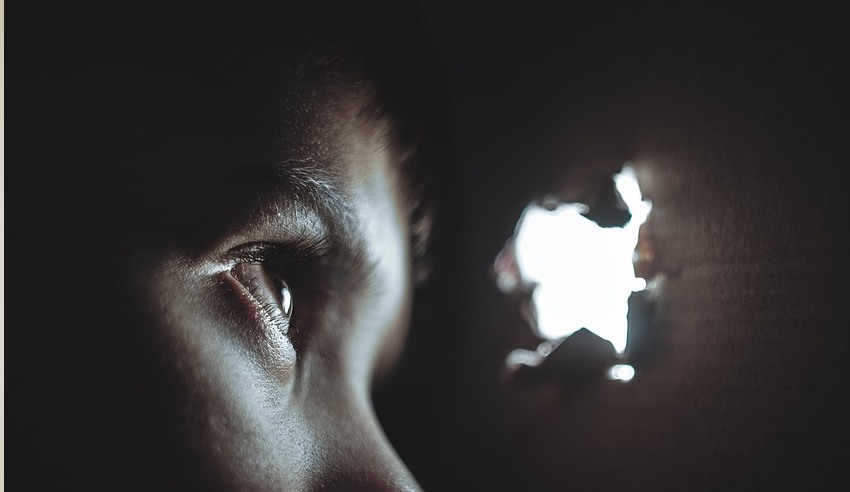 In my 17 years representing survivors of child sexual abuse, I have seen hundreds of cases of institutional child abuse victims come forward with their stories, writes Lisa Flynn.
Many of them having come forward in recent years, following the excellent work that the Royal Commission into Institutional Responses to Child Sexual Abuse has done and continues to do.
This month the nation's most senior Catholic, Cardinal George Pell, is in the headlines, following news that the Director of Public Prosecutions may permit Victoria Police to lay charges against the Australian clergyman.
While the historical allegations against him are not yet confirmed, it is his association with paedophiles and alleged wilful concealment of evidence that has hurt survivors.
It is difficult for an institution to grow and change and improve when a man like Pell, who it has been alleged has repeatedly failed to protect vulnerable children from predators, remains as Australia's highest ranking Catholic church official.
Explosive allegations related to Pell's 'multiple offences' continue to surface with as many as 10 victims coming forward with their claims against the cardinal.

The Catholic church must find it difficult to say that it has learnt from the past or that it is committed to changing the culture in the organisation when George Pell continues at the helm.
The fact that he remains in his position is a slap in the face for survivors.
As lawyers, we cannot ask for Cardinal Pell's sacking, only the Catholic church can do that. We cannot demand his prosecution, only the courts can decide that. We can't even ask for his resignation, only he can make that happen, and there lies the greatest problem in institutional abuse: that the perpetrators hold power and still retain their positions years after damaged children have travelled and been harmed through the system.
It was alleged that Cardinal Pell knew in the 1980s that notorious paedophile Gerald Ridsdale was raping children and nothing was done about it.

There was evidence brought before the Royal Commission that in 1991, Cardinal Pell knew that paedophile Father Peter Searson was going into the boys' toilets, watching boys in the shower and taking children into the presbytery without permission. There was no evidence that anything was done then.

In 1994, it was alleged that Cardinal Pell was told by a young boy that Brother Edward Dowlan was abusing boys at Ballarat's St Patrick's College in 1974 and yet again, no action was taken.

Then, in 2002, a man who had been sexually abused by depraved paedophile priest John Farrell wrote a letter to Cardinal Pell, complaining about how Father Farrell and the church's protection of him had destroyed his life. It was alleged that still, Pell did nothing to help the man.

Despite the compelling evidence he ignored the plight of abused children in the care of his church, no good father could see and know of harm being done to his children and turn a blind eye. But Pell did.
How then is this man still allowed to enjoy the perks of the office, protected by the Vatican in Rome, when the children of his congregation whom he is responsible for in the eyes of the church, are grieving and damaged?
How is his leadership justified when it has failed so many?
How does the Catholic Church repair its reputation if its head is at the forefront of scandal and abuse allegations?
While Cardinal Pell has denied the allegations against him and the courts will decide on the truth of those claims, his duty of care lies far beyond himself in the eyes of the church and in the eyes of the law. His fulfilment of that duty is questionable.
While the investigation against Pell is ongoing, so too is the search for justice for all the victims he allegedly turned a blind eye to.
Lisa Flynn is the national abuse law leader at Shine Lawyers.