Biggest factors to shake-up law firms revealed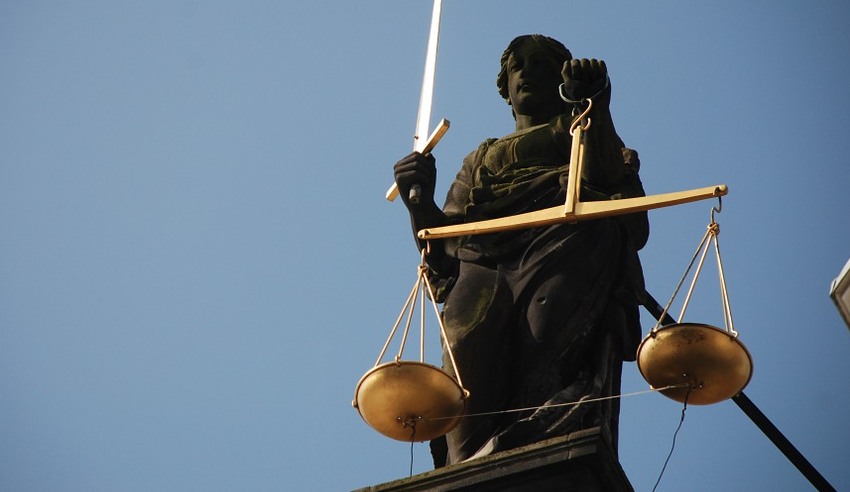 There are a number of elements that are set to transform law firms as we know them today, a new report has found.
According to the second BDO Law Firm Leadership Survey, which polled managing partners and senior partners of 50 law firms, there is almost a unanimous view (98 per cent of respondents) that the pace of change in the legal industry is accelerating and there is a greater urgency to adapt more so than ever before.
Not surprisingly, the vast majority of respondents believe technology is set to cause the greatest impact on law firms.
One in five respondents said that artificial intelligence (AI) would have the greatest impact with many believing it would replace the work of lawyers, or strip out a significant layer of work and revenue from law firms, a summary of the report said.
This, the summary said, will in turn bring about changes to their resourcing mix, business models and financial structures at law firms.
"One of the key challenges of technology today is how to fund the investment in technology, in the partnership model, in order to keep up-to-date with the competition," BDO professional service partner Tony Young said.
"We are seeing several pioneering solutions entering the market, for example most large law firms in Australia have moved to implement new technology such as bespoke client portals and hubs. Those firms who have yet to respond are just waiting to see what the competition is doing. It is a challenge that these firms can overcome and benefit from, but they must be open to explore and understand the impacts.
"Being a 'fast follower' is potentially seen to be a strategically smarter move than investing large capital in new technology while the market is still trying to understand the changing client demands."
Technology wasn't the only thing cited as a game changer by respondents. Changing client expectations were also pinpointed as having an impact on law firms going forward.
"Increased competition from in-house legal teams as they grow, hire and develop greater expertise; handle higher level and more strategic work themselves; and use technology to automate routine legal tasks, will have a direct impact on large law firms," the report said.
"Leaders say that continued demand for ever more efficient legal services and greater value is forcing them to find ever new ways to resource and deliver legal services, and consider offering a wider range of legal and ancillary services."
Greater competition was recognised as the next biggest threat to law firms.
"Big law firms were singled out for their potential to impact the market as first movers. 'They have the best ability to re-engineer legal services' [one respondent said]," the report said.
"As increased use of technology and automation make law firms more capital intensive businesses, scale is important. Law firm leaders expect to see continued consolidation in the mid-market and strong competition from new entrants and the big four accounting firms."
The next generation of people coming into law was also cited as an area to watch by a number of respondents.
"People in law firms increasingly want to work differently, with more flexibility, control, and in more varied careers. Societal and generational changes impact how they will expect to be able to work in the future. Technology is an important driver and enabler of these changes," the report said.
"As firms respond to societal changes and business arguments to hire lawyers from different socio-economic, national and educational backgrounds; and address gender inequality, the makeup of the firm will be more diverse and draw on a wider and stronger talent pool.
"Few said non-legal professionals within law firms would have the greatest impact on their firm over the next five years. However, they are expected to play an increasingly important role in changing how legal services are developed and delivered."
Lastly, respondents pointed to global political and economic uncertainty as factors likely to transform law firms as we know them.
"The most important factor for some law firm leaders is the political and economic uncertainty facing the globe," the report said.
"As one said, 'It is difficult for clients to set their strategies, and we follow our clients'. Law firm leaders predict greater volatility and less certainty in global markets, which will impact their clients' deal activity and businesses. One described it as being 'on iceberg watch'."