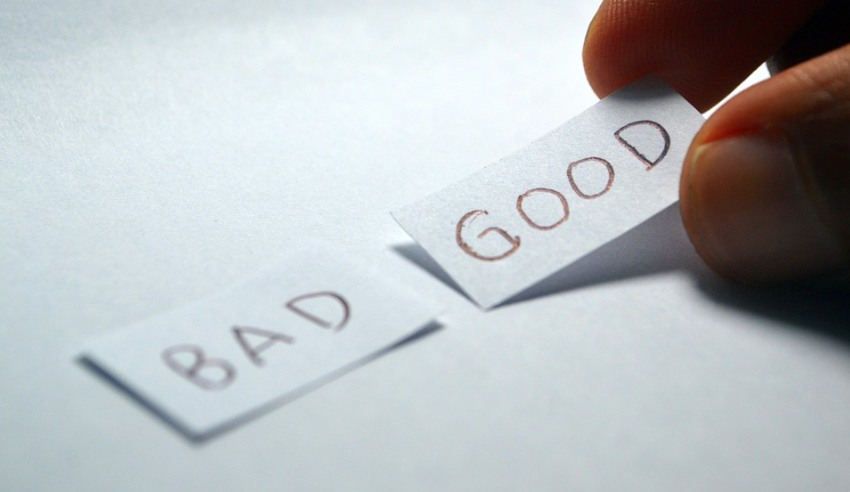 It goes without saying that every market has its nuances. The legal industry in Australia compared to its international counterparts is no different, writes JustKapital.
The insight that can be gained from our offshore colleagues, particularly in the UK, is always an interesting barometer of what's deemed as standard practice, what trends may affect Australia and subsequently how savvy lawyers can stay ahead of the game.
Rhodri Williams, managing director of Compo Legal, emigrated to Australia from the UK in 2011 and noticed a number of immediate market disparities.
"The legal industry in the UK is much more systemised and uses astute case management systems to process cases quickly and drive them hard to expedite settlements. Apart from the immediate client upside, this strategy has significant benefits for a practice by increasing turnover, boosting cash flow and propelling business growth," said Mr Williams.
On the whole, firms in Australia are still being quite slow to adopt case management systems which is contrary to the consistent cost pressures from clients, rising competition and the increasing commoditisation of legal work. Using the software addresses these pressure points by increasing efficiency and productivity. In particular, a case management system can help:
1. Manage deadlines
2. Manage workflow
3. Manage time/calendar
4. Organise and consolidate client files
5. Automate time and billing entries
6. Consolidate and co-ordinate communication
7. Organise documents/aid retrieval
8. Monitoring staff performance of achieving key performance indicators
9. Implementation of risk management
"We adopted and developed a case management system to streamline operations from the outset," Mr Williams said.
"This creates significant efficiencies for all cases, but in particular, cases that require faster processing in order to be profitable, such as those affected by the change in the Motor Accidents Compensation Regulation that now caps legal costs for NSW compulsory third party claims.
"The biggest challenge with this type of reform is that the lawyer is regulated with a fixed cost, so cases need to be run tightly in order to deliver satisfactory outcomes for the client while being profitable for the firm. Investing in a case management system also means that cases can be run more cheaply as paralegals can take on more processing capabilities within the parameters set by the system. This provides a direct opportunity to take on more cases and increase revenue," he continued.
Similarly, disbursement funding is common practice in the UK. Disbursement funding is the provision of finance for third party costs (disbursements) that a legal firm incurs on behalf of their clients.
It addresses the common challenge of cash flow management and is particularly suited to SME law firms, personal injury law firms, commercial litigation firms and family law firms that rely on being able to obtain independent reports to substantiate and strengthen a claim.
"The reason this financial solution is powerful is it allows the law firm to defer payment of disbursements until settlement (or up to 30 months – whichever comes first)," said Anthony Hersch, general manager, JustKapital Disbursement Funding.
In particular, the personal injury space typically operates on a 'no win, no fee' basis, which means that all cases are bankrolled by the firm until settlement. This can place tremendous pressure on cash flow, which is compounded by most cases taking up to 24 months to complete. As such, Mr Williams has been reliant on the disbursement funding since setting up Comp Legal in September 2016.
"Overheads can be low through the utility of deferred payment schemes. And lower overheads allow us to be much more competitive, as well as run and resolve claims more efficiently. This approach means that clients get more in their hand, more quickly. Importantly, it enables us to take on a substantially greater volume of cases, which in turn generate more revenue. To the contrary, if cases are sitting around and due to the absence of such processes, they're burning a hole in the law firm's and client's pocket," Mr Williams said.
"We encourage law firms to embrace practices that are actively utilised offshore and apply them to their business in Australia to streamline operations, increase productivity and gain a competitive advantage," concluded Mr Hersch.