More accountability for banking executives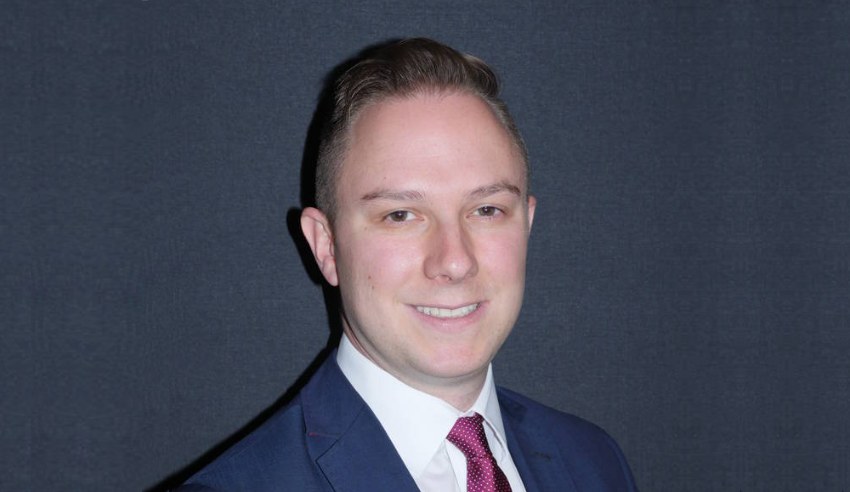 The Turnbull government plans to overhaul the Australian financial services system announcing that it will bring forward a comprehensive package of reforms aimed at strengthening accountability and competition within the banking industry, writes Brendan Milne.
Part of the reforms will include a new 'Banking Executive Accountability Regime' that will apply to all banks, or authorised deposit-taking institutions.
While particular details of the regime are yet to be announced, it is likely that it will have a number of similarities to the Senior Managers and Certification Regime (SMCR) that applies in the United Kingdom. Such a regime would have substantial implications for banks, with some implications perhaps not yet considered by the government.
Banks would be required to register senior executives or directors with APRA, and breaches of an as yet undetermined regime would result in de-registration.
Variable and incentive remuneration may also be regulated and de-registration could result in senior executives and directors forfeiting a portion of this remuneration.
Banks would have to review all their contracts with senior executives to ensure that they are compliant with any new regime, but that would only be the beginning.
Any prospective senior executives would need to be more carefully considered, including whether they had been disqualified from the regime register in the past.
Any executive removed from the register by APRA would also have to be terminated and any variable remuneration not paid.
This would require a whole raft of new processes for the banks, ranging from training about how the regime works to a major overhaul of performance-based components of remuneration.
Of course, there remains many unanswered questions, including:
• When would a bank be required to report a suspected breach and what investigation will be required beforehand?
• Will a breach by a director automatically disqualify the director from his or her directorship, or will the bank be required to take the ordinary steps required to remove the director from that position?
• If an executive is terminated following a breach of the regime, is the bank still liable to the executive for the early termination of his or her contract of employment?
• What will happen to existing contractual entitlements if those entitlements are inconsistent with the remuneration requirements of the regime and will it invalidate those entitlements?
Whatever is introduced, it carries many risks, not just for the banking sector but potentially for the whole economy.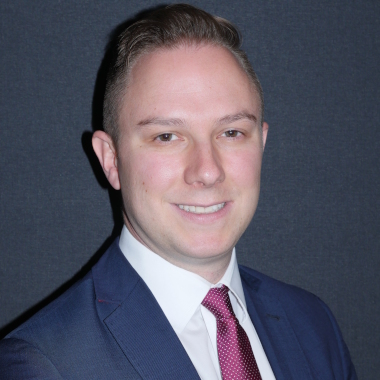 Brendan Milne is a director in Dentons' Sydney employment and labour team.