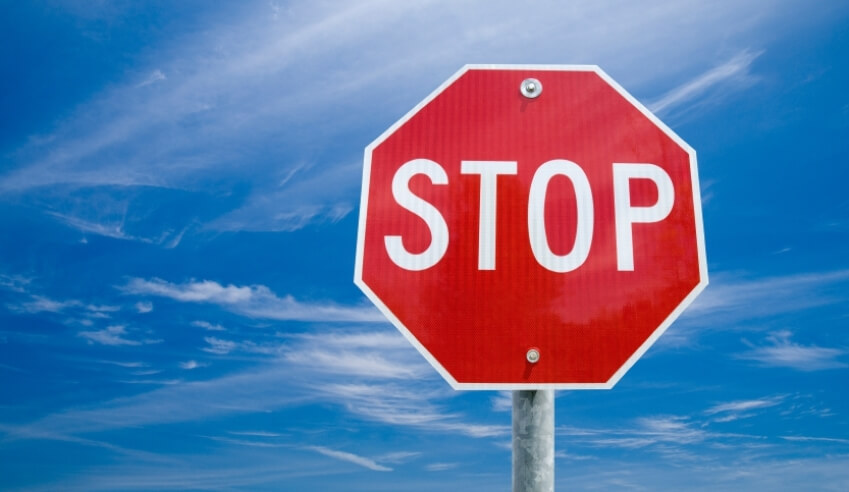 A new survey has revealed real estate lawyers and conveyancers are a set to be a significant obstacle in the New South Wales and Victorian government's commitment to a complete digital property exchange by July 2019.
Despite real estate lawyers and conveyancers being the key facilitators in buying and selling property, a new InfoTrack survey has revealed that many are refusing to use e-contracts or exchange on a digital platform.
The survey profiled the views of 300 lawyers and conveyancers and found that less than 30 per cent are using e-contracts of sale (eCOS). Meanwhile under 40 per cent currently use PEXA for a digital property exchange.
InfoTrack chief executive John Ahern said the results are disappointing and demonstrate that lawyers in the real estate sector are yet to overcome their long-held resistance to new technologies.
"What isn't well understood is that PEXA's digital platform is not e-conveyancing on its own; it is the final step in a property transaction," Mr Ahern said.
"There are a lot of tools with real savings that streamline the first three quarters of the process, in particular e-contracts and e-signing. Best of all conveyancers can 'hop-on hop-off'. They can test the waters and choose which parts they want to do digitally and which parts they don't. They don't have to go digital all at once.
"As an example, a conveyancer could use IDfy for electronic verification of identity (VOI), then create and exchange a paper contract. Alternatively, he or she could do a VOI the old-fashioned way in the office, create an e-contract, print it off and have it signed manually."
A comment that consistently came up in the survey, according to Infotrack, was that while many would like to use e-contracts, their 'old school' partners didn't want to use them.
"As is always the case in any sector that is being disrupted, there is resistance and uncertainty in the market, but e-conveyancing technology available today caters to those who are wary because they can adopt it at their own pace, road test what works for them and what doesn't without a significant investment," Mr Ahern said.
Furthermore, the report found that respondents are divided on whether conveyancing matters will be 100 per cent digital by 2019, with 54 per cent confident it will be and 46 per cent saying it won't.
According to a statement from InfoTrack, there is also some resistance to increasing the spend on technology to be 100 per cent digital by 2019 with 43.2 per cent saying they won't increase their spend and 56.8 per cent saying they will.
"Clearly more needs to be done to convince lawyers and conveyancers that e-contracts are not only effective but also that they are very good for the bottom line. Again, there are enormous time and cost efficiencies in moving to digital platforms," Mr Ahern said.
"However, entrenched 19th century thinking is costing conveyancers and lawyers in the real estate sector dearly.
"It's up to people like InfoTrack to make the transition to e-contracts and a digital future painless and profitable."